There are more than 700,000 wooden homes in the United States alone. They are becoming increasingly popular as the construction takes much less time and money. These nifty wooden homes can be assembled anywhere and on most terrains. While providing a cozy and gorgeous-looking interior and strong exterior.
With over 30,000 log cabin kits being manufactured each year, it is becoming quite easy for anyone to access their own dream wood structure. If you've been considering getting one of your own then here is a guide on how you can turn your dream into a reality.
WHAT IS A LOG CABIN AND HOME KIT?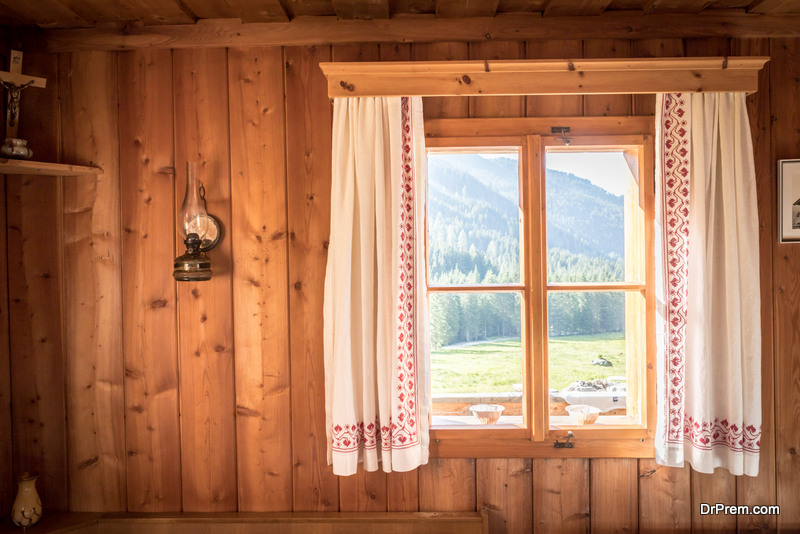 A kit includes all the materials you'll need to build your own log cabin. Most manufacturers provide an array of home structure choices of which you can choose from. Builders, carpenters, and craftsmen cut all the log pieces into the right lengths so you don't have to worry about measurements.
Typical kits include log walls, windows, door frames, doors, roofing materials, and sometimes even flooring. It's like building a puzzle only on a much bigger scale. Learn more about how log cabin kits work here:
Providers do give clients the opportunity to adapt and customize the existing plans. These changes are usually easy to apply, giving the client a satisfactory result that fits into their home plans and tend to their needs.
WHERE DO I START?
Before you start anything, you have to know that building the perfect log cabin will take some time. You'll need to do the necessary planning and make sure you have all resources at hand.
Choose an Area
First you need to pick an area where you want to build your wooden home on. Choosing a plot of land that is the most practical is the smartest decision. Make sure that you follow building regulations of the chosen space.
Choose a Kit
Apart from the log cabin kits to differ in design and layout, they are also different in construction. You can choose between handcrafted or milled materials.
Milled materials have been machine processed and are much more uniform in shape and size. They tend to have a smoother surface since they've been machine finished.
Handcrafted kits are bespoke creations where each piece of log is individually peeled, scribed, chiseled, and formed. Even though it's a much more expensive option, going for handcrafted kits will give your new home a unique and rustic characteristic. You'll also have a much wider option when customizing the design and texture of the wooden pieces.
Milled kits are also much cheaper than handcrafted ones, but they aren't as unique.
What Type of Wood Should I Choose?
Experienced craftsmen and log cabin kit producers will be able to recommend the right kind of wood for your area. Typical types of wood are Spruce, White Cedar, Yellow Pine, Red Pine, White Pine, and Cypress.
The type of wood you choose for your home will ultimately affect the durability and longevity of the structure.
Budgeting and Costs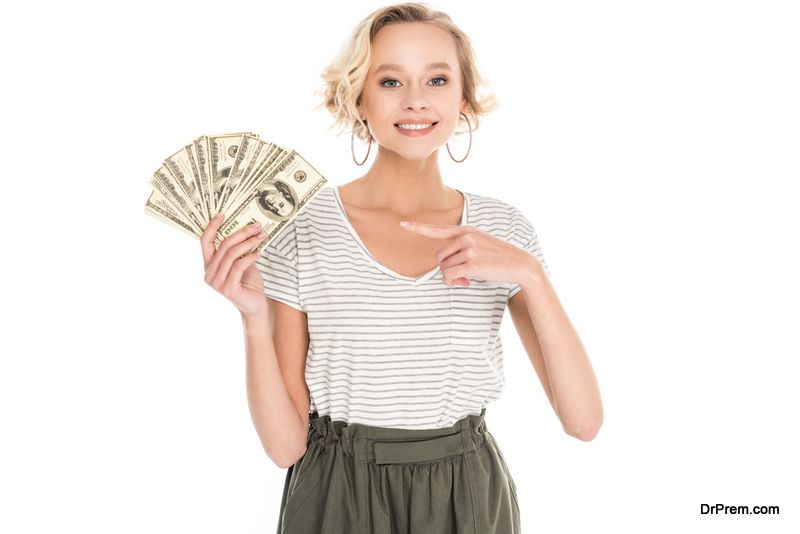 You should not only consider the cost of the kit itself, but also how much the entire project will cost. Most manufacturers offer great solutions that include delivery and even help with the set up. If you have a few extra dollars to splurge, you can spend it on labor or further customizations.
You can click here for more information on finding the right design and product for your budget.
Building
Choosing a kit is the fun and easy part, it's the actual construction that might cause some grey hairs. Luckily, most manufacturers provide an in-detail and step-by-step guide on how you should assemble all the pieces.
You should usually start by laying a sturdy foundation. On top of the foundation you'll position the wooden materials. Then you'll start joining the different parts together starting from the bottom. Once the walls are laid, you can start framing and installing the roof.
It's best to get some help and wear protective gear during the entire process. 
Just like with most homes, you have to get insurance. Building your wooden dream house can become a reality if you invest in easy assembling log home and cabin kits.
Article Submitted By Community Writer