For several years now, there has been talk about when the next recession would take place and what that would mean for the global market. Back during the Great Recession, employment rates fell and the housing bubble burst, but things turned back around without much fanfare. With more people working for themselves as self-employedworkers, independent contractors, and business owners, there is a bigger focus on self-sufficiency. Those in creative based business markets have been working to build up their retirement funds, savings accounts, and business capital funds. While you likely prepared for the unknown, no one was prepared for a global pandemic that would shape the world in unknown ways. The good news is that even businesses that have been deemed non-essential can do better than ever. That is, if they learn what every creative based business owner should know about what's in store.
You Have the Tools You Need to Turn Things Around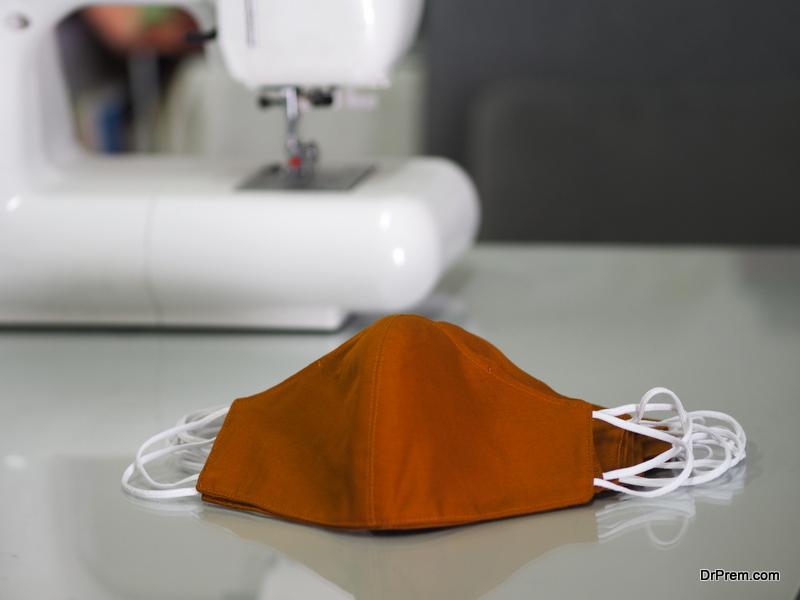 In just a few short months, various creative markets have seen changes and shifts that have never before been seen in history. Project Runway winner Christian Soriano, a renowned fashion designer, has gone from making dresses to be featured on the red carpet, to producing thousands upon thousands of face masks and hospital gowns for first responders. According to Time Magazine, Soriano is quoted as saying:
"Let me tell you, making masks is not very glamorous, it's not very pretty – but I will say, I see my business, at least for the next 6 months or so, being in some type of protective manufacturing in some way…"
So, here is a successful fashion designer who could've easily continued doing what he exceled at, poignantly lamenting about getting into a high-volume textile industry. In a time of extreme uncertainty, he made a major pivot into a new market that almost certainly will guarantee his company's success. He already had the tools needed to make a shift, and if you operate a creative business, you likely have what you need to make a similar change.
Creative Markets Are Increasingly Transforming into Essential Product Sectors
Who would've thought that designer face masks would become all the rage? With the Centers for Disease Control now recommending everyone to wear a face mask while out in the public, the sale of face masks has exponentially grown. At first, medical grade face masks and the occasional bandana were standard fare. Then, a couple of companies specializing in face masks for children cropped up. Soon after, sellers on Etsy started offering face masks in metallic fabrics, featuring rhinestones, rivets, spikes, and fringes. You can put a face mask to match every outfit in your wardrobe, and they're selling fast despite the fact that consumers usually have everything they need to make masks themselves. This is yet another example of a new and fast-growing sector that goes completely against conventional wisdom. Companies that formerly sold strictly creative goods are now entering the essential goods category.
Education is Still Paramount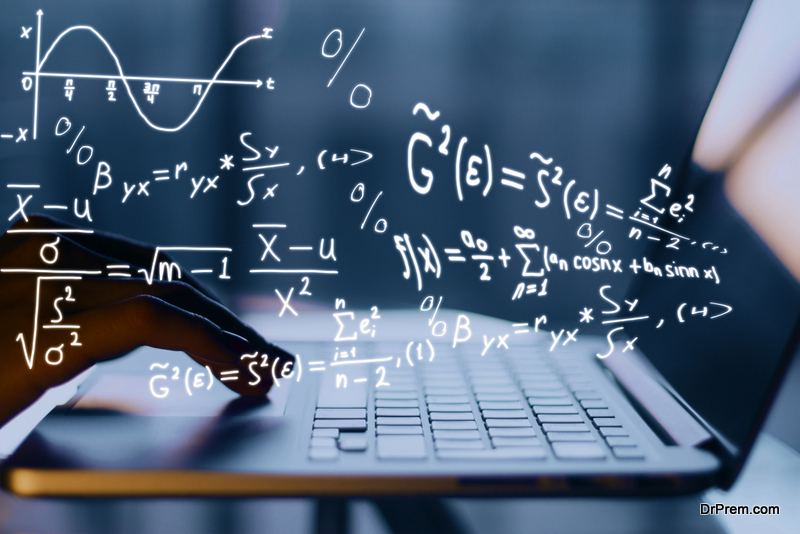 In times like this, education is still one of the best buffers business owners have against financial peril. Taking a business course in crisis and business operation management may help your company to qualify for a grant, as you would be better able to write a business plan tailored for the current market. Classes in business crisis management are available through Kettering University Online, which means that you don't have to wait until local college campuses reopen to start learning. While getting a degree won't help you to land a raise if you are a business owner, putting your education first can only help you to be best positioned to deal with every sort of twist and turn that comes about in the global market. Acquiring additional operation management skills can help you regardless of whether you are a sole operator, or the CEO of a corporation with several locations.
You've Already Done the Hard Part
There are costs associated not only with starting a business, but also maintenance fees. And whether you live in an area where you have to cut through a lot of red tape in order to get a company up and running or the process is fairly quick and easy, just getting started is the very biggest obstacle. Coming up with a business name, filing the articles of incorporation, acquiring a license, and opening a business bank account takes time. It takes effort to register your domain, have a business website designed, and learn web mastering skills to keep everything online. So, while the experts agree that now is a great time to launch a start-up company, those whom already have business experience have a marked advantage over the competition. With that in mind, you should feel better about facing what may soon develop into some pretty hard times.
Creativity is Contagious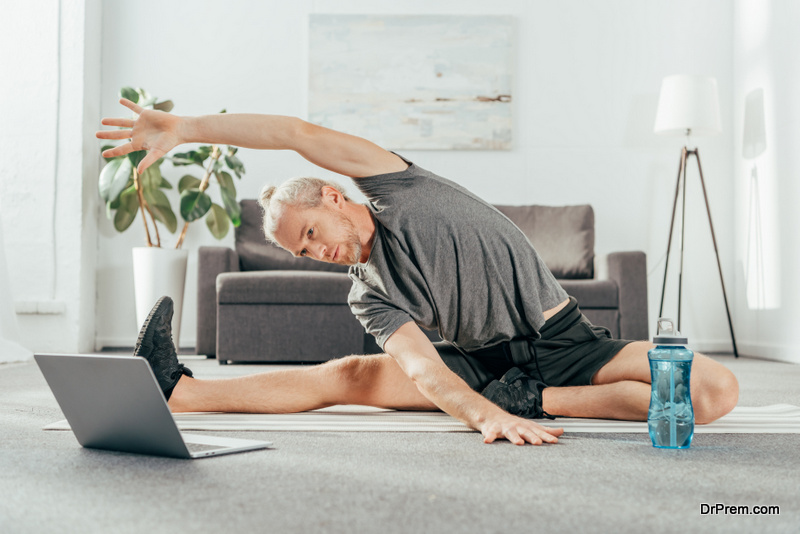 People are learning to curb their discretionary spending, both voluntarily and otherwise. The average consumer has cut back on impulse buys, eating out, wardrobe, and travel expenses. On the flip side, with more people staying at home, people are also taking up new hobbies and learning how to keep themselves entertained for less. Those who used to watch their favorite competitive baking shows are now creating their own culinary masterpieces, in their own kitchens. The fact of the matter is that you can only watch so many hours of Netflix a day, and consumers are turning to creative outlets in order to ward off boredom. Companies like JoAnn's Fabrics started making and selling face mask kits, enabling the company to turn a profit while also giving consumers the opportunity to take up a new crafting project. Fitness companies have gone from training clients in the gym to streaming at-home workout sessions. When you really start getting creative, it naturally catches on.
Your Current Business Model Can Still Work
Perhaps the hardest hit industry during the coronavirus pandemic has been the restaurant industry. Most restaurants are still able to offer pickup and delivery services, but with dining-in still being forbidden in much of the country, restauranteurs have been coming up with every trick in the book to keep sales up. Restaurant owners have taken to operating food trucks, selling mixed drinks, and even premium food items like steaks to keep patrons coming back. While their approach is anything but ordinary, the reality is that restaurants are still in the business of selling food. No matter what your creative based business does, your basic business model doesn't have to change at all. Clothing companies may have switched from manufacturing uniforms to onesies, but they're still in the business of making clothes.
Consumers Crave Normality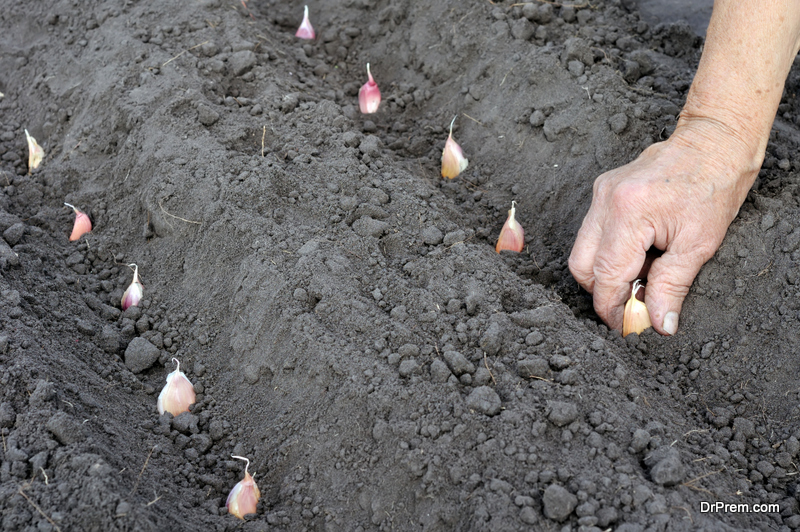 Most people are counting down the days until they can get back to life as normal. They're looking forward to going to their first concert after the lockdown ends, going to the beach, and simply being able to give their friends and family a hug. And while it is agreed that it will take a long time to get back to normal, whatever that means, there is also a good indication that creative companies will see a major uptick in sales. What's more is that consumers will likely also be more invested in improving their quality of life through creative means. People who are cooped up at home are already buying seeds and plants so that they can plant beautiful gardens at home. They're investing in throw pillows and personalized coffee mugs because they want their homes to be as comfortable as can be.
This is the Perfect Time to Inspire Consumer Loyalty
Consumers may be loyal to big brands like Ford and Coca-Cola, but they also have a soft place in their heart for smaller companies that they feel a connection with. The local printshop that has been in business for over a decade can help to inspire customer loyalty simply by staying open in times like these. If your goal is to help spark increased consumer loyalty, consider doing the following:
Launching a customer loyalty program
Starting a mailing list
Sending out postcards
Redesigning your business website
Becoming more active on social media
Not only do you want to ensure that your creative based business stays open, you want to be certain that all of your efforts are highly visible. Communicate with your customers – let them know that you will be there for them. Survive this financial crisis by partnering with your consumer base, and weathering all the trials and tribulations together. Consider using different types of printed material to engage with your customers. MyCreativeShop offers unique and creative templates to help market yourself in today's environment.
When global financial outlook changes, unemployment rates go up, and people stop going out, buying habits change. As consumers look to tighten their belts, they will find creative means of keeping their families safe, comfortable, and entertained, from home. So, whether this is the time that you finally get your online store running on autopilot, or you finally start taking custom orders, your business can and will survive the economic downturn. Get creative about advertising, cutting costs, and dealing with the growing financial crisis and your business will easily transition into a new normal.
Article Submitted By Community Writer