There are many people who often have people over to stay for a night or longer. This could be close friends or family members who are visiting or simply need a place to stay for a few days. When you have guests staying over, it is always nice to provide them with a guest room, as this means that they have their own space and are not as intrusive when it comes to your personal space and that of your loved ones who live in the same household.
Setting up a guestroom in your home does not have to cost a fortune, as you only really need a few basics to get it set up. You don't have to get it decorated like a palace – in fact, something basic and neutral is better because it makes the room suitable for all guests that come and stay at your home. There are a few key things to remember when it comes to creating the perfect guestroom in your home, some of which we will look at in this article.
What to Consider
There are a few key things you need to consider when it comes to creating the perfect guestroom in your home without spending a fortune. Some of the key ones are:
1. Invest in a Comfortable Bed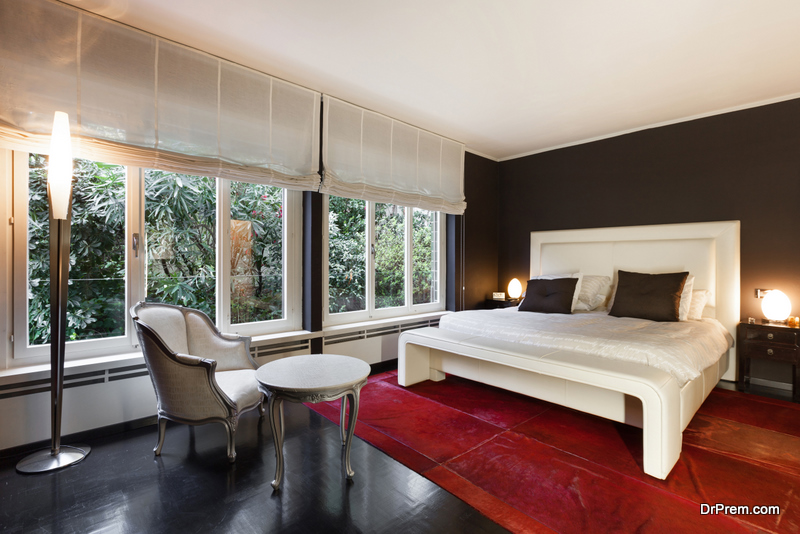 One of the main things that your guest will want to do is to get a good night's sleep, so the key thing to consider is a comfortable bed. You do not have to spend a fortune, particularly given that the bed is only likely to be used on occasion. However, you should still invest in decent quality, and if you want to cut costs you should use promos such as Casper offers rather than settling for low quality.
2. Make Sure You Have Closet Space
Another thing to do is ensure you have closet space for guests that may be staying for a few days or longer. Your guest will need somewhere to put their clothes rather than having to live out of a suitcase or have their clothes strewn everywhere. So, if there is no built-in closet, invest in a basic one so there is something available for them.
3. Consider Proximity to the Bathroom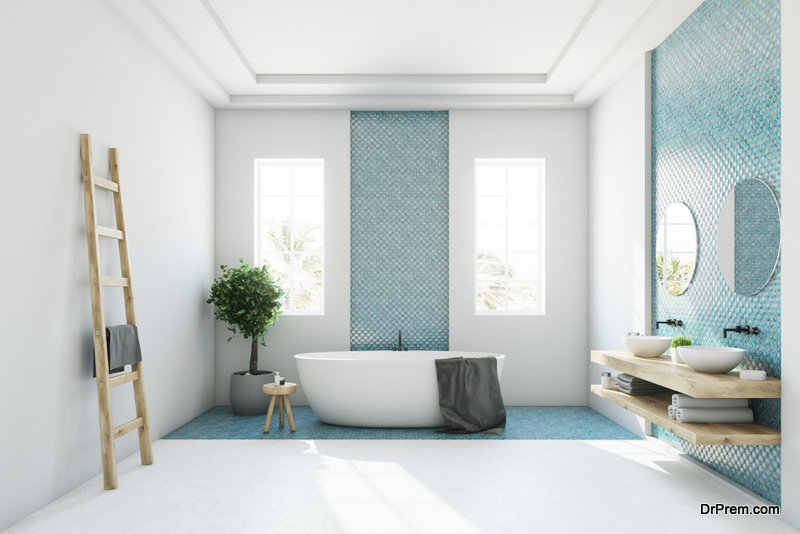 If the room you select for your guestroom has an en-suite bathroom, that is great. If not, you might want to consider the proximity of the room from the bathroom. You don't necessarily want your guests to be traipsing past everyone else's rooms to get the to bathroom, so make sure you bear this in mind.
4. Keep it Neutral
One other thing to do is to keep things neutral and simple in your guestroom so that it can be used by all guests. Go for neutral and muted colors, add a couple of bedside tables with lamps, and keep ornaments and fussiness to a minimum.
These tips can help you to create the ideal guestroom for all needs in your home.
Article Submitted By Community Writer