You have dreamed of owning a home and have been saving and making other arrangements, so you make your dream come true. Then the time has come to realize that dream. Your DIY techniques don't work for a home because of the technicalities involved. Therefore, you have to hire a contractor to help you do the construction.
Friends, relatives, and even colleagues have given you names of people they have worked with and whom they think can do a great job. What remains is your vetting so that you single out the most appropriate one for your job.
Follow are things you can't afford to ignore when choosing a contractor
1. Years of Experience in the job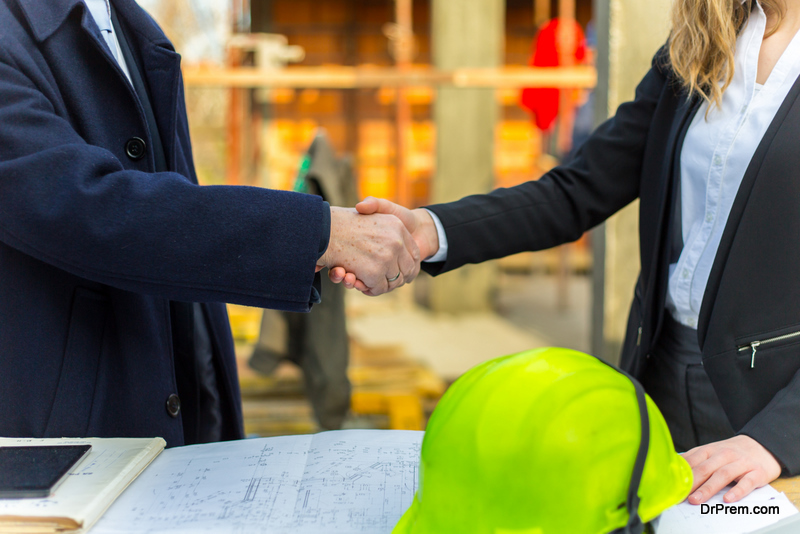 They are supposed to interpret the drawings and ensure that the house comes out as per the architectural and structural drawings. Every other contractor cannot do that; you'll need someone who has been in the field for many years and has dealt with various houses. This is the person who is going to actualize the dream that you've had after many years of toil, sacrifice, and resilience.
The more years in the construction field, the more experienced the person is.
2. Their portfolio
In addition to the years of experience in the industry, you also need to find out the many clients he has handled and how often. The contractor may present themselves as experienced because they registered the company long ago but may not be active in the field. Let them give you evidence of the clients they are handling currently, the ones they have served before. Before you commit, make sure you're convinced that they are the best fit. They should have handled a project similar to yours before you agree to move on with them.
3. Services charges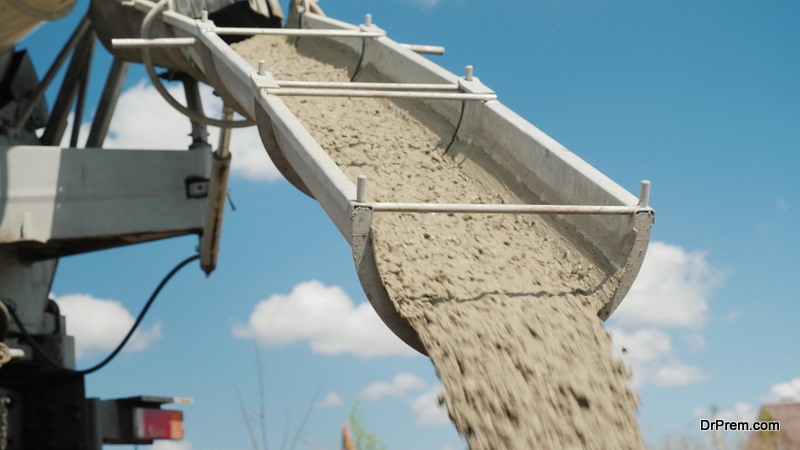 A contractor may be a very experienced one, but the cost of their services may be pretty high. The best guide here would be how much you are ready to spend/ the budget that you've come up with. If you meet a contractor without a tentative budget, you may end up getting frustrated when you sign a deal and later realize that it's like spent much more than the market rates. Generally, every contractor has specific charges on the different services—most of these charges depending on how experienced they are.
In your first meeting with the Singapore construction contractor make sure your budget aligns with their rates and then you can compare it with what the other contractors offer. Then, after you're satisfied that they are the most fitting, you can go ahead and discuss the budget. Don't be rigid; you may have to adjust some parameters upwards or downwards depending on some factors.
4. The feedback by their clients
Yes, you have seen their portfolio, and they've confirmed that their job is excellent. The next thing would be to check out their website for the clients' feedback. Look for the negative comments and how they were able to respond to them. Such responses are great in determining the kind of customer service they offer.
Do not just hire any contractor because they seem to be less costly in the market. Cost is not the number one consideration in choosing a contractor but experience and the quality of work you expect.
Article Submitted By Community Writer