When we hear the word fashion all we can think of are the different styles and trends changing every season. When running a fashion business, we're always excited to show the world our new collection. Fashion is not just about how haute the clothing is but how comfortable and managing it is in our daily lives. Most important of all, how easily can we reach as many audiences as possible.
The fashion industry is divided into 2 main groups. While one is concentrating on producing high-end fashion apparel; the other one focuses on the technology behind its creation & distribution.
The industry had seen the worst of its time in 2020. However, it has been picking up the pace ever since 2021 and is expected to hit $672.71 billion by 2023. One upside we observed during COVID times is how technologically advanced people have become. It has led to innovations in the fashion industry and thus advancing the fashion business.
Here are some that you can opt to enhance your business
1. Artificial Intelligence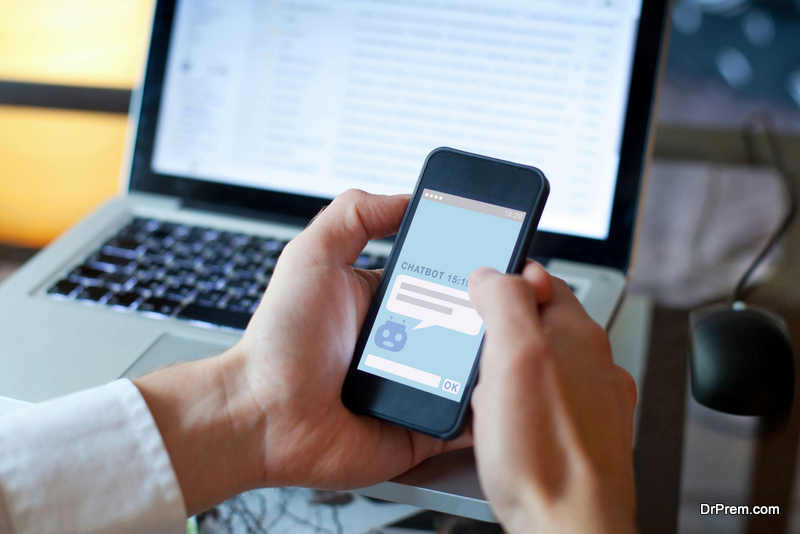 AI has made lives very smooth. A lot of redundant tasks are finished just by the click of a button. People presume that AI is very hi-tech and thus costly. To clear out your doubts, no! it isn't. AI is not just used for rocket science anymore. The chatbots or the appropriate fashion suggestions you send to the customers are handled by artificial intelligence.
A tiresome task such as finding potential email contacts for marketing has also become relaxed with AI-powered websites. GetEmail.io is one such hi-tech website that acts as an email lookup tool. This freemium tool can find hundreds of new contacts within just a matter of seconds. It also comes with a chrome extension to your Linkedin account serving you to find the email contact of the profiles.
2. Smart Phone
A smartphone has become so integrated into everyone's lives that one cannot imagine spending an hour without it, let alone a day! Businesses have benefited from this by allowing users to shop online via smartphones. Offering faster checkouts, smart wallets, and timely notifications – the list is endless.
By the end of 2021, it is estimated that mobile commerce will contribute 45% of the total U.S e-commerce market. This growing number shows the huge potential you can tap to improve your fashion business. Creating user-friendly apps for iOS as well as android and adopting the technology for faster and simpler shopping becomes an added advantage for your business.
3. Sustainable Fashion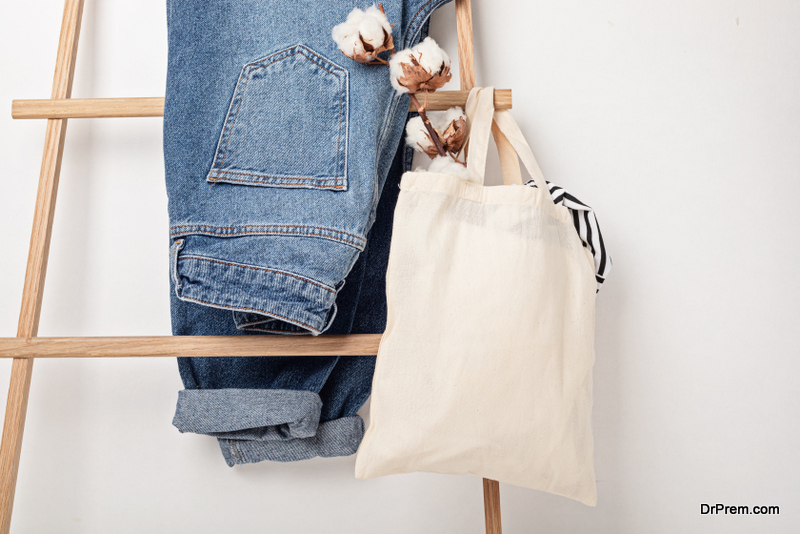 Most people nowadays are preferring to choose sustainable fashion over fast fashion. Fast fashion physical stores like Zara and online websites like Shien are slowly losing their sheen due to their high-frequency wardrobe changes. Fast fashion might come for a cheaper price, however, the price we have to pay to the environment is massive!
Catering quality goods to your audience will pique their interest and preferably stay loyal to your brand altogether. According to a recent study by Lyst, there is an increase in 47% of shoppers looking for sustainable and eco-friendly apparel. And the second-hand apparel market is said to increase by $51 billion by 2023.
Conclusion
Fashion and technology have been going hand in hand in recent years. Find the technology that suits your fashion business best. Better infrastructure will always help in growing the business organically for a long period.
Article Submitted By Community Writer