The most popular entertainment site on the Internet is YouTube. This is the hosting for millions of videos. Every second, users view many of them. Among content, you can find videos on any topic.
If you have your own website and want to share a video from YouTube there, but you do not know how to do this so that the site's picture remains beautiful and it is convenient for users to view a useful video, a YouTube code generator will help you. Also you can create automated Webinar for your contacts and audience to connect with the realtime.
What Is a Code Generator?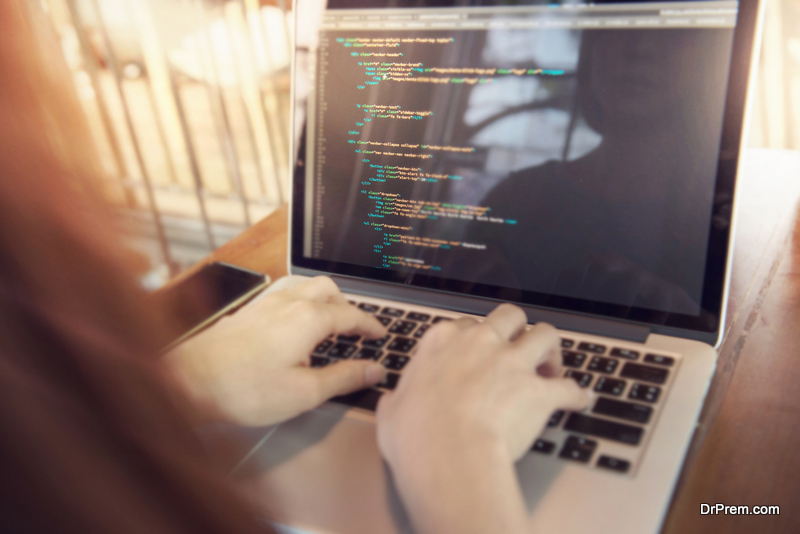 YouTube videos consist of code that is written in different programming languages. HTML is one of them. Its advantage is that it can be used to easily post videos to other resources.
The question is how to find this code? Go to the CodeGenerator website and follow the simple steps. It is free.
Copy the link to the desired video.
Enter it in the required column of the CodeGenerator.
Click Generate My Code.
Congratulations, you have your HTML code. Paste this into your site. Now, users will not make unnecessary transitions but will stay on your page.
The advantage of using CodeGenerator is that the video can be edited. When generating an HTML code, take advantage of additional functions.
Control the size of the video by choosing the height and width.
Turn auto-play on or off. If you turn it on, it will grab the attention of users.
Turn off the full-screen mode. This is useful because the user will be more focused on the site.
Offer related videos to visitors.
Leave a link to the blogger who created useful content.
Turn subtitles on or off.
Choose the best quality.
If you need a specific piece of video, use the columns Start Time and End Rime where you will enter the required time.
Working with content on YouTube is much easier than you think. Use all its possibilities to create interesting content for your audience.
Article Submitted By Community Writer