So that your HP printer may function properly, it needs cartridges, which need to be rebought regularly, depending on the respective usage. Consumers are often surprised about the high costs of original products, as often these costs for printer cartridges exceed the actual cost of the printer over time. But you don't have to pay the world for your HP ink cartridges. Printing costs can be kept down by comparing prices from various suppliers. Compatible ink cartridges for HP, in particular, offer the same, if not better performance at a much lower cost.
What are compatible HP ink cartridges?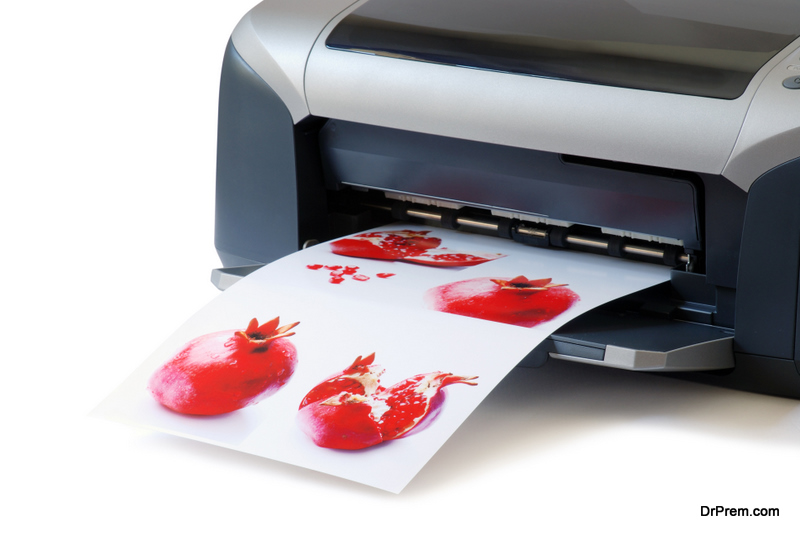 Compatible HP ink cartridges are cartridges, which are newly manufactured, but not directly by the respective manufacturer. They are produced under the same conditions, identical in construction, and have the same output capacity as the respective original cartridges. However, close attention is paid to the replica not breaching any of the original manufacturer's patents. Therefore, the only difference really is the price, as compatible ink cartridges can be up to 60% cheaper. Thanks to the similar construction and specially produced ink, the differences between the cartridges are only minor and mainly relating to patents. It has no effect whatsoever on the handling of the cartridges.
Advantages of Compatible Cartridges
1. Print More Pages
When producing compatible cartridges, one advantage is that the ink chamber is often larger than with original cartridges. Therefore, the cartridge can hold more printer ink, which in return affects the cartridge's performance. Compatible ink cartridges therefore often manage to print more pages than the expensive originals produced by the printer manufacturers.
2. Excellent quality
Most compatible ink cartridges for HP are of excellent quality. This is also confirmed by the consumer organization which?. The ink is almost as good as the original cartridges; however, the price is much lower. Some manufacturers warn that third-party ink could damage the printhead or the entire printer, however, this could not be confirmed in tests.
Some third-party ink cartridges may cause color deviations, less contrast or disadvantageous protection against UV-radiation. It is difficult to recognize this when making your purchase, therefore you should only buy known brands and use reputable online shops, such as Smart Ink or HP 903xl.
If you're thinking about buying an HP printer, it is definitely worth comparing ink cartridge prices. The same applies, should you already be using a reliable HP device. Here, compatible ink cartridges offer great saving opportunities, if you don't want to refill empty cartridges yourself. Many suppliers have compatibility lists, where you can find suitable, compatible ink cartridges for your HP printer model. There are many great offers, especially online.
Should you buy Alternative Printer Cartridges?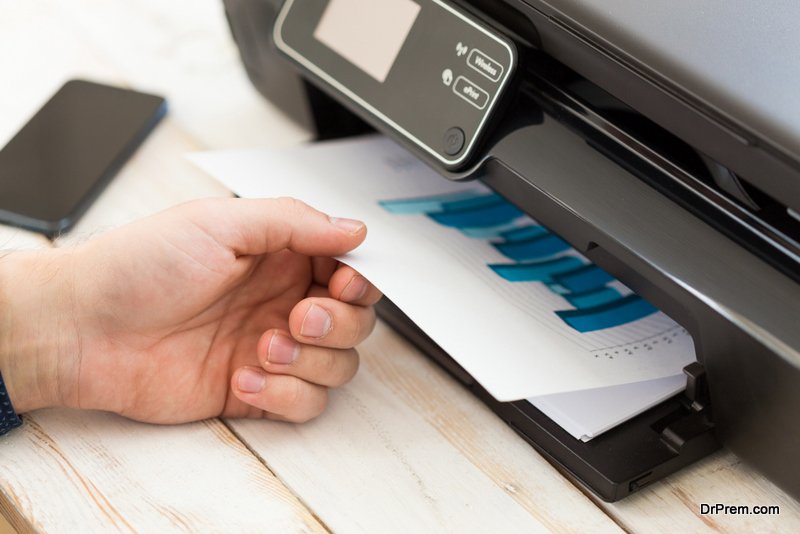 Alternative printer cartridges from third parties have to be compatible with your HP printer, so as to be utilized. They often fit various similar printer models, therefore, make sure to check the so-called compatibility list, to see, whether the cartridges are also suitable for your HP model. HP ink cartridges can be bought cheaply when making use of different combinations. XL cartridges, for example, contain more ink than normal printer cartridges, which may be beneficial.
Article Submitted By Community Writer