Whether you dream of designing soaring city skyscrapers, individual homes or neighborhood developments, your first step will be going to architecture school. It can be tough to decide where you want to apply and attend, but considering the factors below can help you narrow it down.
1. Online or Traditional
Do you need to work around a job or other responsibilities? There is a studio aspect to some architecture classes that mean you really need to be on campus at least some of the time, but depending on your personal situation, it may be helpful to be able to take classes in other subjects or some of your non-studio architecture classes online. If this is important to you, be sure to choose a school that offers it.
2. Cost
It's important to look at cost. You don't want to graduate with a crippling amount of debt. At the same time, you don't want to skip the school of your dreams just because it's a few thousand more than you planned on spending. Keep in mind that there are many different sources of funding. You can apply for grants and scholarships, which do not have to be repaid, along with federal and private student loans. Banks, credit unions and online lenders may all offer loans with low-interest repayment plans.
3. Reputation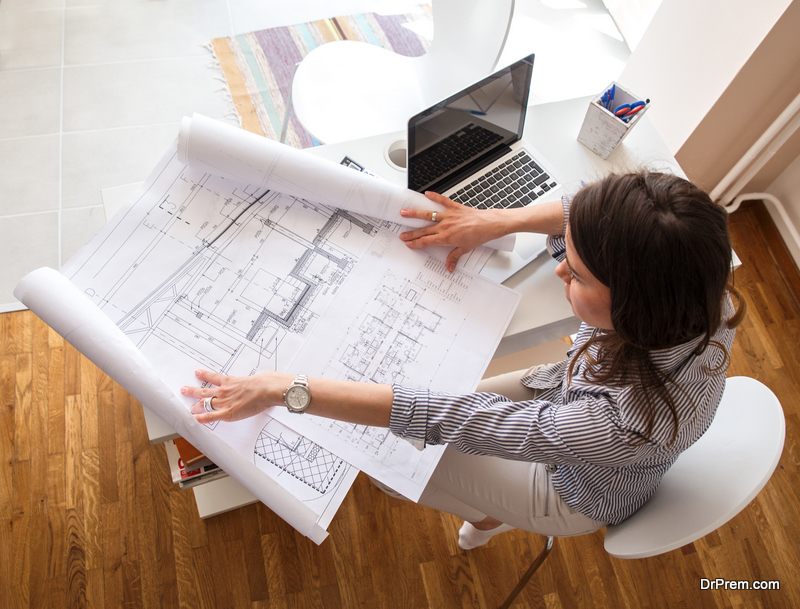 The first two criteria above are objective and make it easy to eliminate schools. You can't attend if you can't afford them or can't take the classes you need because they will clash with other responsibilities. Other criteria are less straightforward, such as reputation. What is the ranking of the school? How is it viewed by employers? If you can, talk to people in the field about their assessment of the schools you're considering.
4. Program Quality
It may come as a surprise that a program's reputation is not always exactly the same as its quality or as student satisfaction. In some cases, a school may be coasting on a reputation that it earned years ago but no longer deserves. This is one reason it can be helpful to talk to current students and see what they like and dislike about the program. You should also take a look at graduation rates and job placement for students. Do most students go on to work in architecture, and what kind of jobs do they get?
5. Program Offerings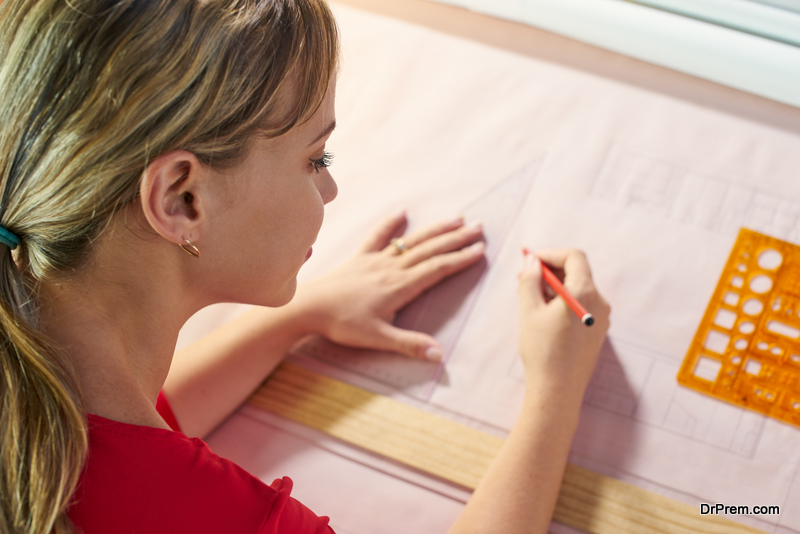 There are a lot of things to consider when it comes to choosing the right curriculum. Many programs pride themselves on being interdisciplinary, and if it's important to you to have a firm grounding in other areas and understand architecture's relationship to them, you may want to look for this. This is a competitive field, so you may also want to make sure there are opportunities for networking and internships, which some programs pride themselves on having. It is critical that you attend a school that is properly accredited to allow you to go on to get your license so you can practice in your field. Each jurisdiction has its own requirements, but in most cases, your program should be accredited by the National Architectural Accrediting Board.
Article Submitted By Community Writer