Are you looking for a suitable online course in architecture offered by a reputable college? Plenty of courses offered by leading colleges online are readily available. Universities have designed relevant packages in architecture degree online study to help many students that cannot attend regular classes.
You can sign up with a college of your choice and study from anywhere in the world at your own pace. Colleges that offer architectural training have embraced this option and opened online sites dedicated to distance learning, including live online sessions with professors.
Here are the top four online courses by renowned world universities, according to EssayService, you might want to explore.
1. Unique MIT online course, USA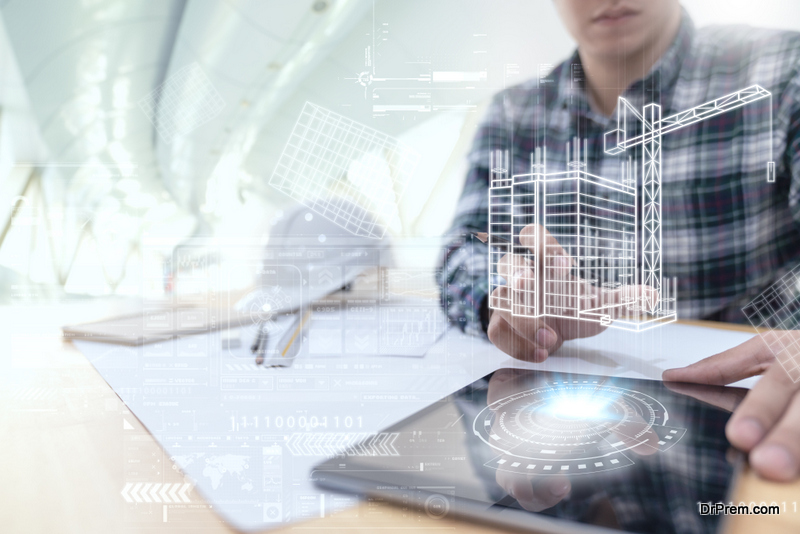 Massachusetts Institute of Technology is home to the oldest architecture school in the United States. The institute has a unique program for distant learning students, the MIT OpenCourseWare. Students from all over the world keen to learn architecture have unlimited access to this online resource.
MIT Open Courseware gives lectures on all topics of architecture through their chalk radio podcasts for online students. Video courses with captions, simulations, and visualizations are supplied online. Large collections of some of the best books on architecture are also indexed on the MIT OCW website with links and guides on each book's license status.
Massachusetts Institute of Technology's Open Learning Library is another great online resource accessible worldwide. All OCW study content on architecture is free and can be downloaded for self-guided study. The MITx courses have live tutorial support and offer certificates if needed. 
2. Architecture online at Harvard University 
Harvard University has a great online course for beginners in art and design that is self-paced. This is an introductory course in fundamental principles for architecture student interested in pursuing it as a career. The course takes about ten weeks with sessions of 3-5 hours weekly scheduled according to the student's preference.
Course content is well designed for this level of entry starting with Form and History. This is important since architecture reflects a people's cultural heritage, and in design courses, this study helps students develop their own perspective and style. An introduction to Technology Effect will be undertaken before moving on to Representation and Context.
With excellent study content in video transcripts, a student will study the analytical understanding of various forms of representations in architecture. A lesson on architectural drawing and a guide on choice for progression to either academia or professional career is included. 
3. Courses at Open Universities Australia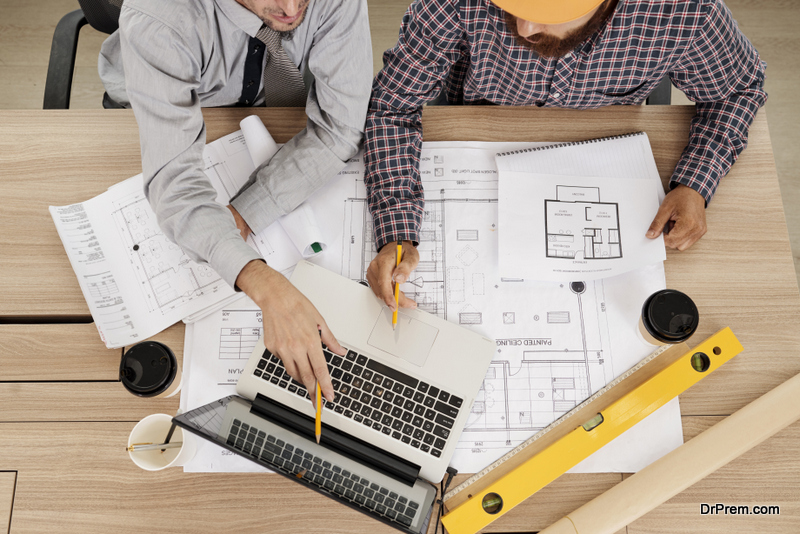 Open Universities Australia is a leading online study provider partnering with leading universities. The advantage at OUA is that an online student can choose to study one subject for those not taking the full degree course. One of the universities that offer architecture through OUA is Curtin University.
Curtin University, Australia, has an excellent online program for architectural studies that overseas students can enroll. The university itself offers this program through the Edx online content provider for easy access. Either way, you still get the same quality and study material produced by Curtin university professors.
Students seeking diversity may also buy assignment work easily available online to broaden the scope of study. Writers at au edubirdie offer valuable writing help with thesis, term papers and dissertations. 
4. University College London online study
Architecture student seeking to learn essential skills as they plan to take up a course in design and planning, University College London offers online courses. Courses like the Urban Graphics, Master planning in AutoCAD is a good starter for a beginner. The course is structured into multiple levels of design and planning.
At the end of this course, the student is expected to have mastered concepts of 2D drawing and the use of AutoCAD. These shall include effective communication of urban proposals, master plan drawing, site boundary and development planning and general proficiency. A student is not required to have prior experience or certification in the areas of graphics, design, or urban analysis to enroll for this course. All it takes is interest and aptitude.
Conclusion 
The life of an architect is full of learnings and is all about setting new trends. Students that missed college education for some reason or other, but still nurture their passion for architecture can study online. Over time, online programs have greatly improved with many colleges awarding certification upon completion.
Colleges like the Massachusetts Institute of Technology have released a large volume of study material online through their Open Courseware platform and the other colleges are following the pursuit. Included in these programs are live sessions that allow online students an opportunity to interact with lecturers. Find your college of choice and pursue your dream in architecture online, at your own pace and time.
Article Submitted By Community Writer