The state of one's car says a lot about them. A poorly maintained vehicle, and one that's rarely washed, only reflects badly on the owner and driver. On the flip-side, if you keep your car looking like-new all year round, you'll find that people come to respect you more, and expect of you the professional and trustworthy conduct that you are proud of. As such, it's worth reading on to discover the key tips to making your car look fantastic in the coming year and beyond.
 1. Thorough Wash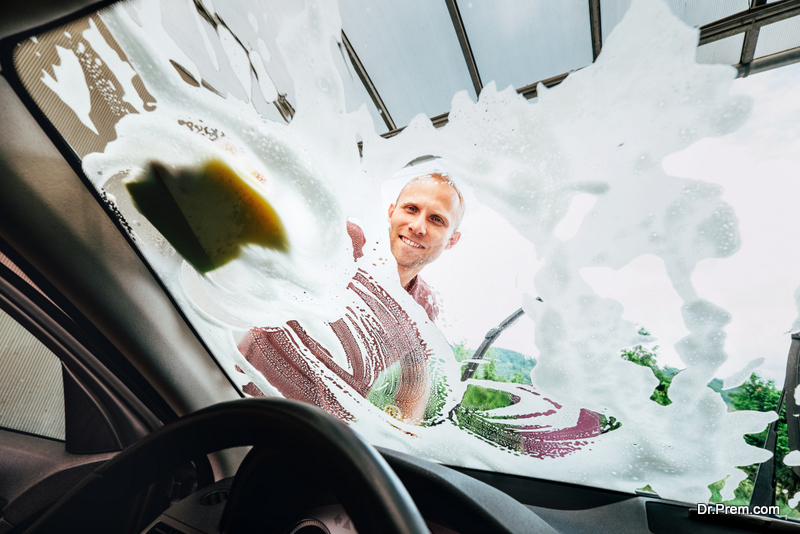 Let's start with the cleaning. You'll need to do this inside and out – and many people like to give their car to a cleaning service, in order to have the most thorough job done on their vehicle. If you'd prefer to do it yourself, be aware of the ways in which you can accidentally damage your car's exterior, if using the wrong washing items. Be careful with pressure washers: while they're efficient, they're able to strip paintwork from your car. Give your car a thorough going-over in order to prepare it for the next level of protection and shine.
 2. Buff and Sheen
Now it's time to give your car a going over with some polish in order to bring out the original sheen that the paintwork is embellished with. Here, you're going to want to put in a little elbow grease, slowly working in circles across the entirety of your car's bodywork in order to make that shine come through perfectly. You're able to make your car look essentially new by doing this, but it may take an entire afternoon, so put aside some time for this wonderful buffing.
 3. Protective Spray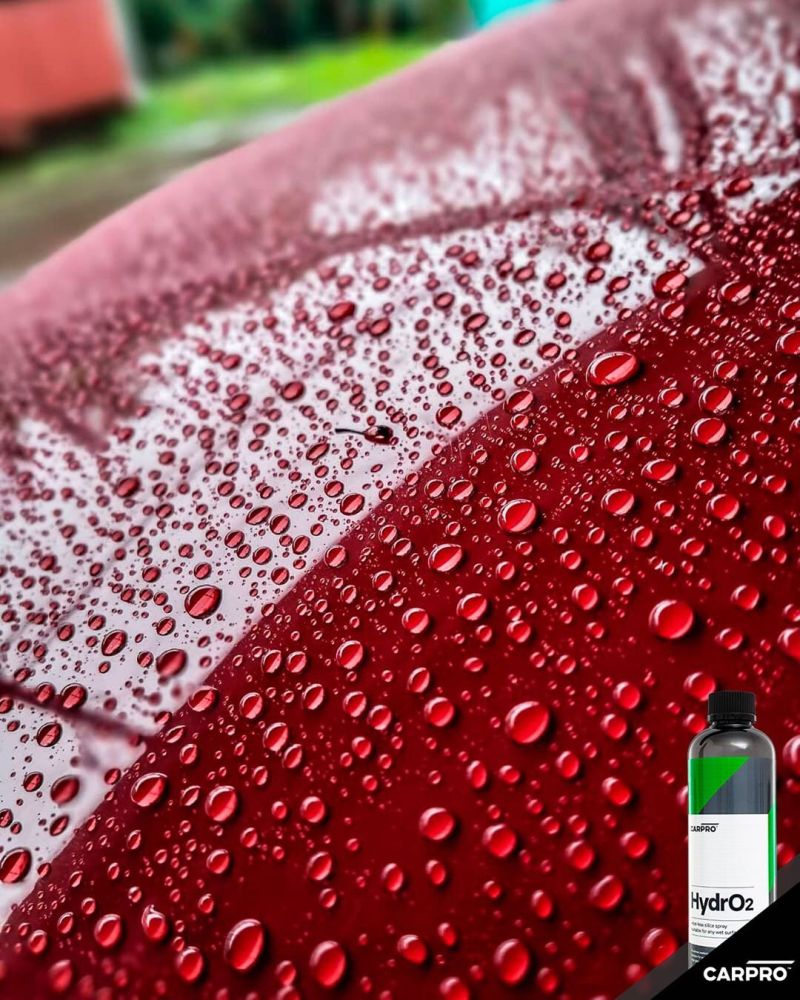 Now, it's time to apply the finishing touch – and what a finishing touch. Hydrocharge your paint quickly with a ceramic coating spray that will both serve to bring out the remainder of your car's sheen and shine, and protect your vehicle from the weather and the road's grit and gravel, saving your paintwork from the adverse conditions that are part and parcel of taking to the road. Use this spray to make your car look fabulous this spring, and keep updating it every year in order to keep that sought-after gleam each and every day of each and every year.
 4. Interior
Now it's time to focus on the interior – a place that can get a little smelly and mucky if you're using your car a lot every day of the week. Whether it's crumbs, leaves or dirt that are making its way onto the floor of your vehicle – and into the gaps between the seats – it's important to go through your car with a fine-toothed comb in order to find each and every little bit of litter and grime. Once you've done that, make sure you give your inner windows a little polish, too – that'll add that final level of gleam that'll make your car look and feel entirely new when you're driving it.
These four tips will help you make your car look incredible this coming spring – and it can all be done over the course of a weekend.
Article Submitted By Community Writer