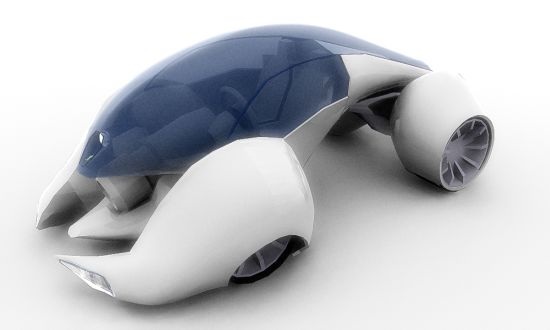 Ancient myths and customs, with their inimitable mysticism have always been a great source of inspiration for modern designers. 'Hyperion', which means a titan in Greek mythology, is a similar car design that integrates concept in a visual environment, owned by the space exploration era. Resembling an advanced alien artifact, the titan integrates a lithium-ion battery powered AC synchronous motor in the front. With a compact 4.5 x 2.5 x 1.6 (LWH) dimension, the outer body of this concept car is finished with carbon fiber. Reinforced plastic ensures safety as well as less weight, resulting in better performance.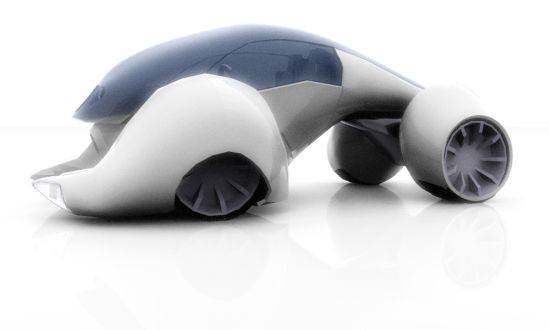 Design Status:
Electric 'Hyperion' is a concept car that draws inspiration from ancient Greek mythology.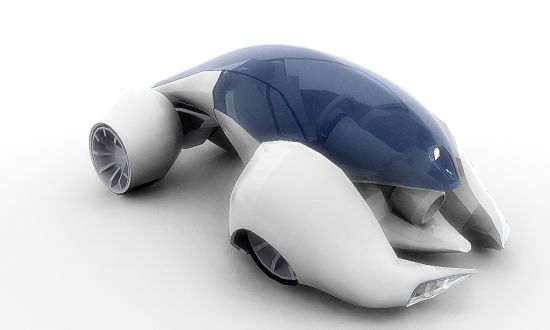 Usability:
Apart from its unique design, the designer has incorporated green and sustainable technology, catchword of almost all the modern designers, without compromising with the top speed (125 mph) of the car.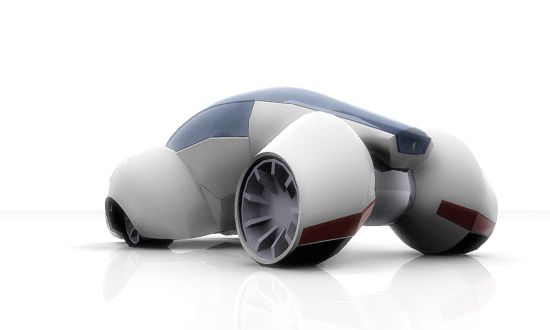 Via: Ecofriend
Designer:
Marco Aurelio Galán Henríquez is an industrial designer from Bucaramanga, Colombia.