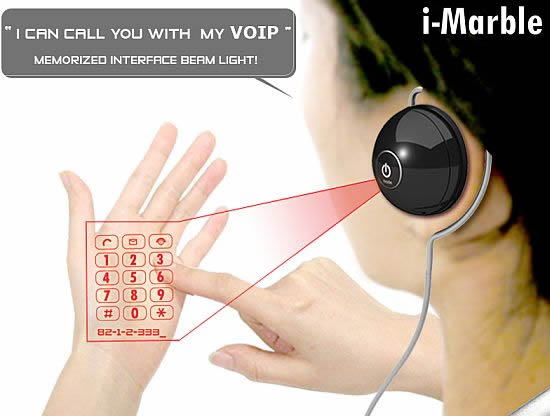 In today's digitalized world, we have an array of gizmos at our service to keep us communicated and entertained all the time. However don't you think it becomes inconvenient to tag all the paraphernalia, some on your shoulder while others in your pockets? Isn't it possible to club it all in an all-in-one gadget that can be worn like a piece of jewelry too? Yeah buddy, Myung su Lee has an answer for geeks who intend to take their digi-world along with them at every step. Dubbed as i-Marble, Lee has appropriately addressed the future web-based environment. Worn as a necklace, it plays the role of a cell phone (VOIP), computer (UMPC) and a music player.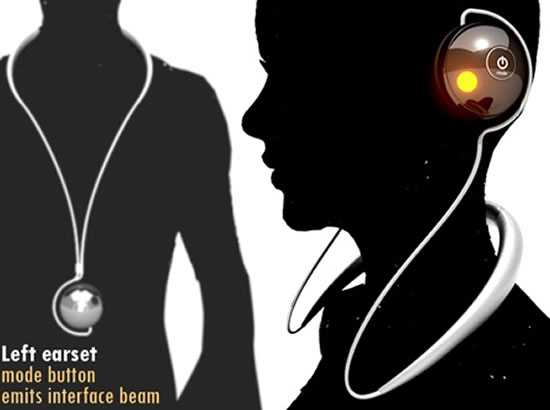 All this can be accessed via Bluetooth ear sets that not only sport the usual telephone functions but also feature a laser beam projector. This enables user to project the display on any kinda surface.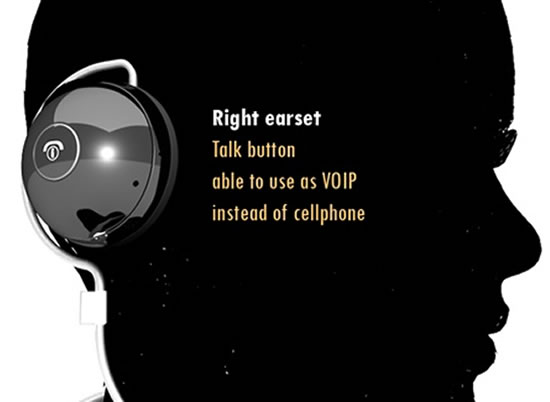 The left ear set carries the Power / Mode button that helps to switch over from playing music to answering a call to browsing web. While the right ear set has the talk button that assists in cell phone mode.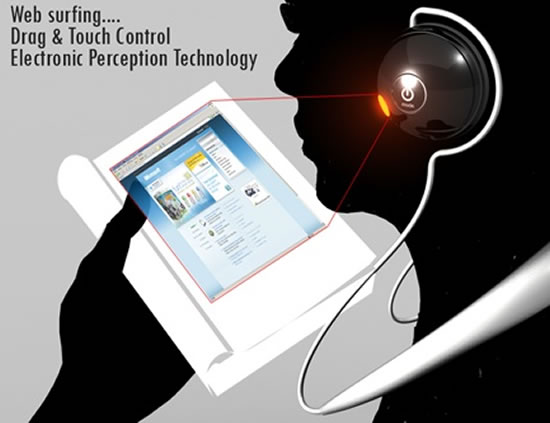 So as you finish surfing the net for latest news on i-Marble, you can call your girlfriend and fix up a date. That done, head on to the venue with love songs streaming in to your ears via the same doodad. A click on your left or right ear is all that is needed!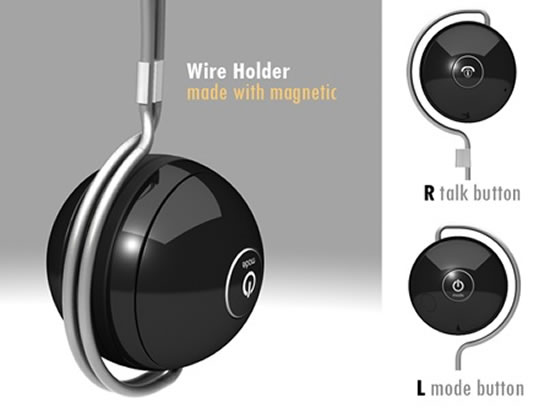 Hail i-maina!