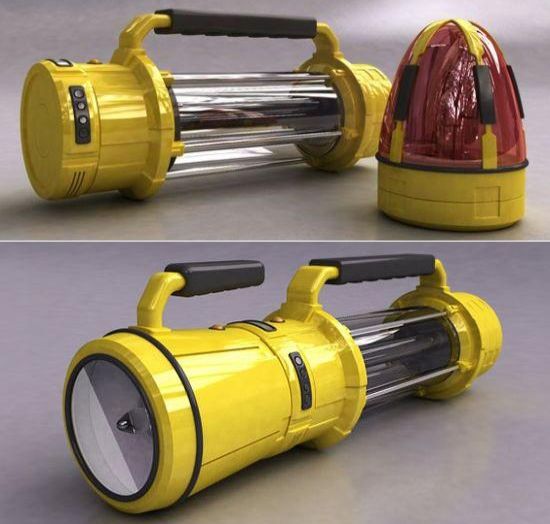 Organizing a small party or function outdoor, sounds attractive, but is a difficult task in itself. It becomes especially daunting, if you have to manage it during the night as that means having to manage lighting and cables to keep everything going in perfect order. However, you need not worry any more as the Portable Light Set by Zinc Chan with its multifunctional features promises to lit-up your occasional late night gatherings with minimal fuss. The utility light can be used as an area light, spotlight, emergency light and a radio as well.


Usability:
Apart from other features, the Portable Light Set also supports modular designing that enables the user to form his/her own arrangement according to various events and occasions.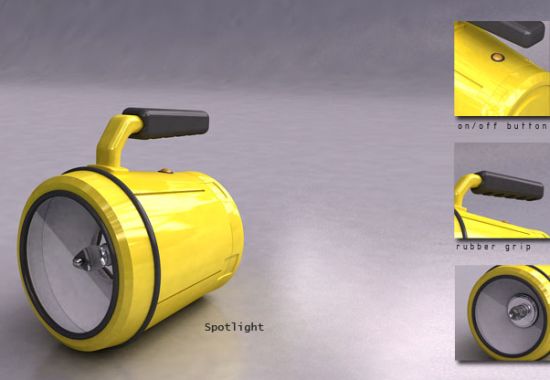 Designer:
Zinc Chan is a London based designer.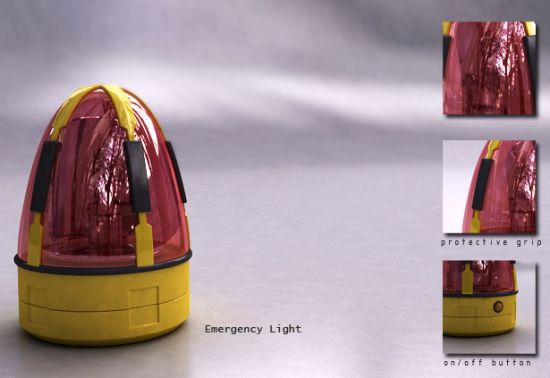 Via: Zinchan