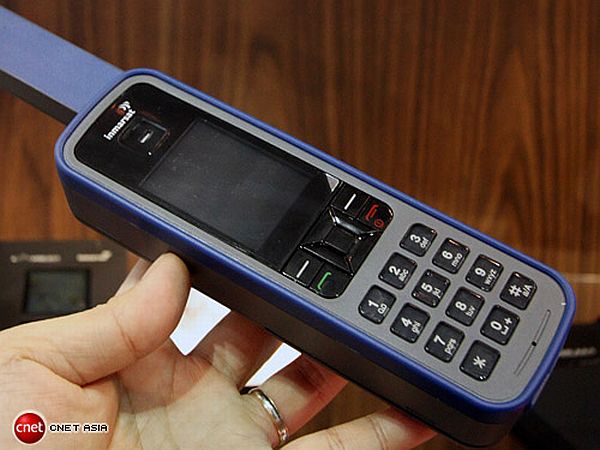 Satellite phone making company Inmarsat has come out with a phone, which is being touted as the world's first satellite phone with Bluetooth connectivity. With the arrival of the "IsatPhone Pro," people would now be able to talk in the hands free mode, meaning that the users will no longer have to hold the phone with their hand while talking.
Users of the IsatPhone Pro would now be able to call any mobile, land line and satellite phone numbers from any part of the world without having any direct physical contact with the handset. Inmarsat is also offering its IsatPhone Link Terra 800 for those who want to use a sat phone indoors.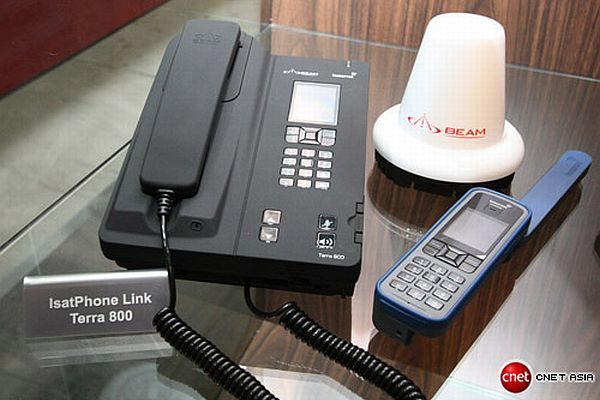 The IsatPhone Pro comes with both good and bad aspects. On the positive side, the phone has an 8 hour long talktime, which is longer than any other sat phone currently available in the market. Its mobile phone link user interface is extremely easy to understand and use. The Bluetooth connectivity is a unique feature of this phone and with the IsatPhone Pro, the user gets a global reach that is currently unmatched by any other satellite phone available. It also has an antenna which is quite powerful and improves the satellite reception capability of the phone. At $600 the phone is also within the reach of most middle class users.
On the negative side, the IsatPhone Pro is quite heavy compared to its competitors in the market. The users will also have to face a 40 second delay before the first call from the phone. That is the amount of time the phone takes to triangulate the positions of the satellites overhead. The user will also have to maintain a clear line of sight with the satellites overhead in order to use the phone effectively. However, the IsatPhone Pro is a good sat phone to have and it is, indeed, better than most other sat phones available in the market today.
Via: Cnet Asia