This is the era of new modern homes where one is able to utilize the full space properly. The motto is the simple and stylish. Minimalism is in and in vogue with the all basic elements effectively utilized.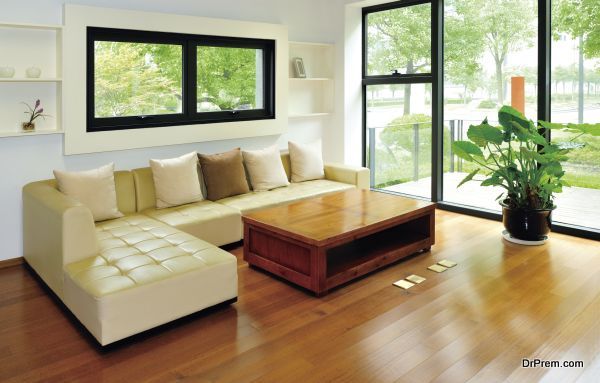 Correct use of materials to give a sleazy look
Lots of glass is incorporated as it that adds up to the elegance. Solid colors either black or white in contrast or the use of red, gray, blue are used to make it stand out. The houses usually have a flat roof designs to give a sleek look. Can be cleaned easily and repaired. Perfect geometric lines are drawn to give a modern look.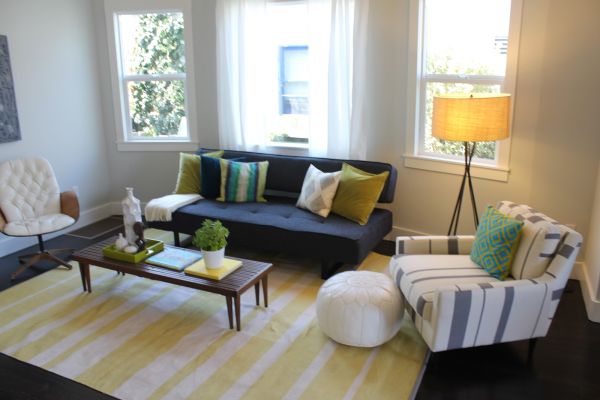 Lighting to create an ambience
In the minimalist architectural lighting plays a very dominant factor. Designers use high quality lights to create an awesome simple effect. Chrome and funky designs of lights are in. Glass windows are used with the infusion of greenery to create an Eco friendly statement. More use of glass means less usage of light in the daytime. A lot of dark colored wood is used, particularly the floorings to produce a rich look. Instead of wood one can incorporate marble or vitrified high polished tiles in neutral colors to create a broad spectrum.
Most modern houses are not very big, yet multi functional. Some even have pools attached to keep the home cool in summers or installed the heaters directly in the floors or walls to keep the house warm in the colder days.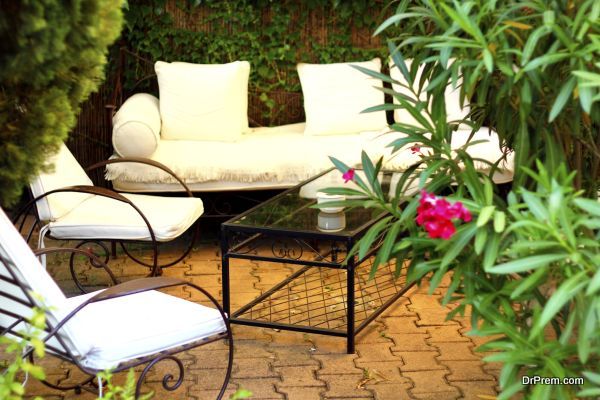 Complex façade or abstract designs
Abstract designs are for those who want to keep themselves apart. These abstract designed homes also keep the minimalist approach. Some built the houses in a complex façade style standing on pillars. It usually has a façade that opens to the street and the other to the courtyard and the swimming pool at the backside of the home. The living rooms have huge sliding glass doors that open to the pool. This design is for the rich and the classy.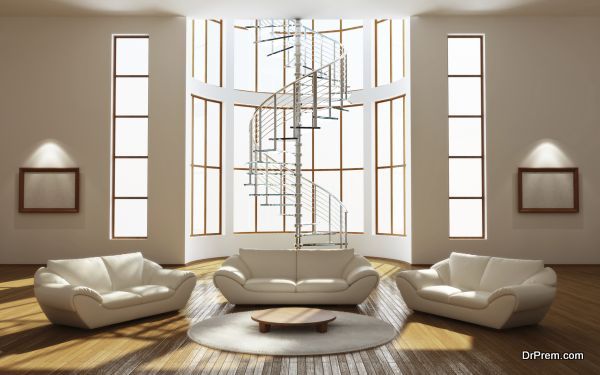 Adding a personal touch
Placement of the furniture should be aesthetically done. Simple yet classy paintings or murals on the walls or staircases displayed can add a little color to the home- But minus the clutter. Or use bold black and white photos in simple black frames. It will do a lot of tricks. Placing simple bamboo plants in a low yet classy vase or abstract stainless steel bowls are very retro. Add stones or shells in it in angular or round shapes will not make the home monotonous!