Jewelry Designwith a purpose
Today's designers are inspired by nature or the different architectural styles around the globe to carve out the best designer pieces that one can proudly adorn on the finger or ears, or around the neckline. It can be floral motifs or alphabets, even abstract designs or lovely intricate works embossed with sapphires, rubies, diamonds or even costume jewelry stones. Most Americans love simplicity with a social status. The Christian crucifix cross is the most popular with the wedding rings.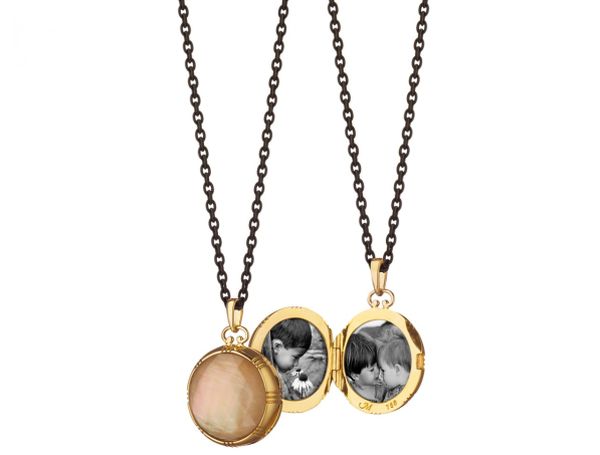 Jewelry with its own signature
Most designs are now targeted with simplicity and an assortment of different beads or gems to make it more innovative. Adding pearls with the stones on yellow gold, white gold or platinum is a style statement. Each has its own style statement and comes with an individual signature. Each has its own style statement. Most designers focus heavily on the artwork and try to keep the competition at bay. Unique wedding or engagement rings, or heavy cocktail party rings along with bracelets, square or opal shaped are the dramatic trendsetters.  Personalized items like hair clips or gown clutters are all matched with the amazing jewelry.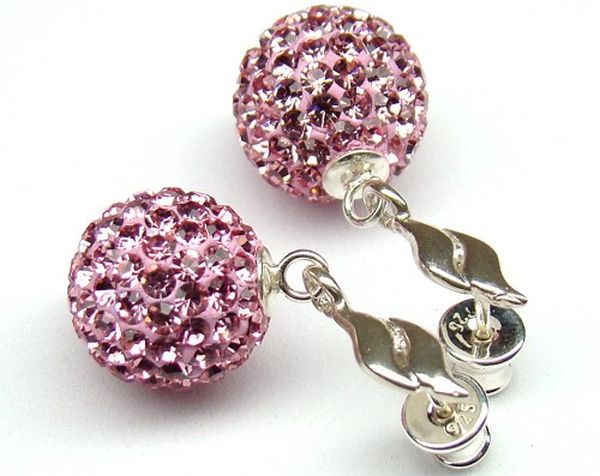 Playing with colors and shapes
Contrasting colors of black and white are popping up in the minds of the designers to make it outstanding. One cannot overlook the use of the bold colors or the designs. Pink is infused to make it romantic. Though the prices are rising still the industry is growing in strength. From rings to necklaces or bands to waist bands are all in bold designs. Longer chains are styled with vintage ideas some with geometric patterns. Long pendants with stylized motifs are beautifully handcrafted that one can gaze in amazement!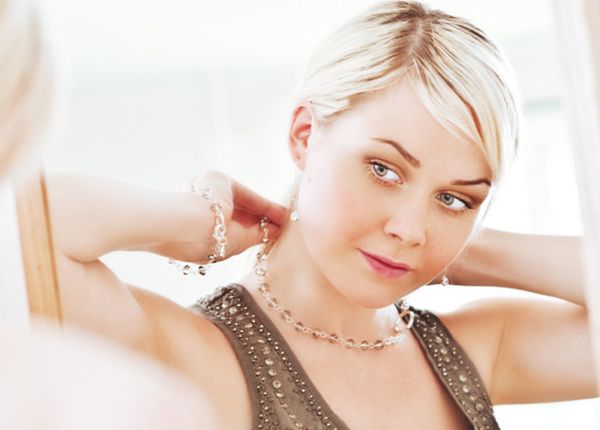 Online view of the masterpieces
The latest designs can all be viewed at the different websites. It gives you the original 3 dimensional look at the real piece that you are deciding to own or buy as a gift for someone. You can also go through the various budgets while browsing the online websites. Some of the websites even cater to custom made the pieces according to the suitable budget.
Summary
Jewelry is a personal item that we adorn on our body or clothes to highlight one's power, culture, or enhance one's beauty. It is carried from old times to the modern times, transcending culture and class. Each jewelry has its own uniqueness and value.