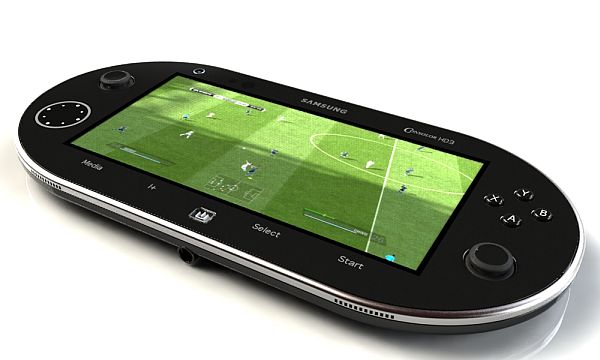 Handheld game consoles have certainly came a long way since Nintendo released their iconic Game Boy in 1989. Now the handheld gaming has created a 2 billion dollar market for itself. But in the present context, statistics have rather shown a dip in revenues for portable gaming consoles, from $2.7 billion in 2009 to roughly $2.4 billion in 2010 (in the U.S.). Perhaps in a bid to defy the situation, Sony is about to release their NGP (Next Generation Portable), and surely coming hot on its trail is the all new Samsung Consolor HD3.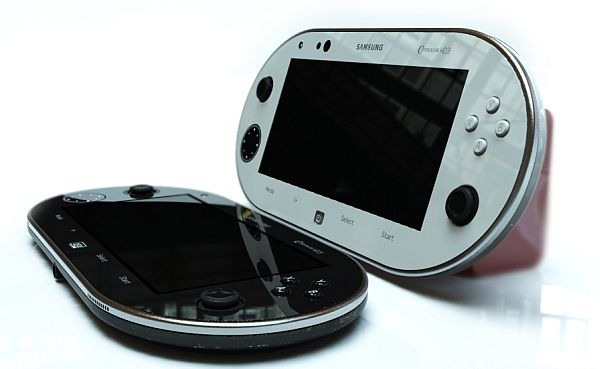 The set has that ubiquitous "super oval" shape with subdued yet pristine finishes. But what we are interested in is about the "cool" paraphernalia inside this contraption, and of course Samsung doesn't disappoint us here. This remarkable device will actually epitomize the grand fusion of a console, a phone and a tablet. It will come with advanced features such as a 16:9 full HD AMOLED multitouch display, a HD stereo speaker system and even the unique fingerprint identification for gamers.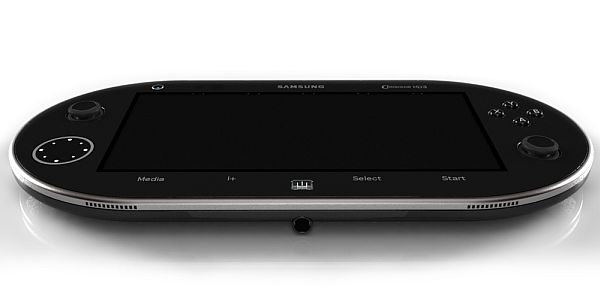 As far as the delightful gaming experience is concerned, the device will have 250GB of memory, a gyroscope, accelerometer, light sensor and even advanced zooming. And coming to the mobile-esque side, we will have a front 8MP HD camera and a 12MP rear one, with smile detectors. The OS will include an Android lakay Market and Interface complete with 2000 games and multitasking. But the definitive feature that really does stand out from the rest, will be its mode of charging, which will be inductive (wireless energy transfer).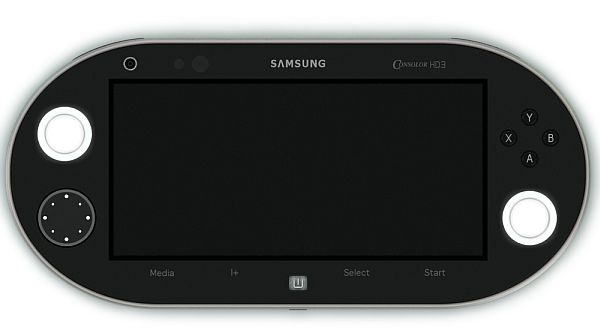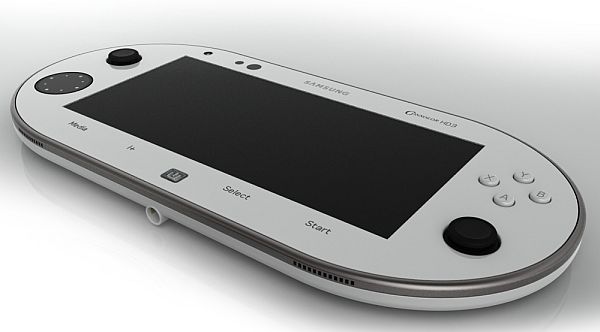 Via: Concept-Phones