Without proper skills, you cannot shine in life. Especially when it comes to handling projects, skills are important. So, to gain the proper skills to drive project success in any industry, one often needs to get into an immersive learning course. And if you are such one who wants to excel in his or her project management skills then you must go for a professional foundation course. Well, before we get into the specifics of the training, let's have a look at one such training course PRINCE2® is all about.
What is PRINCE2®?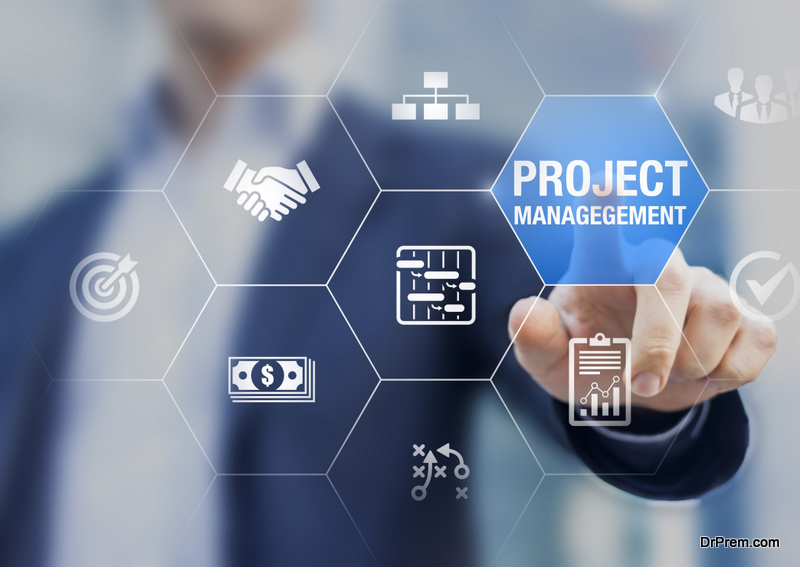 Simply, put PRINCE2® is a methodology or a way of working that provides advice and best practices for project management across a wide range of industries. It is an acronym that is used for Projects in Controlled Environments. You can find two separate tiers for the PRINCE2® methodology learning course, which are:
Foundation: The training program will educate you about the common terminology and language used in the industry. It will also help to underpin the essential concepts of the course.
Practitioner: This, on the other hand, is more advanced training that provides a deeper understanding of the PRINCE2® methodology. It helps to cement the knowledge of the adopter.
Overview of the PRINCE2® Foundation Course
This PRINCE2®Foundation Training course curriculum is based on the 2017 updates of PRINCE2®. The first module consists of the basic introduction to the PRINCE2® framework. This will help you to recognize the different levels involved in the PRINCE2® certification program and its benefits.
The course is the first of the two tiers that are designed to start your journey as a Project Manager. Here you will be equipped with the expertise and knowledge to:
Make a start in the field of projects and project management.
Effectively manage projects in a variety of settings.
Increase the chances of a project's success.
Increase your efficiency at the workspace.
Deliver on-budget projects on tome successfully.
PRINCE may be fine-tuned to meet the needs of various projects.
From start to finish, you'll be in charge of a project.
What you will learn?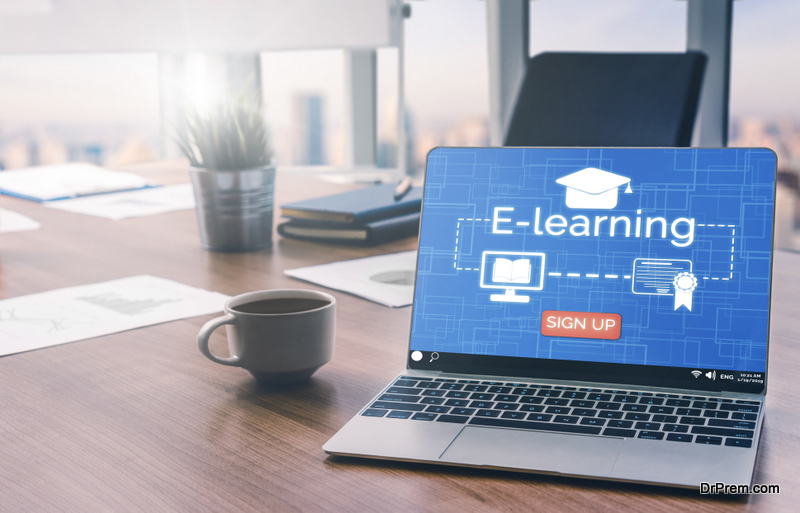 Tailoring concepts of PRINCE2®.
Seven core PRINCE2® themes.
Seven core principles of PRINCE2®.
Seven essential PRINCE2® processes underpin the methodology.
What do you get in this Course?
16 hours of live sessions that is instructor-led.
On-demand Self-learning for 58 hours.
16 PDUs after the completion of the course.
3 Mock tests, 22 Assessments, 17 Quizzes, and more.
Course Fee includes the Exam Fee.
Gets to you lifetime access to the courseware.
The Benefits of The Course
Because project management has become the most in-demand profession in every market field, becoming competent in project management-related jobs is vital for obtaining wide job scopes. This PRINCE2® Foundation Course may assist you in obtaining profitable positions in any sector, with an average annual income of $97,915 per year.
Who can attend?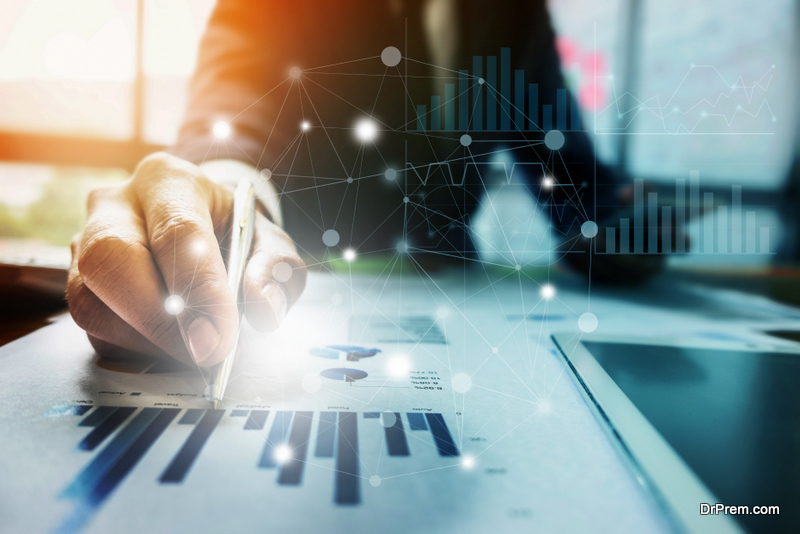 Project Leaders
Project Analysts
Project Managers
Project Coordinators
Prerequisites If Any
To make your course simpler to grasp, you need a basic understanding of real-world context projects; however, this is not required.
Steps to get Certification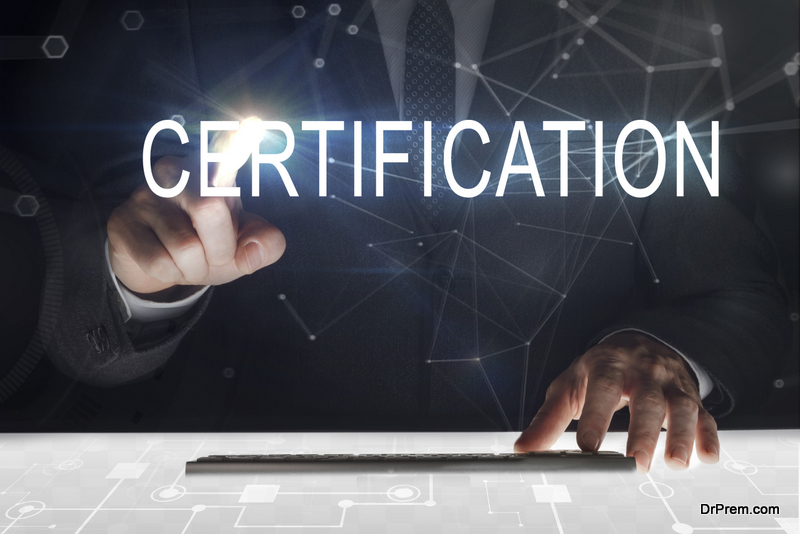 Get PRINCE2® Foundation Training certification from AXELOS by following three simple steps:
Get trained through an accredited training organization by enrolling in the course.
Take the PRINCE2® Foundation course exam and score a minimum of 55%.
Get your e-certificate from PRINCE2® Foundation.
So, now I hope that you have gained much of an idea about the PRINCE2® Foundation online course. If you want to be a skilled professional, go for it.
Article Submitted By Community Writer