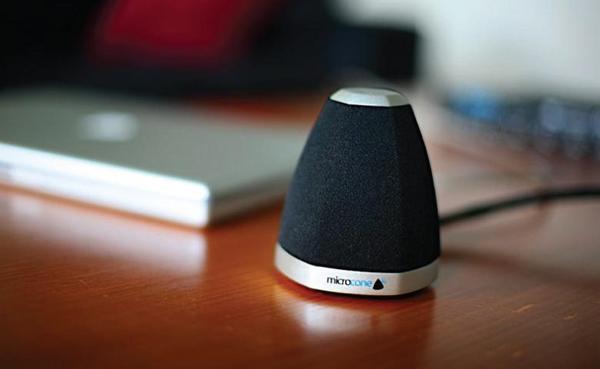 Say good bye to those never-ending, bulky cables and external devices including an external soundcard and get set to hit the spot with just your Mac and Microcone. Wondering what on earth are we talking of?
After the last year prototype of microphone array device from the house of Dev-Audio, they are back this spring with a new improved version of the Microcone. And as they say, this year it's even better! As this time the industrial framework for device has been provided by Designworks Brisbane studio that has worked right from the initial sketches to its final packaging.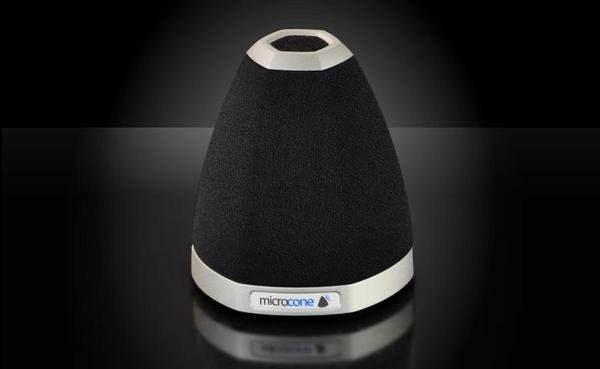 Not to be confused with Microphone, Microcone is a brilliant device apt for group conversations. Blessed with excellent voice clarity with almost minimal background noise, Micrcone is ideal for all occasions. Be it seminars, conferences or long meeting sessions. It's small USB peripheral along with the microphone array filters away different voices in a group discussion and sharpens it eventually.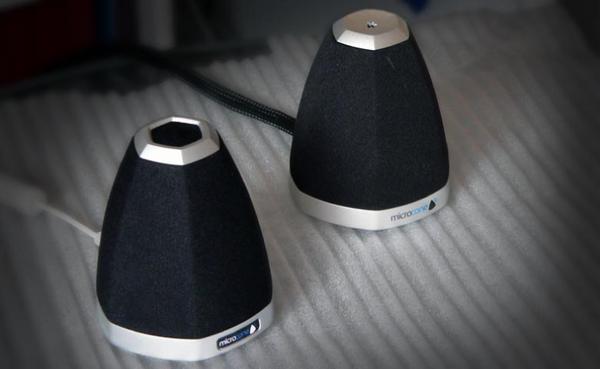 Dev-Audio is a startup set up by former research scientist Dr Iain McCowan from Idiap and has bagged the title to receive the support from the inaugural Telstra External Research and Development Program among five other companies.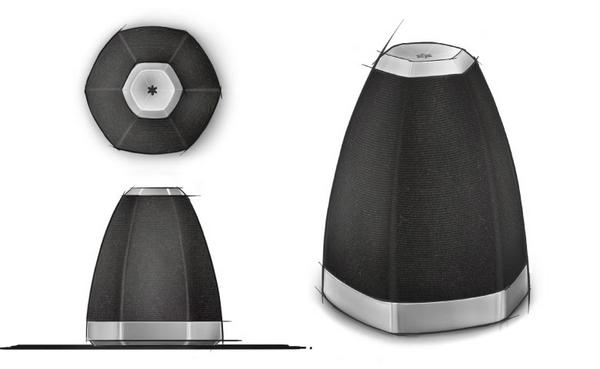 Via: Designworks