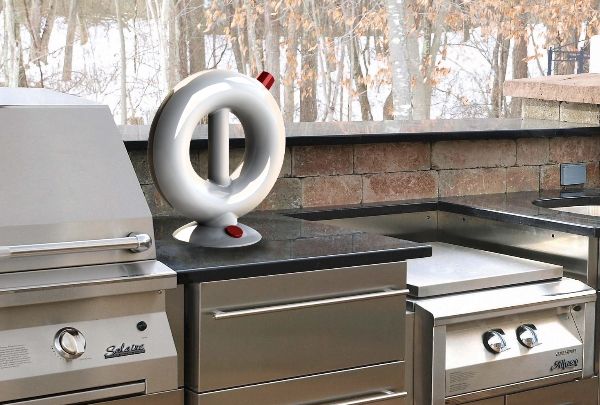 Can't handle the kettle as your wrist is weak or damaged? Here is some good news for people with limited wrist or arm movement. Joseph Cylich of Swinburne University of Technology has altered the way one looks at an elementary kitchen device.

"Qettle" kettle an outstanding design has been invented especially for people with arm and/or wrist difficulty. By inserting the center of mass on the apparatus at the point which the user holds, it helps easing pressure on the wrist muscles, which in turn revolves it ending in a flawless and very trouble-free pouring movement.
It outshines the traditional kettle, as weight from the exterior handle is lightened. Made out of PVC pipes with the inner tube having a separate external covering never makes the outside too hot to handle. A spherical inverted base ensures that the Qettle can be put back easily. Coming in vibrant colors it has a non-slip base and can be used by both, right and left handed people.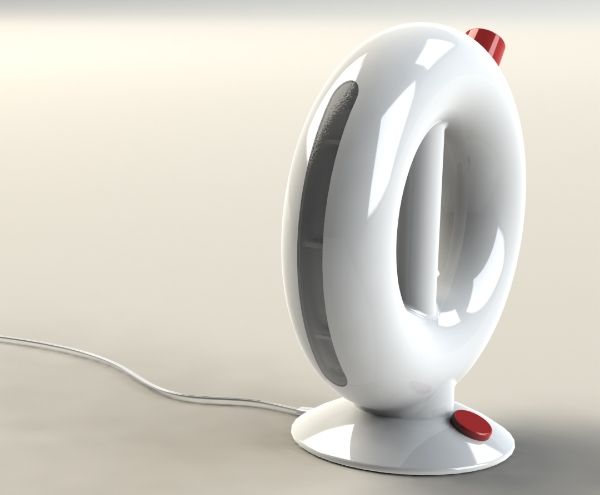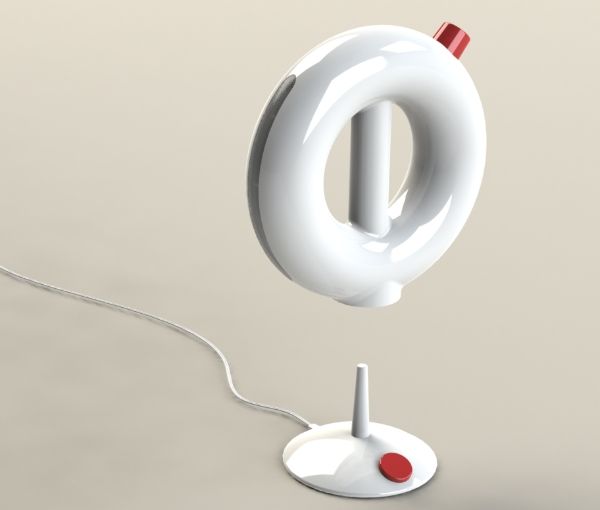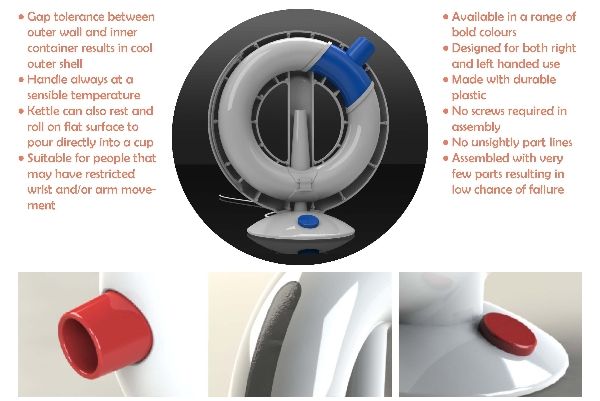 Via: Designawards