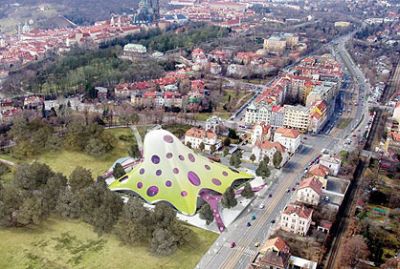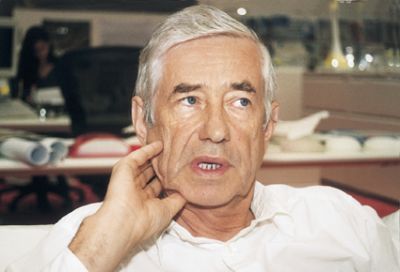 For only some people believed that the spectacular and grand designs which Jan Kaplick and his partners submitted to the competitions could actually be built, another answer comes to them in the form of the new Prague Library .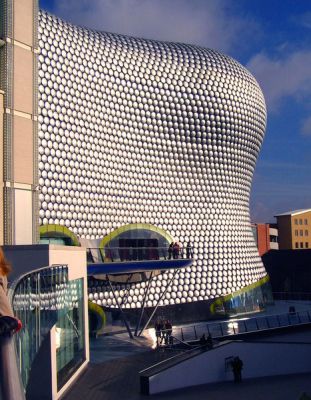 Kaplick works include the Media Centre at Lord's cricket ground, the Selfridges store in Birmingham, a Maserati museum in Modena, a Naples subway station, a housing block in Copenhagen. The Media centre at Lords won him Stirling Prize in 1999. Today his work is spread across the world. Since then, Kaplick and his Future Systems had no looking back.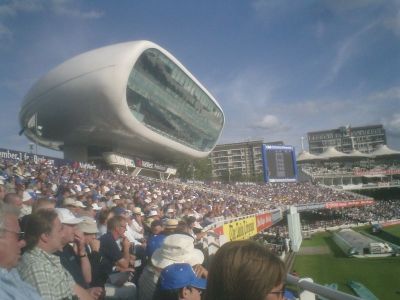 And now the new Prague Library is in his league too. However, this structure will not only be the first of his projects in his own homeland but it will also be marked as a significant architecture constructed in the Czech Republic since the collapse of communism. The library will have six to eight storeys' and 10 million books will be stored underground. Also, an automatic system will be employed, so that any book could be delivered to a reader just within five minutes of being ordered. And everyone would be able to witness the process going beneath their feet. Hats off to him!
Source: Telegraph
Image Credit: Reflex