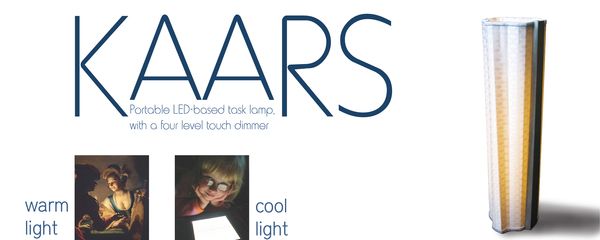 Recreating the fusion of soft light with the colorfulness of fabric is the Kaars light. Kaars, as the name suggests, means candle in Dutch. As the main purpose of a candle is to remove darkness, this lamp does the same, though fashionably.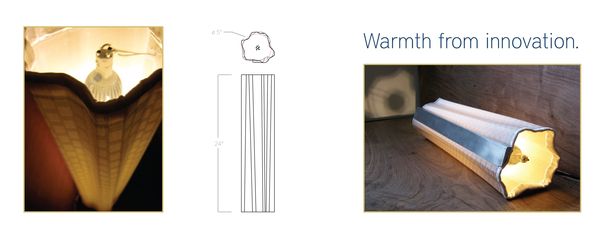 After all, who says you can't light away your woes in a trendsetting way? Equipped with a pair of rechargeable low-voltage batteries, the LEDs have been fused inside the contraption to enhance the beauty of the outer fabric. Therefore, the dual purpose of lighting and style is met simultaneously.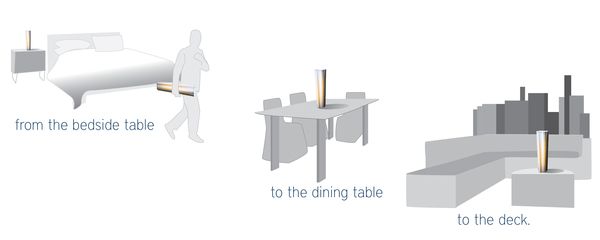 Bring home this classy light and see the darkness melting into the shadows, fusing the ambiance with the magical soft light.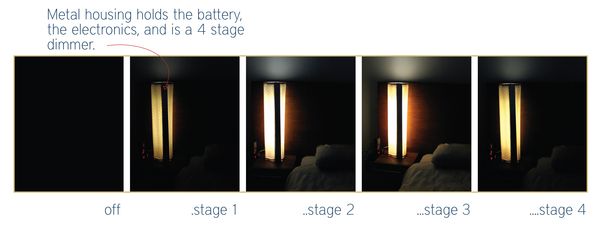 Via: Behance