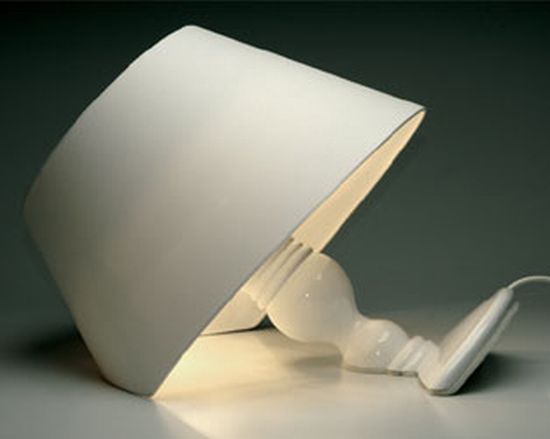 Are you a Titanic fan? This lamp shade inspired by the Titanic has the classy look of a museum piece. The lamp is sliced from one side to give it an appearance of floating in water, as though it is half submerged in it.
It has a high quality white lacquer finish to give it the rare, expensive look. The white lacquer also enables to give the frozen cold quality to the lamp that makes it look so Titanic like.
Looks like a piece of art from the past. A way to light up your evenings this winter in style with a shade that sinks in your table.
Via: Flukecollective