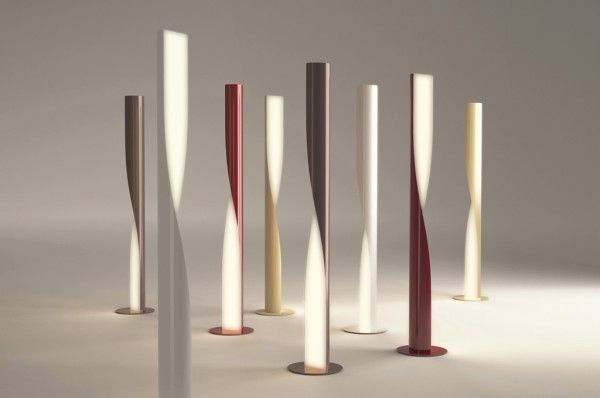 Objects and flowers act as a tool for romantic poets to project the beauty of their beloved ones in a symbolic manner. And certain companies–keeping this in mind–design their products, which not only appeal to the common man but bring the poet out of him. The wall and floor lamps by Kundalini – in collaboration with AquiliAlberg – belong to the same category.
Named Evita, the body of the lamp is wrapped by a shining metal that twists round the lamp in 90 degrees giving the curvy look to the lamp. Well, no wonder if a person compares the lamp's twisted part to his girlfriend's thin waist.
In short, the lamp can rightly be used to hail the beauty of gorgeous woman. The romantic part apart, the light adds beauty to the room. If you are among that elite people who wish to give heaven's look to the bedroom, then Evita should creep into your room. While the light not only ignites the senses in a man, but will light the room, which is the prime duty of it.
What is the special feature?
Since the lamp is twisted, the light gets diffused and will crawl across the room giving us a feel of sun rays walking on wet grass early in the morning.
What are the available colors?
Right from dark colors to cool appealing grey, Evita is available in almost all colors. However, a maroon colored lamp looks more appealing.
What are the versions?
As mentioned earlier, Evita lamps are avilable in two version, floor and wall. The floor lamps have acircular disc at the end of the stem on which the lamp stands. The height of the lamp is decent enough and can easily come up to your shoulders if you're a tall person.
The wall lamps, on the other hand, are also equally beautiful and have been designed to those people, who wish not to waste even an inch of the floor. All in all, Evita lamps lift the mood of the person besides making rooms look brighter and romantic.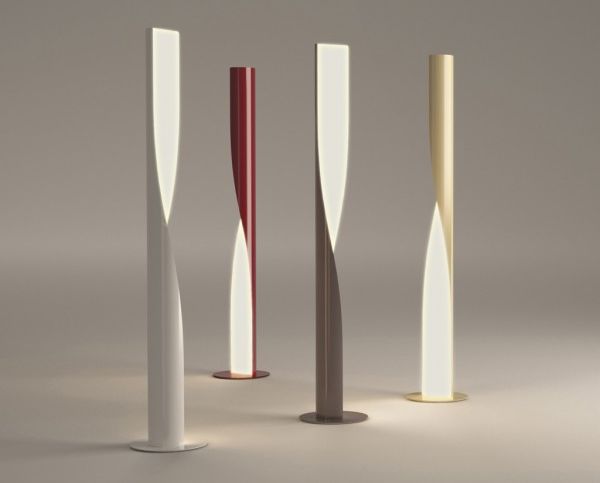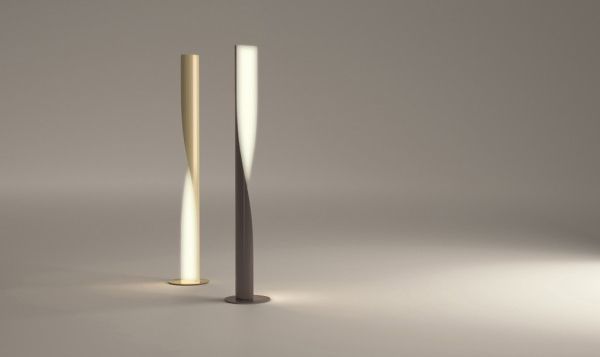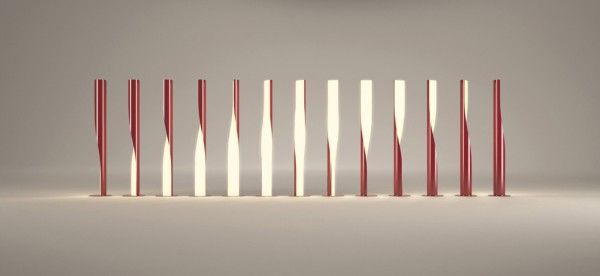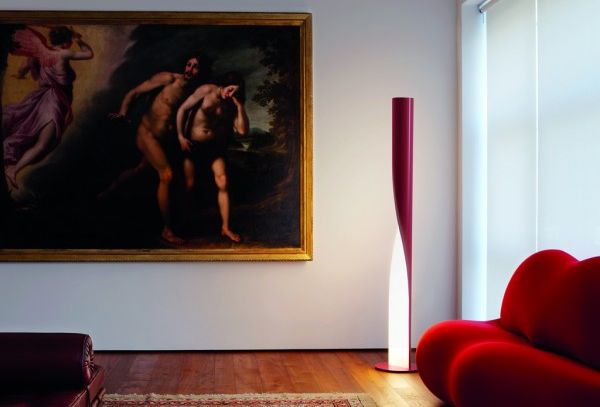 Source: Evolo