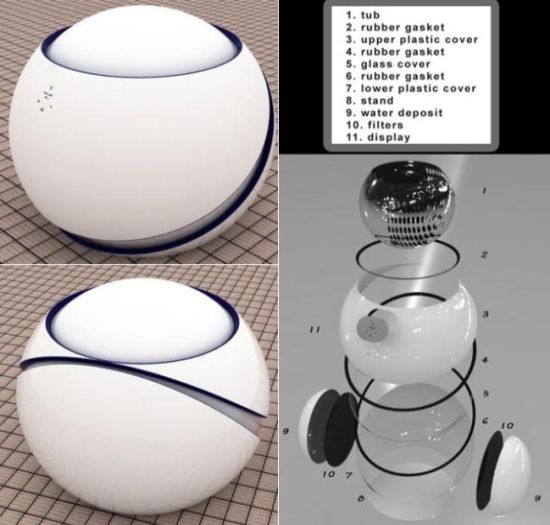 Laundry can hardly be classed as a mentally stimulating task. On top of that, the boring squarish, machines don't help its cause much either. However, the 'Aquarium' by Djordje Zivanovic is an innovative washing machine with an unique shape, that will attract even the men to do do their laundry more often. Revolutionizing square home appliances, the Aquarium comes with a straightforward mechanism of rotating spheres that opens and closes for laundry insertion.

Design Status:
The 'Aquarium' is a washing machine concept that will make laundry attractive and hi-tech.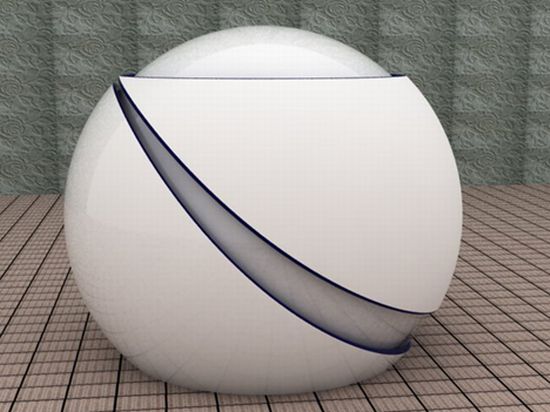 Usability:
The 'Aquarium' washing machine incorporates futuristic technology and still manages to look like a dazzling piece of art. Utilizing the deposits of water, the 'Aquarium' washing machine could be run even without connecting it to a direct water source.
Trends Hunter via Yanko Design
Designer:
Djordje Zivanovic is an industrial designer from Torino, Italy.