Everyone wants a beautiful home. The dream of a home that is well built and decorated resides in every person's eyes and they do what they can to make it happen. Decorating a home needs a lot of hard work and patience and of course it also requires knowledge and info about interior decorating and the latest trends. This information helps you to keep your house modern and trendy plus add the required style element in it. The interior decoration market keep updating each year with some new trends making their way to the top while some bidding goodbye for good.
You need to keep updated as the trends change at lightening speed but there are some designs that stay in fashion every time. Living room of the house is one area that is used the most by every one in the family. You need to design and decorate it in a way that it looks inviting to the guests and homely and calm to the residents of the house. Let us keep our focus on the living area today and discuss some of the designs that will definitely impress you.
Living room designs: calm and stylish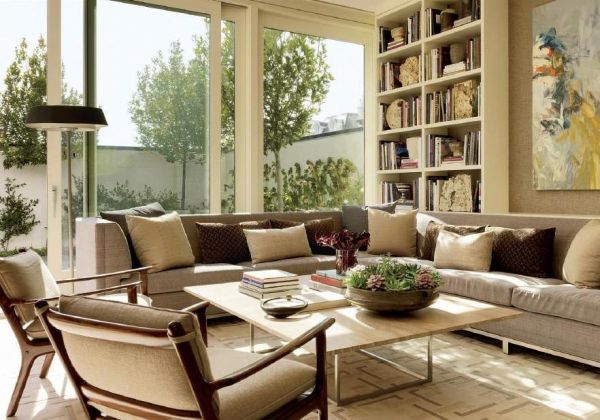 Decorate your living room with neutral palette as it is a much known fact that neutral shades appeal to both men and women. The second way in which you can create a homely and a cozy atmosphere in the living room is by choosing the wooden theme. The rattan shades, some wooden furniture and matching beige upholstery can make your living room cozy and very inviting. Anyone who takes a first look at the room will want to sit back and relax in the room. There are many such ideas which you'll want to steal and use them for your living room.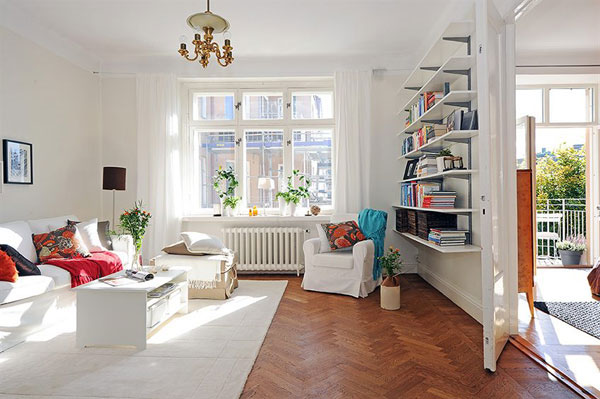 Color white is often associated with serenity and you can also add the serene element to your living room by using white color on the walls. To add the required color to the room you can easily decorate it with colorful pillows as that will look nothing but phenomenal. The earth tones can also give the required warm look to your living room. Deep colors such as brown can be combined with contrasting furniture and decorative items to complete the entire look of the place. Decorating your house is a fun activity and it becomes even more exciting when you have the exact picture in mind.
The color grey can also help you a lot when it comes to decorating your living area. The color grey complements many other colors in a perfect manner which means that you will never fall short of options with grey. Not only can the color of the walls but also the furniture help create a cozy look in the living room. For instance you can place some cozy armchairs in brown color as that will prevent them from getting dirty very easily. If you do not want white on the walls then no issues as you can also buy a white sofa which looks equally great and comfortable.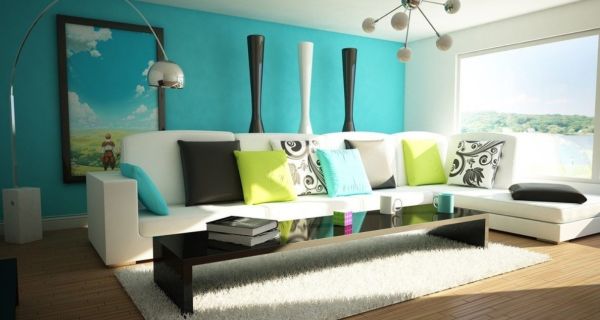 Combine the white sofa with some contrasting yet calming shades such as green on the walls and the curtains to give the calming look to the room. You can decorate the walls of the living room in more than one ways and give it a unique look which will be hard to resist by the people who lay eyes on it. So you see that there are many ways in which you can decorate your living room in a unique and cozy manner which will definitely turn heads.