Technology is advancing at a very rapid pace and the device that is introduced today becomes old news the next day because there is a new one to take its place with more advanced features installed. The trends in mobile technology too change at a fast speed and if you are a gadget lover then you would know the advancement that is found in mobile phones today. Well, the major news here is that these trends in mobile technology are about to get a lot more fascinating than they already are. In the coming future you will witness some amazing and even bizarre mobile concept phones in the market.
This discussion has been quite intriguing so far and its level is only going to rise as we further discuss five top concept mobile phones of the future. Therefore let's get to work without any further ado.
Mobile phones of the future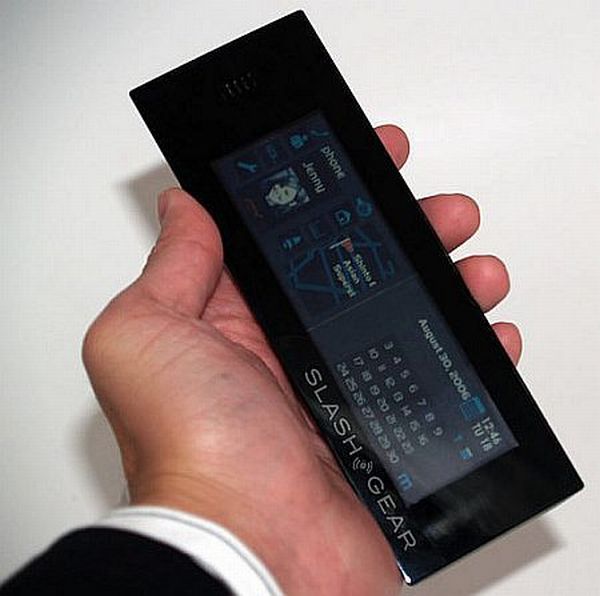 Onyx concept phone utilizes the Synaptic keyboard which happens to be a capacitive touch screen that is optically clear in order to make completely adaptive UI or user interface. This concept phone eliminates the use of old mechanical keys that you can see on the mobile phones today. This concept is indeed quite innovative than the conventional touch screens.
The Sony Ericsson Ai is also one of the few spectacular mobile phones that have surfaced in the mobile market recently. It is however not sure that this particular mobile phone comes from the house of Sony but its pictures were recently updated on the internet. Apart from everything the design and concept of this mobile phone is nothing but amazing. Even if it is not from Sony, the manufacturing company will surely like the technology used in it.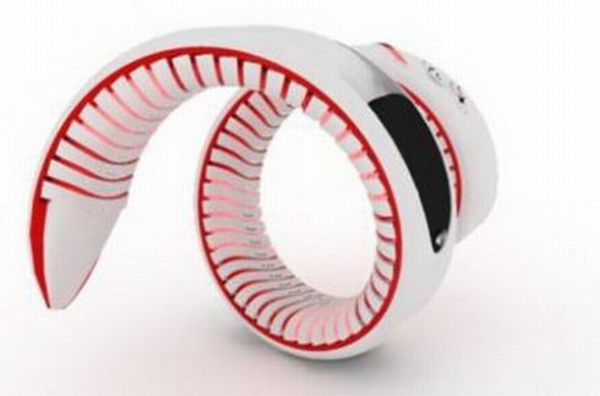 The BenQ Snake phone is very true to its name as it actually resembles a snake and it partly looks like an alien too. This new phone from BenQ is bizarre looking and will definitely stand out of the crowd. It is in fact a perfect combination of technology and art that BenQ has brought forth for the people. It may be bizarre in looks but it certainly looks impressive and will help you make a unique style statement.
A bracelet phone that also has a MP3 player built in it. There seems to be no limitations to the creative thinking of the mobile phone designers as they are coming up with new and amazing ideas every other day. A bracelet mobile phone has already created quite a stir in the mobile phone market. If you own a bracelet phone then you'll wear it as a stylish bracelet and when you feel the need of using the mobile phone then simply remove the bracelet and you are good to go. Apart from all the other great features this bracelet phone is also installed with a MP3 player.
NEC's Tag is also one of the innovative mobile phones in the market. By looking at it you will notice that it is innovation at its best. Just like the bracelet phone it also can be worn on the wrist and it is only one of the good features about it. NEC has taken a step further with the concept called Tag and it seems that it has done a wonderful job. This particular mobile phone is a perfect example of flexibility as it can be twisted in the way you want it to.
So these were the top five concept mobile phones that you will find it interesting and amazing in the mobile phone market.