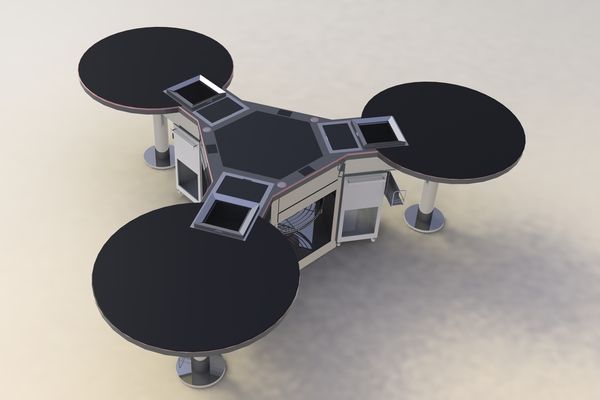 Life, in today's fast paced world, has become so busy that people hardly find time to experiment in the kitchen. Urbanization has created a wide gap between us and healthy eating habits. In an attempt to revive the magic and fill this gap, Glen Forde has designed Miele: cook together.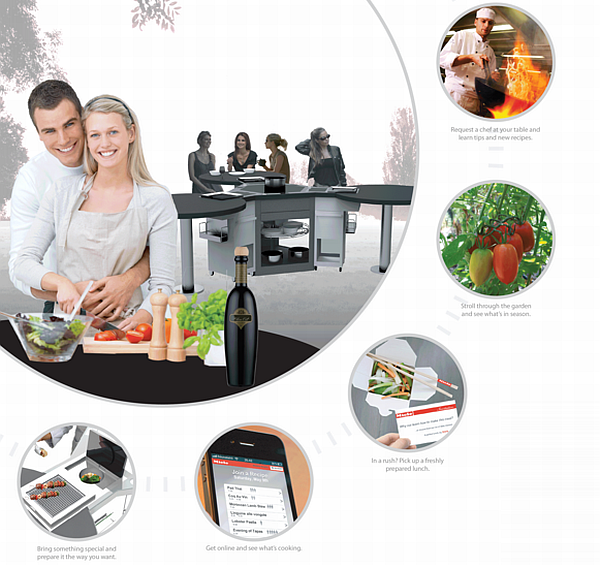 As the name suggests, this design breaks the mode of normal kitchens and provides space and enables comfort for several people to cook at the same time. It also comes with an attachment of several tables. Thus, this design makes the food preparation process more fun and interactive. It is somewhat a community kitchen concept: The design acts as a platform where ideas can be exchanged and the cook is never bored. This manner of cooking also reduces the wastage of resources.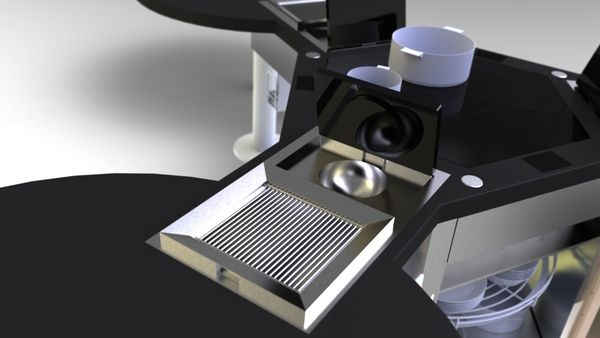 Friends and neighbors can get together and prepare healthy meals with Miele: cook together. This creates bonds and inspires a sense of sharing. The setup can accommodate, on an average, twelve people. All the essential apparatus useful for savoring home-cooked food are available along with. Miele: cook together will certainly help you switch to healthy eating habits.
Via: Behance