All of us have become so accustomed to easy lives that we cannot afford to skip our gadget habits, even when we are outdoors. However, sometimes it becomes impossible to carry all our gadgets along because they can be bulky. We need some small-sized gadgets that we can take with us anywhere we want to, and which might serve to complement the gadgets we use regularly. We have brought a list of such mini gadgets that have a true utility in our lives and they are super easy to carry every day.
WakaWaka Power
One cannot go on a hiking trip or any other trip without the smartphones or some other electronic devices. Trails of course do not offer the luxury of electricity, and it becomes impossible to charge gadgets like the smartphone. The WakaWaka Power gadget offers a solution for this problem. This mini solar charger can charge any Smartphone and some other small electronic devices. You just need to keep the WakaWaka for twelve hours in the sun, and then it is ready to charge phones and even serve as a torch light.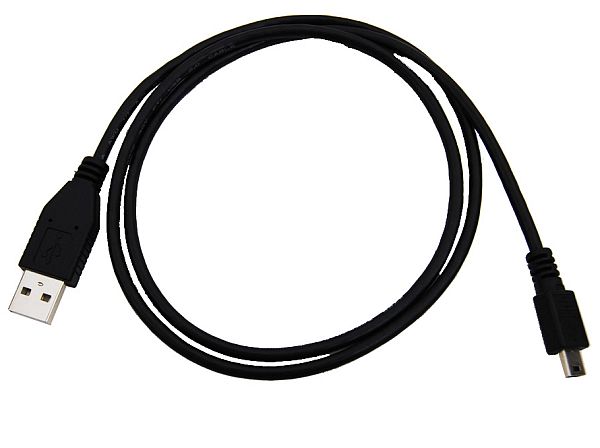 Mini USB Cables
These mini USB cables give you a freedom from those long wired USB cables that become a problem to manage, especially when you are outdoors. You can choose from different USB cable that are compatible to different devices and feel the ease to use them without any cable wrangling.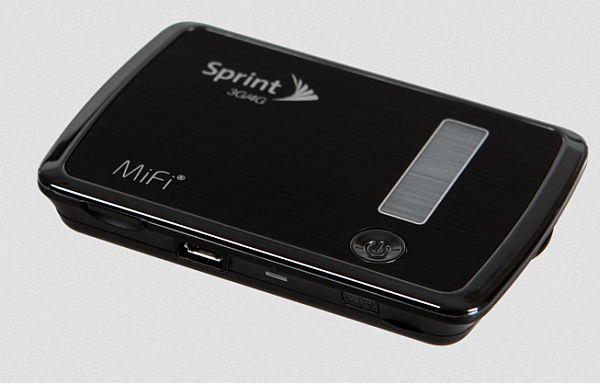 A 3G or 4G Hotspot
Although Wi-Fi is kind of omnipresent nowadays, but still there are some places where you do not get Wi-Fi connectivity. A wireless hotspot is the perfect solution to this problem. You can get the convenience of a WiFi hotspot at places that do not offer WiFi connectivity, and it can help you conserve battery as well.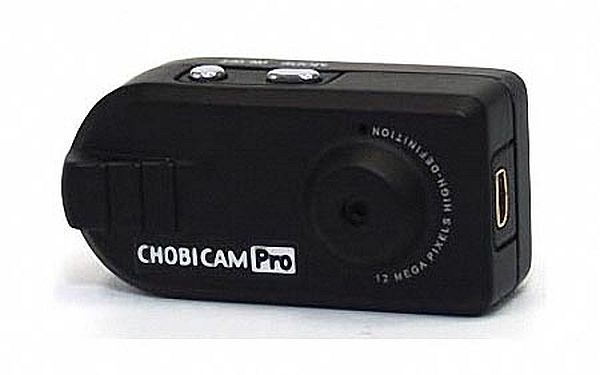 CHOBi CAM Pro 3
CHOBi is a tiny night vision camera that you can carry with you all the time. Its tiny nature does not come in the way of its performance, as it is equally capable of capturing high quality pictures as any digital camera. It captures images at 11 megapixels and can record full HD video. The battery life is also good, as you can shoot for good 120 minutes at a stretch in light, but this battery life somewhat reduces when you shoot in dark because of the battery consumption by the five infrared LEDs that surround the lens.
Summary
Owing to the innovations and cool ideas of designers, we are blessed to have some mini gadgets that we can easily take around and experience a blissful life.