The biggest problem that many people face is the loss of data. When that happens, your hours of work goes down the drain and it can get stressful to redo everything once again. Thankfully, there are various kinds of mac data recovery software in the market. One such software that you can consider using is theEaseUS mac data recovery. Through this review, you will get to a good idea of why you should have access to this particular recovery software and the features that make it as good as it seems.
EaseUS data recovery – a brief intro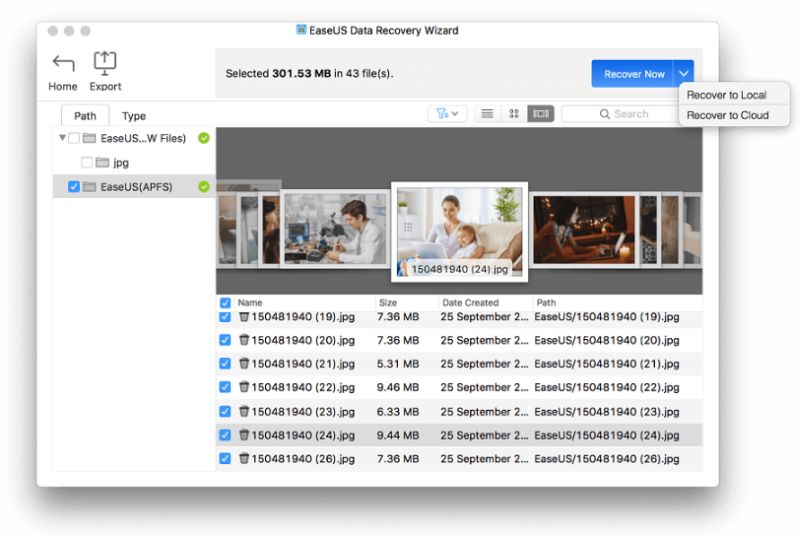 The EaseUS mac data recovery has a user friendly intuitive interface that makes it easy to recover any data that you need. The minimal interface design comes with a wide range of tools for you to use. Within a matter of few seconds or minutes, you can retrieve all the data that you lost.
The beauty of the EaseUS mac data recovery design interface
EaseUS mac data recovery is one of the few tools that has a simple and clean interface. It has a professional and clean look with various tabs and a fully designed menu. The color combination of blue and black on a white background matches perfectly well with the entire software. Unlike other softwares in the market, this one does not have a cluttered appearance.
The features of EaseUS data recovery for mac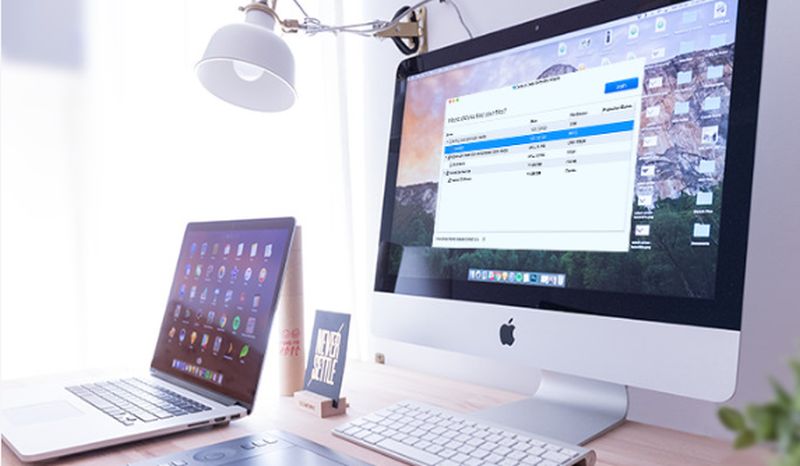 In this section of the EaseUS data recovery software review, we will check out the various features that can help make data recovery a cake walk. You can easily clone or save your data on an external disk or USB whenever you want. Here are some of the features that you can find when you download the EaseUS mac data recovery:
Scan options
From a quick scan to a deep scan, you can use the EaseUS mac data recovery to find any kind of file. It also has the option to sort and scan any drive based on the file type. This is a perfect choice if you are looking for a specific file and want to save your time without going through the endless folders that you have.
Recovery options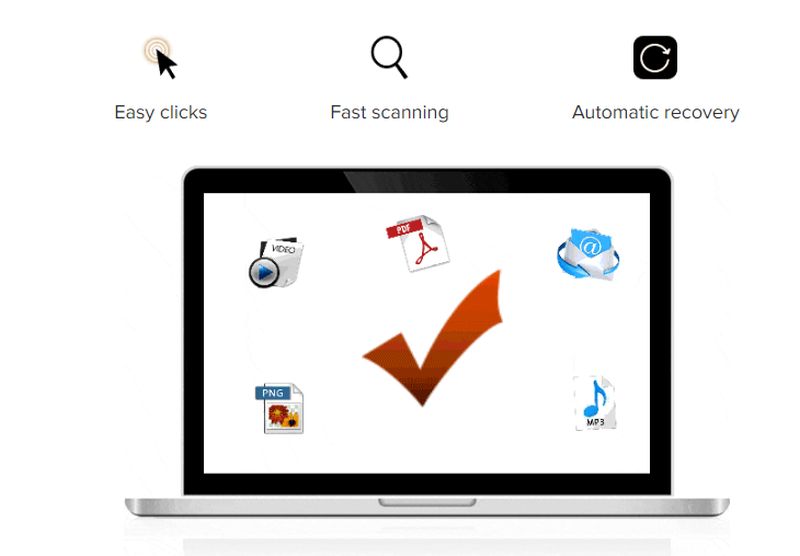 Want to recover any of your old file in a jiffy? Well, the EaseUS data recovery lets you do that easily. Weather it is an image file, audio, video or even an archive – you can easily get everything back in a matter of few minutes. The recovery process is easy to understand and comes with step by step directions.
EaseUS data recovery software review on installation
There are some softwares that have a long and complicated installation process. Thankfully, that is not the case with the EaseUS mac data recovery. You can easily download a version that is compatible with your laptop operating system and install it in a few minutes. Everything happens automatically, so you do not have to worry about any kind of manual input.
Preview button in EaseUS data recovery for mac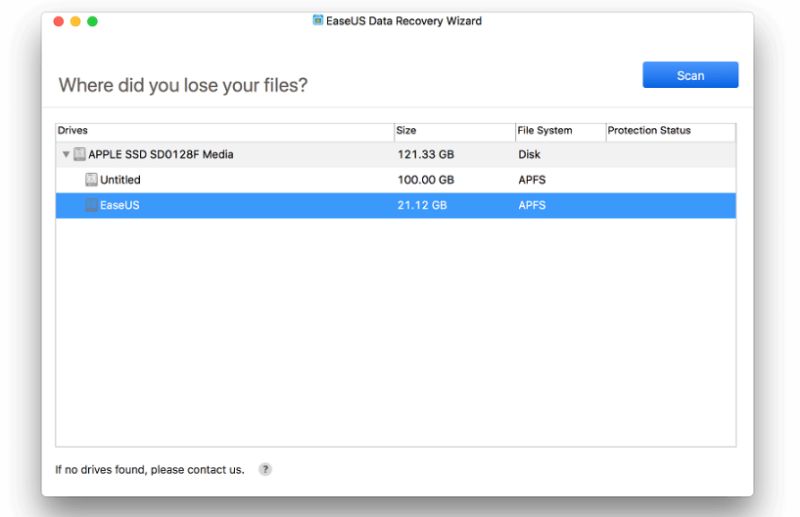 EaseUS also comes with a preview option so that you can have a look at the file without opening it. This helps you to locate the right file instead of opening every file on your device. It will also help you to understand if the file is intact or if there is data missing.
Conclusion on EaseUS mac data recovery
Weather it is a business plan or any kind of media file, the smallest data matters for any professional or business. The EaseUS recovery software is without a doubt one of the recommended softwaresthat you should consider. It helps to save a lot of time and energy and helps you to retrieve any data you need within a few seconds.
Article Submitted By Community Writer