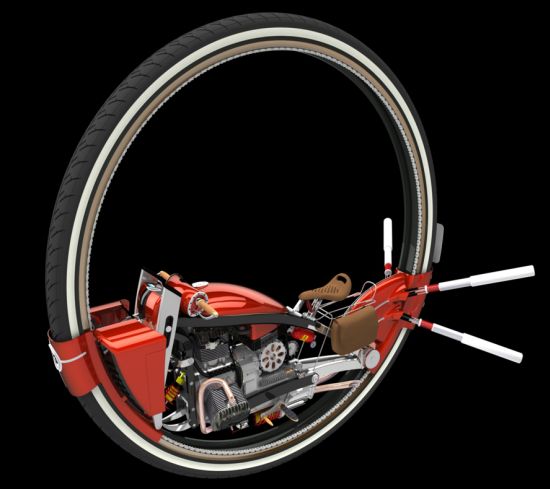 Talk about space saving designs, this monobike sits atop them all. And it is not just because it chooses a single wheel theme, but also because it houses the entire mechanism inside the wheel. Single wheel bikes apparently lack admiration, but this one would definitely change the way the automotive critics think.


Design Status
The monobike is a mere design, crafted for a personal project, but it certainly has the potential to go ahead and make waves in the distant future.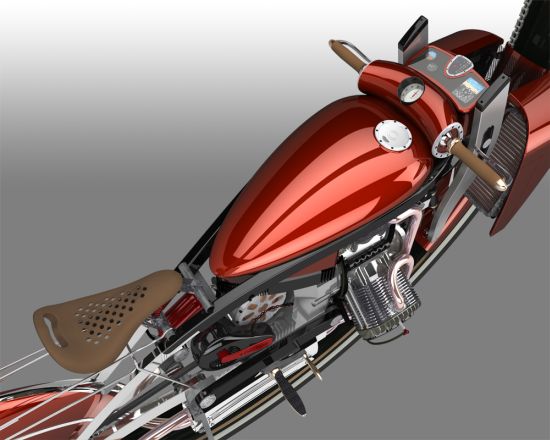 Usability
The first thought that comes to mind when thinking about usability is the way this machine can counter the traffic congestion on the busy streets and highways. What is also vital is the way the designer understands a system, whereby he compresses everything inside a single wheel. Many present designers working for bigger brands are still struggling to compress technology in a similar manner.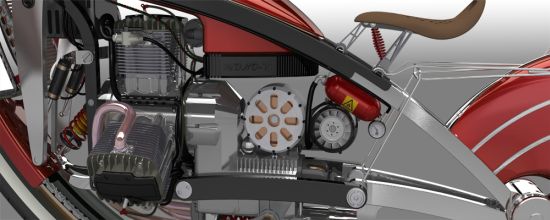 Designer
Akaraolis.