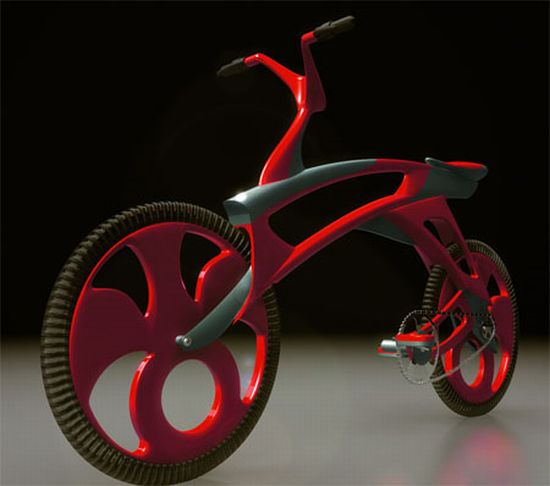 Insight
When I was a kid, I just loved riding my bicycle but, as I grew up, I became a little to big to ride it comfortably and had to eventually dump it in the warehouse. I always wished for a bike that could never be dumped but for the want of adaptability, it was seemingly impossible. To my delight and many others who wished the same, the Morphosis bike design wants to cater to the same problem.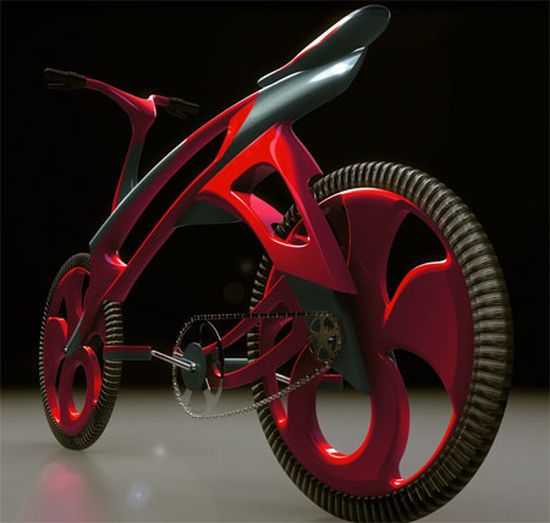 Design Status
The Morphosis is a computer design that challenges the notion of flexibility. We haven't heard of many manufacturers that have a variant like this, therefore it may have an eventual chance once it becomes popular.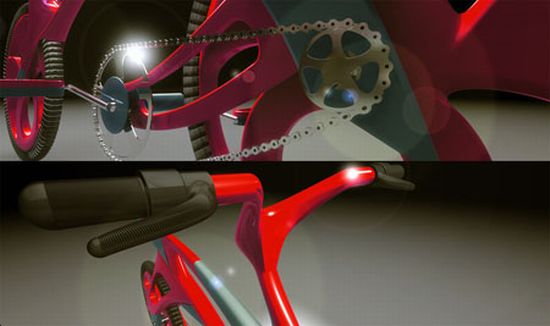 Usability
The core advantage of this design is the adaptability factor that makes it a perfect riding machine for people of all ages and sizes. All that is required is the adjustability of a single element ands it takes the desired shape to suit the individual that rides it.
Designer
JJ Loredo and Carlos Ramirez
Source: Tuvie