No garden or home is complete without flowers. They are one of the most beautiful creations that mother nature offers. Flowers come in various shapes, sizes, colors, and fragrances to create the most visually appealing look. When you plant any flower in your home garden or backyard, it will instantly boost the beauty of the place. It can be very confusing to decide which flowers to put in our garden. Here are a few aesthetically pleasing flowers that you can put in your garden.
The most aesthetically pleasing flowers for your garden 
1. Sweet Pea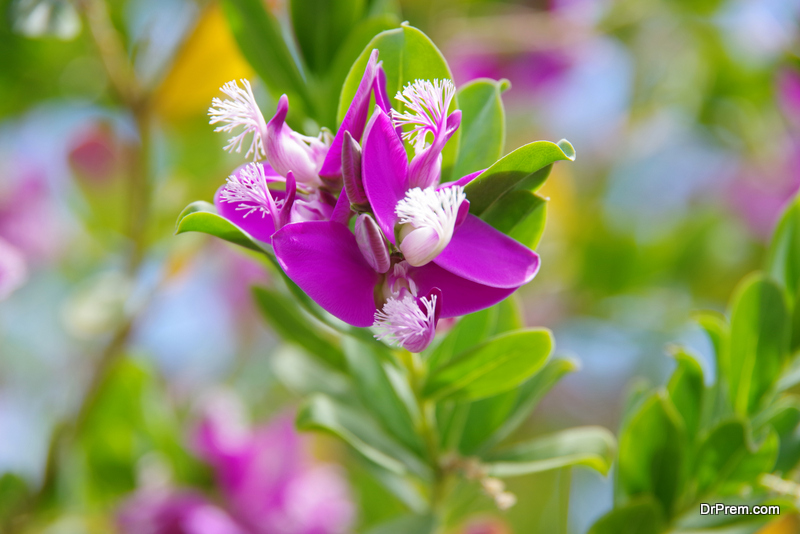 Sweet Peas are delicate flowers that are known for their fragrance. They come in various colors like white, purple, red, and pink. You can place these flowers in your garden or on the front porch. These flowers can easily blend in with other plants and flowers like Merrie gold, Hibiscus, etc. 
2. Dancing Girls
Also known as Impatiens Bequaertii, the shape of the petals replicates the look of dancing girls. These are considered to be one of the rarest flowers in the world. The Dancing Girls also make perfect indoor flowers and do not grow very long. They come in light-pink or white-colored blossoms. 
3. Daffodil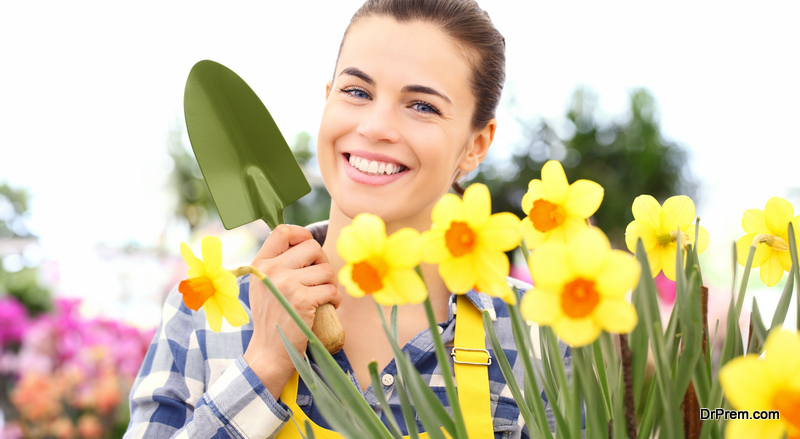 Although these flowers are mostly found in the countryside, many people even plant them at home. These beautiful bright yellow-colored flowers symbolize friendship and new beginnings. They are the most popular flowers that bloom during the springtime.
4. Naked Man Orchid
They are not only one of the most beautiful flowers but are also considered to be one of the rarest flowers. The Orchis Italica AKA Hanging Man Orchid comes in various shapes and sizes. The color range of these flowers can be anywhere from purplish white to deep pink.
5. Tulips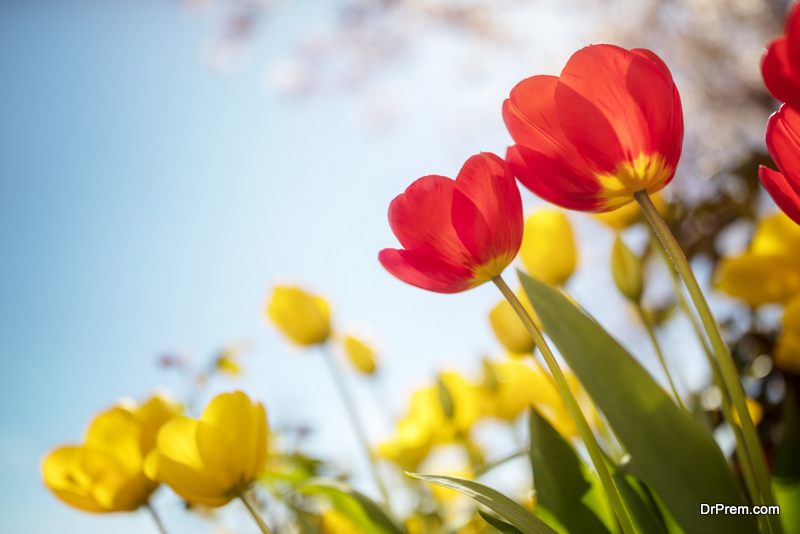 Tulips are another aesthetically pleasing flowers that are perfect for your garden. Their unique shape makes them very popular. Moreover, they come in various colors like black-purple, yellow, bright reds, etc. These flowers symbolize true love, and if they are yellow-colored flowers, it means cheerfulness. Tulips bloom anytime between spring until early summer. During Easter, it is very natural to find tulips decorated across the house. 
6. Blue Salvia
Blue Salvia is another perfect addition to any garden. They are purple and have an appealing look. Apart from its decorative properties, these flowers are also known for healing various ailments. Blue Salvia represents good health, long life, and wisdom. 
7. Passionflower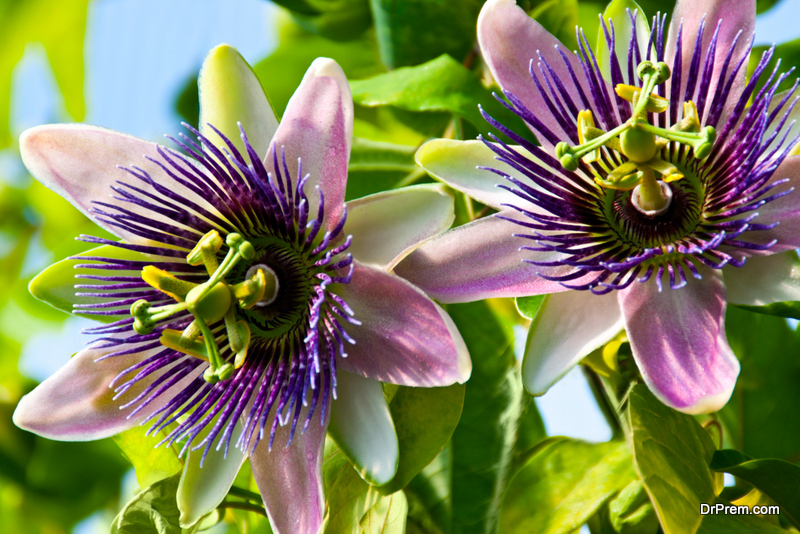 Also known as the Clock Flower, the Passion Flower comes in 400 varieties. It is mostly used for commercial purposes because of its fragrance. Nevertheless, you can still have these flowers in your garden. They also make perfect additions if you are looking for a tasty flavoring for your food and fruit. 
8. Lotus
Although the Lotus is an aquatic plant, it is still one of the aesthetically pleasing flowers. In Buddhism and Hinduism, the Lotus is a sacred flower. It symbolizes rebirth, enlightenment, and harmony. The Lotus comes in colors like purple, white, and dark or light pink. 
9. Anemone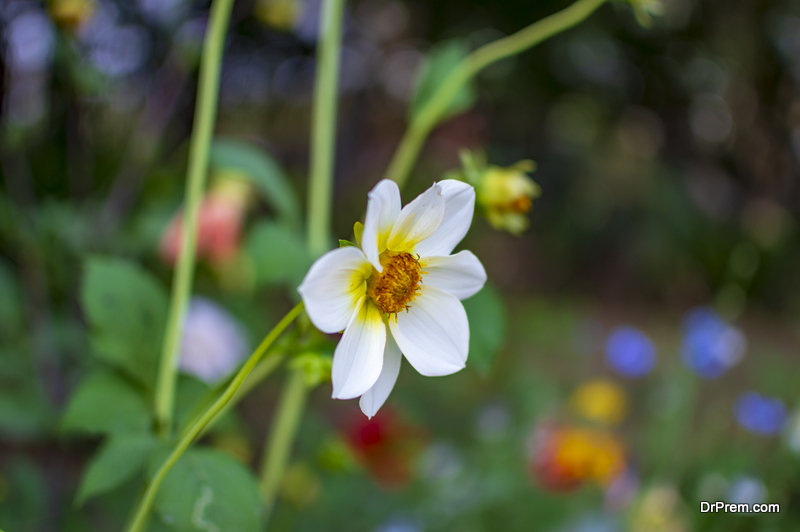 Although they come in a variety of species, the most common ones are the Anemone coronaria. The Anemone is not only beautiful flowers to grow, but are also the best Spring flowers. These flowers are even known as windflowers and come in colors like white, purple, red, and pink.
Article Submitted By Community Writer