If you feel it is a burden to complete your multiple daily cooking tasks with your regular kitchen utensils and appliances, then you probably need a change of tools. There are several types of modern gadgets that are quite useful for making your cutting, chopping and cooking tasks easier. Check out some of the most useful items in your kitchen that could make the life heaven for you.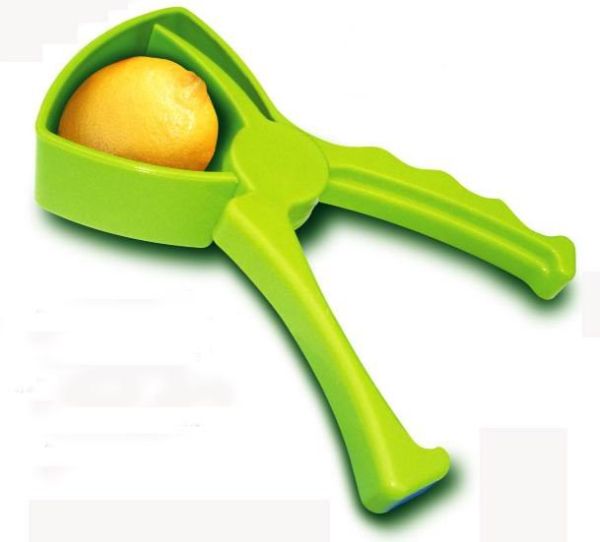 Chef's Tongs
Tongs are really indispensable tools that are most often used in a kitchen. You can use these to turn the pieces of browning meat, pick up hot breadcrumbs, toss salads, loosen spaghetti, etc. If you cannot touch some hot food items, use tongs to make your task easier. Cuisipro locking tongs are great to go for.
Citrus Juice Squeezers
Squeezing lemons and limes is a messy task that can be made simpler using a citrus juice squeezer. A squeezer can help you extract a larger amount of juice from lemons than you would take out manually. You may opt for citrus juice squeezers from Chef'n FreshForce.
Graters and Zesters
Microplane zesters and graters are wonderful devices that make your work smooth and easy. You can make zests and grate food items in a very fine manner. Whether it is grating of cheese for your homemade pizza or making zests of chocolate for your pudding, you can use these graters and zesters to your best advantage. These save a lot of your grating time in the kitchen.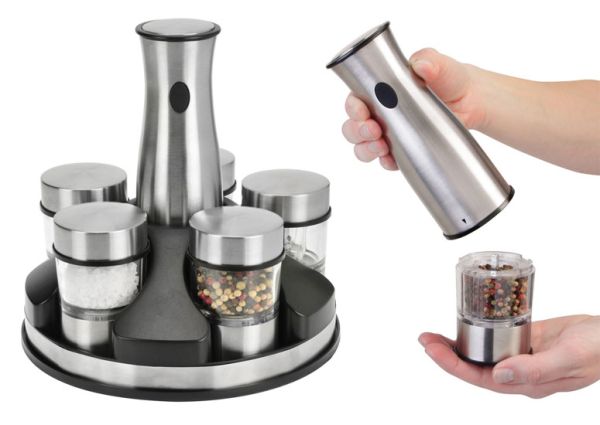 Salt and Pepper Mills
Salt and pepper mills are very essential items in a kitchen. In almost every food item you cook in your kitchen, salt and pepper have to be added. Thus, keeping these mills in your kitchen would come handy to you.
Vegetable Choppers
You can surely keep a food processor in your house, but having a good vegetable chopper like VeggieChop is a critical requirement of your kitchen. A vegetable chopper can be a great companion of yours even when you make salsas, rubs or dips. Comparative to a heavy food processor, it is lighter and easier to clean.
Can Openers
You use all different types of cans for drinks and packed stuff. Opening these cans is a big task, and thus, a can opener is the safest option to keep in your kitchen.
Digital Timers and Thermometers
It is very tough to manage things without digital timers and thermometers to record temperatures. You would not have to depend on any guesswork when you have all kinds of required timers.