Are you a gadget-freak? Love to spend most of your time by searching for cool gadgets? Try out the following 5 coolest gadgets that are based on several incredible flexible technologies. Here we go: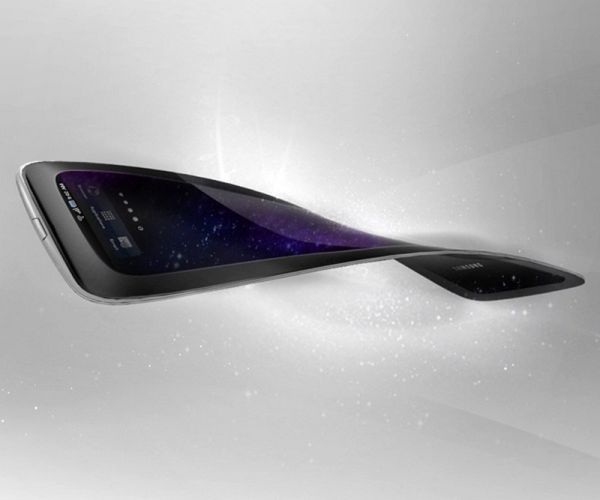 Samsung Galaxy Skin
Samsung, the Korean tech giant, has already come up with a number of flexible Active Matrix OLED (AMOLED) displays for different products. But it is the first time the company has introduced this technology in the mobile communication. Samsung Galaxy Skin is not only the first flexible cell phone venture of Samsung, but it is also the first bendable cell phone available in the market. Needless to say, this exclusive device serves the purpose of a number of instruments like wrist watch, projector (the small version), GPS (Global Positioning System) navigation system, and so on, rather than being a simple phone.
Fujitsu Flexbook
Flexbook is basically an extremely flexible computer devised by Hao-Chun Huang, a designer based in Taiwan, and developed by the Japanese company Fujitsu. The specialty of this device is that it can be used in multifaceted ways. The small, portable and easy-to-bend Flexbook is a true bliss for today's gadget-freaks.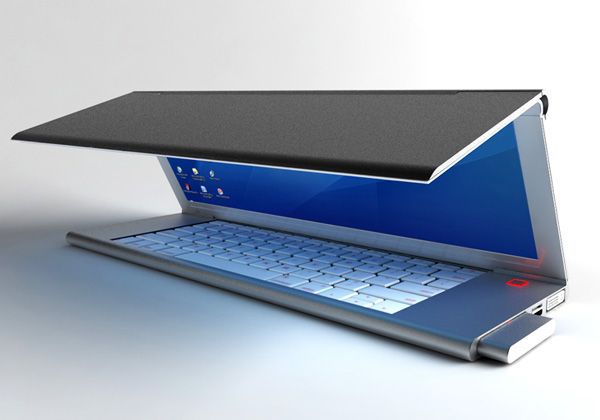 Feno
Here is another 'wonder' notebook computer that would leave you spellbound with its awesome design and great flexibility. Officially known as 'Feno', this sleek and beautiful device offers a huge number of features and facilities to its users and all of them are bundled into a single foldable package. Once you open out the notebook computer, you surprisingly get a bendable OLED (Organic Light-Emitting Diode) display, a pop-out mouse and a full-sized keypad to complement a desktop computer.
PaperPhone
Does the name sound interesting? Well, it actually is. PaperPhone is a high-tech cellular phone that is quite different from its other counterparts. It is equipped with an E-Ink display, which is nothing but a fully bendable interface. It makes use of the fabulous e-Ink technology that is used by Amazon in its Kindle ereader too. There is an e-paper sheet inside the PaperPhone and its thickness is only a few mm. However, the device can be used for calling people, listening to music and reading e-books.
Programmable Self-Folding Origami
Finally, there is the programmable self-folding origami, which has been designed and developed by the scientists of the Massachusetts Institute of Technology (MIT). The prototype made by the researchers is basically a custom material that can be controlled through computer programs. It has three angular sections equipped with three thin-foil actuators (a special sort of motor), and it gets folded automatically upon the application of electrical impulses. The bendable surface of the origami contains a couple of magnets also.