With the advancement of technology, mobile phones have become easily accessible to visually impaired people. In this post, we have listed down five of such brilliant developments of mobile communication that can help blind people to a great extent. Check them out: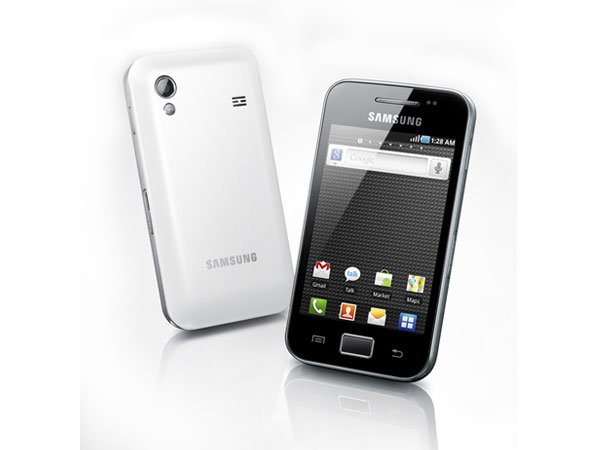 Samsung Ace
It should top the list of best mobile phones for the visually impaired as it is equipped with a number of great features. The most excellent thing about this spectacular device is that it comes with 'Mobile Speak', which lets the user know who is calling by speaking it loud. This facility is available even when the user is on a call. Some other wonderful attributes of Samsung Ace are dual networks (both GSM and CDMA), feature of texting during a call, great battery life, facility of accessing all menus during a call, QWERTY keypad with elevated keys for effortless typing, and so on.
Dash 3G
Developed by T-Mobile, this smartphone has already become one of the hot favorites of blind people. Dash 3G is not that big or hulking, which is always a great advantage for visually challenged people. It can easily be slipped into the pocket or wallet. The battery life of Dash 3G is simply amazing. It can be used uninterruptedly without charging a whole day. The keypad offers an easy-to-type interface that is perfect for blind people. Moreover, you can access all the phone menus during your phone call with the help of 'Mobile Speak'.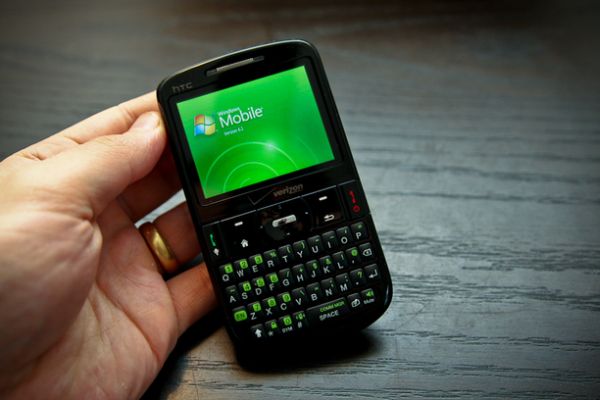 HTC Ozone
It is basically a Verizon Wireless smartphone that comes with certain outstanding traits that visually impaired persons find extremely beneficial. HTC Ozone is a QWERTY phone with a keypad that is very easy to find as well as type. It uses the Windows Mobile 6.1 Operating System and can be used around the world with a wide range of connections, such as USB, Bluetooth and Wi-Fi. Some other unique features of HTC Ozone include a 2 MP camera, memory extension capability up to 16 gigabytes, 4.5 hours battery life, etc.
Samsung Jack
Samsung Jack is the successor of Samsung Blackjack. It is an unlocked smartphone that is considered as ideal for blind people. The stylish phone runs on Windows Mobile 6.1 and is loaded with a variety of features. Like all other devices in this list, Samsung Jack also has an excellent feel-and-type QWERTY keypad. It comes with USB, Wi-Fi and Bluetooth connectivities and GPS facility as well. Apart from all these, the exceptional quality of the camera and the superb speed of the processor have made Samsung Jack one of the most popular phones among visually impaired.
Nokia N97 Mini
It is a slider phone that has a wonderful touch screen. Its great design and sleek style are enough to turn it into a great choice for blind people. Nokia N97 Mini runs on s60 9.4 and you can get all three types of connectivity options in this just like Samsung Jack. There is a SD card reader in this unlocked phone. The quality of pictures taken by the built-in camera is awesome. However, Nokia N97 Mini does facilitate the use of Mobile Speak during internet browsing and it is the only drawback of this smartphone.