We all enjoy watching thrilling movies that just takes us to another world of fantasy and entertainment. The characters of the movies and the eye-catching cars take the movie to a new level of entertainment and often make it memorable. You see several scenes in movies where the hero is chasing the villain with an awesome high-speed car chase sequence that makes you go "wow." Here are some cars designed for the movies that from various movies.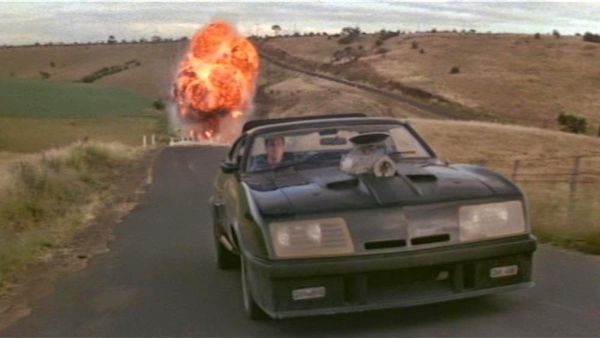 The Pursuit Special from MAD Max
Filmmakers transformed a 1973 XB GT Ford Falcon as the Pursuit Special for Max. The sheer power of the V8 Interceptor left viewers impressed. Add to that a supercharger pushing out of the hood, and you have a super powerful post-apocalyptic vehicle all set to kick ass. Preparing for its role, the Ford Falcon received nosejob, giving up its front for a graft from Concord.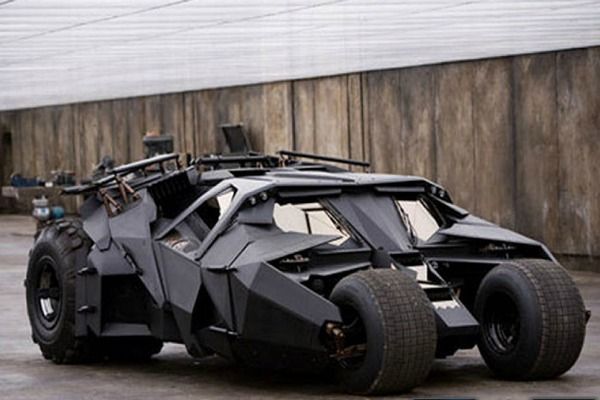 Tumbler from Nolan's Batman trilogy
Batmobiles have always fascinated viewers with their cool design and power. However, the car that left us stunned with its fantastic move is the Tumbler that appeared in Christopher Nolan's Batman trilogy. A departure from the traditional Batmobile, the design Tumbler has the look of a giant tank and the body structure is made of about 65 carbon panels.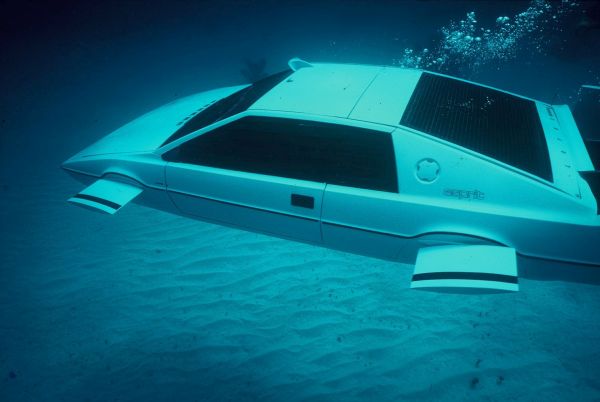 Lotus Esprit Submarine Car from The Spy Who Loved Me
Automobile design in the '70s saw cars modified to a wedge design, and pointed structure in the front gave the automobile industry a new landscape. One of them was the Lotus Esprit Series I, which formed the basis of the submarine car used in the movie The Spy Who Loved Me. The most eye-catching scene of the movie is when the car jumps into the water and changes into submarine. The fins pop out from the sides of the car and you see the car move quite comfortably in water.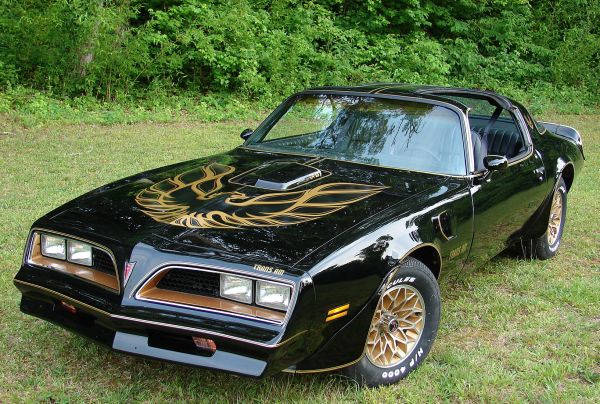 Pontiac Trans Am from Smokey and the Bandit
The movie Smokey and the Bandit directed by Hal Needham owes a good part of its success to the Pontiac Trans Am that had a deep impact on the people. The movie did help the car take off as well, as the Pontiac Trans Am received good attention from the general public, and its introduction and role in the movie established it as a performance vehicle.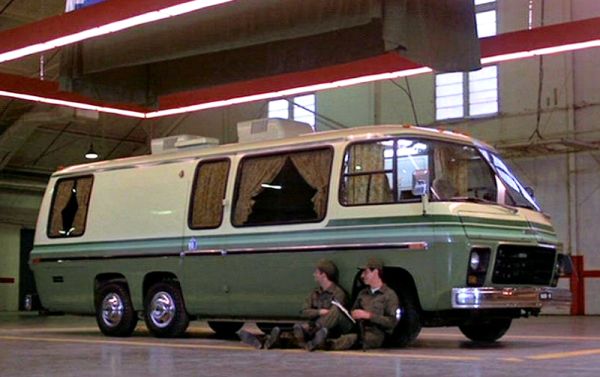 Em-50 Urban Assault from Stripes
Em-50 Urban Assault is a modified version of the mid-1970s RV transformed by GMC from RV to AFV. The Em- 50 Assault used in the movie Stripes showed a highly weaponized mobile van that had structure similar to that of a tank and had a normal look of any urban vehicle.
Summary
A movies success highly depends on the level of entertainment it gives to the viewers.  As viewers, we look for the part that leave an impression on us. Cars have always been a captivating part of any movie, and sometimes, the highlight of a movie.