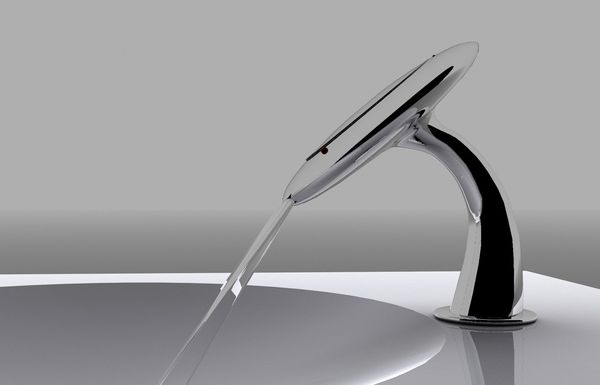 A lot has been done to make bathrooms look graceful and full of luxury and I must say that they can make people awestruck with their appearance. But somehow people who design bathroom fittings have failed to exploit the human instincts that come in naturally. However, Fitorio Leksono comes up with a radical take with his Mushroom faucet.

The main aim of the designer is to kindle human instincts by bringing together the latest technology and shapes that have been inspired from our beautiful surroundings. The faucet which is used to regulate water flow has been crafted using contemporary and triflow technology by clubbing it with outline inspired from nature.
The Mushroom faucet is round in shape, like the button of a mushroom and has two disks, the inner and outer. The inner disk can be rotated in order to adjust the water temperature. The hot and cold temperature has to be felt and has no reading on it except a blue and red dot.
So, if you want to make good use of your instincts in the bathroom as well, then the Mushroom faucet will not let you down.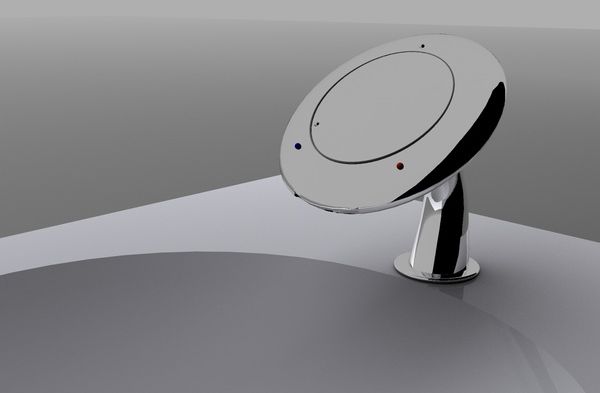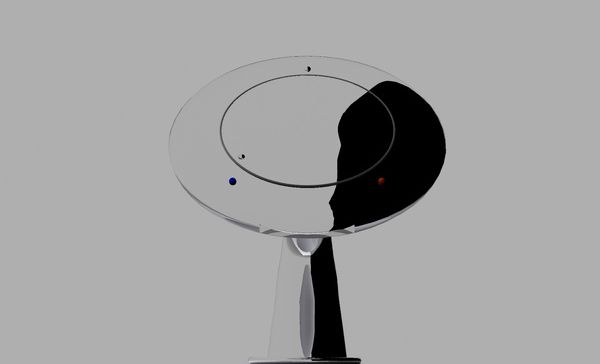 Via: Behance