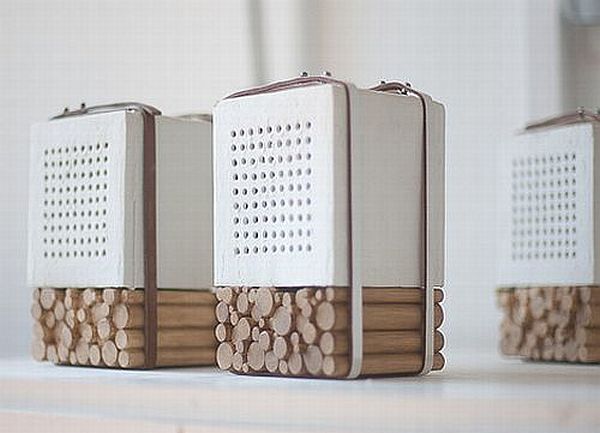 With people getting bugged up with the term artificial, natural gadgets are becoming the most sought after ones. Though I am familiar with the news that most of the gadgets are being made natural, I was kind of astonished when I came across natural speakers. I then started digging into the details. Here I present you the concept of natural speakers by two designers—Joon and Jung from Korea.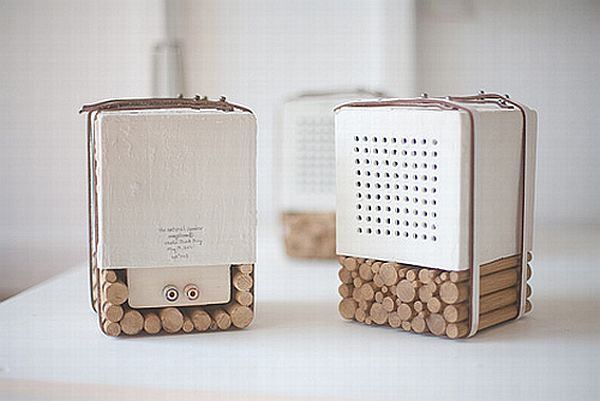 These guys have used porcelain, ceramic and wood to build the natural and handmade speakers. The porcelain that was used as the case of the speaker created natural sound as if an acoustic instrument was played live, according to the designers. There are three rooms in the speakers that create sound reflections. The small wood pieces underneath the speaker will also be helpful in creating acoustic sound. After all, there wouldn't be any acoustic instrument without wood going into it.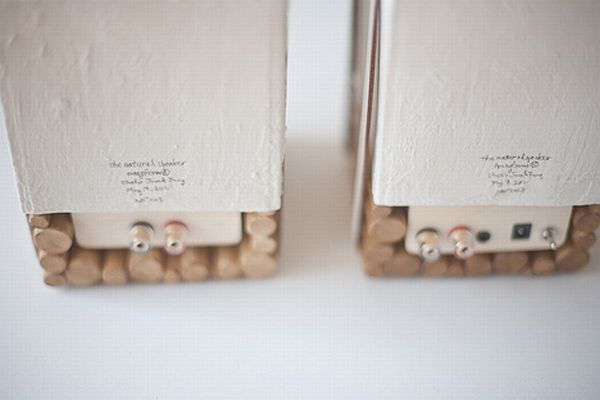 All in all, if you are a person who wish to enjoy natural music then you should go for these natural speakers. They are, however, not released in the market so far. We will keep you informed when the product hits the market. So, keep peeping into Designbuzz.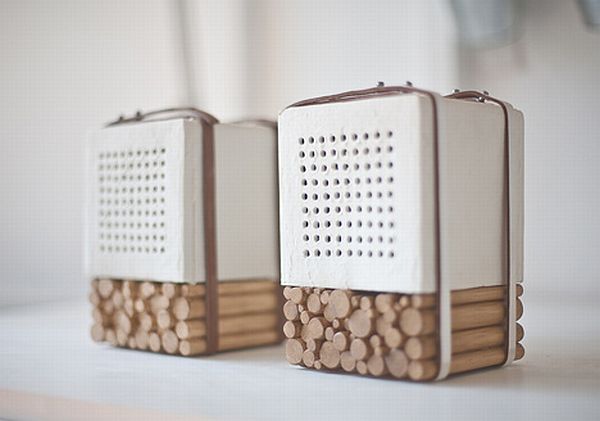 Source: Dezeen