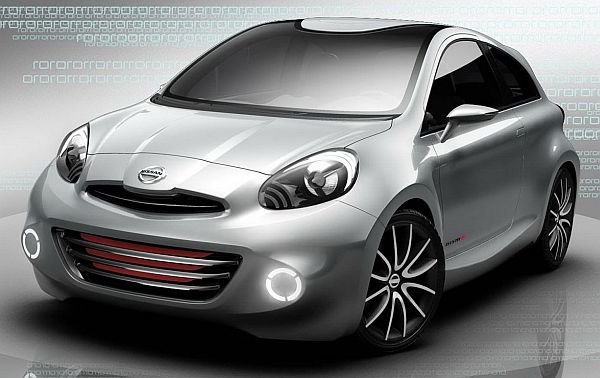 Nissan used the Auto Shanghai 2011, a motor show in China, for officially launching the all-new Nissan Compact Sport Concept. The sporty hatchback was jointly developed by Nissan's global design headquarters, situated in Japan along with its Beijing design studio, and is designed to target young generation in emerging markets.
Although the details are quite limited as of now, the car is believed to be a fiercely styled concept based on the Micra (March) platform, and it makes use of some elements from the standard supermini, like the headlights and the two-part grilles.
We don't know as to whether there is going to be a production version based on this concept, but If there is going to be one, our prediction is that it will be a 3-door version of the Micra, taking into consideration that Nissan's supermini is available at the moment only in a 5-door configuration.
With its masculine-shaped body, huge bumpers and external bulges, it makes igreat eye candy for die-hard car lovers. The contrasting black and white interior displays red for highlight accents and plenty of oval-shaped cues. The Compact Sport Concept is equipped with a 1.6-liter turbocharged gasoline engine offering 190 hp. This 4-cylinder power unit is mated to a CVT gearbox that features a 6-speed manual shift mode.
From the interior, it looks almost alike the production version of the Micra and includes a couple of sporty details, like the distinct instrument panel and gauges, along with the two-tone cloth seats and the flat-bottomed steering wheel.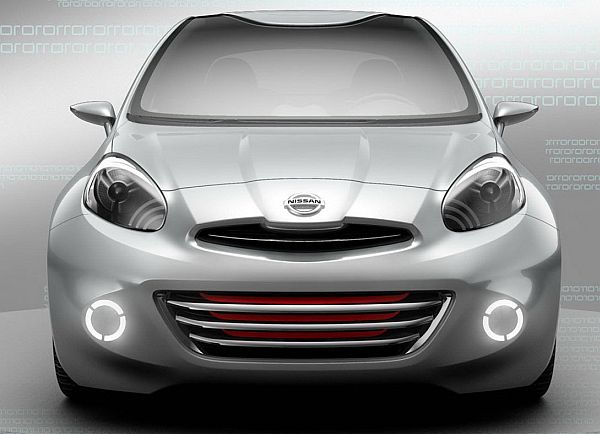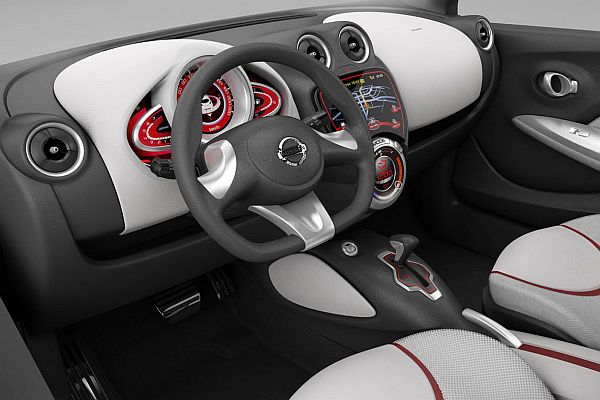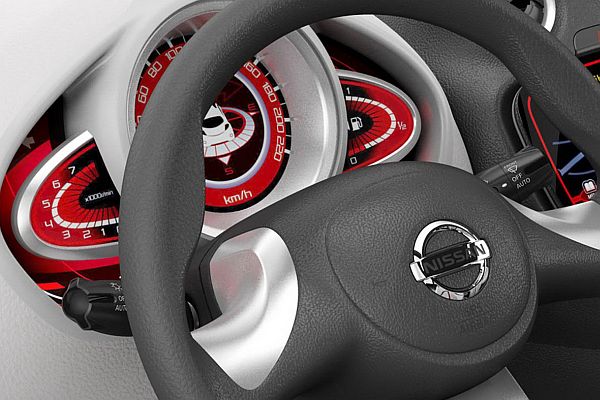 Via: CarScoop