All kids love their playrooms, for here they have all the freedom to play as well as work on their ideas to develop creativity. Thus, it becomes very important to design a playroom that suit the needs of your children and give them ample space for their recreational activities. While there should not be too much stuff and decorative items, you also need to make sure that the playroom has all the essentials to keep your kids engaged. Here are some cool and creative playroom design ideas to help you.
Use effective storage options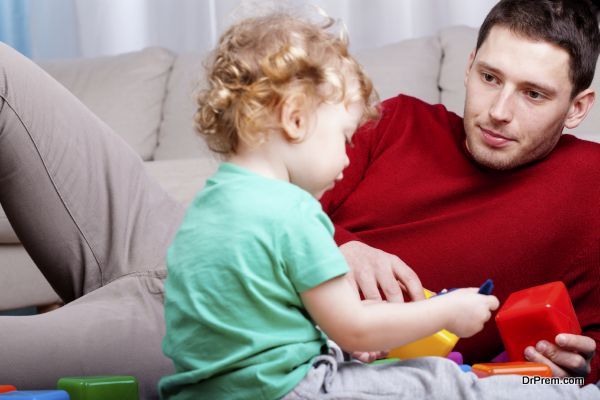 Kids always need extra space to keep their toys and other stuff. While no storage space is ample for them, you should try to give them options that actually help them organize their space. Your aim should be to help your children develop neat and hygienic habits. You can use some colorful boxes, interesting cabinetry and stuffed animal storage that appeal to your kids. Mark their cabinets and boxes, so they know where to keep their stuff. There are also some plastic units available to develop storage shelves that you can use for better arrangement.
Decorate creatively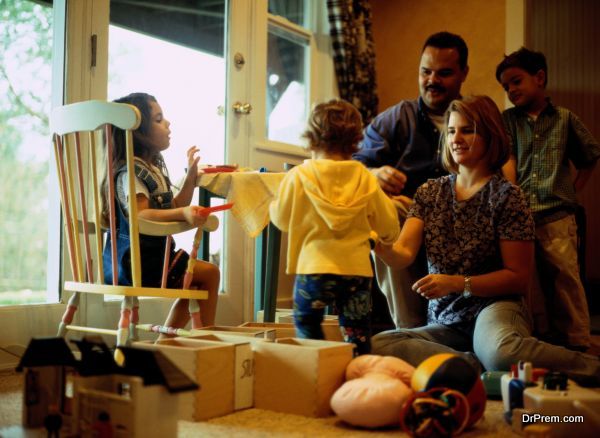 When it comes to the decoration of a playroom, it should obviously be colorful and catchy. Thus, you can hang some innovative pictures or paintings on the walls. You can also have a notice board on which children may stick their creations or artwork. They can also use it for several other purposes. Further, choose light-colored furniture to give a brighter and wider feel to the room. You can put a table lamp, stationery items, as well as books on the table.
Make the room eco-friendly
It is essential to teach kids about the importance of nature and being eco-friendly in day-to-day life. Thus, you can start by placing some nice planters in a corner or by the side of a table. You can also organize table and chairs, if there is space, near the windows. It will let in ample sunlight and fresh air. You can also buy recycled decorative stuff for the playroom.
Keep more floor space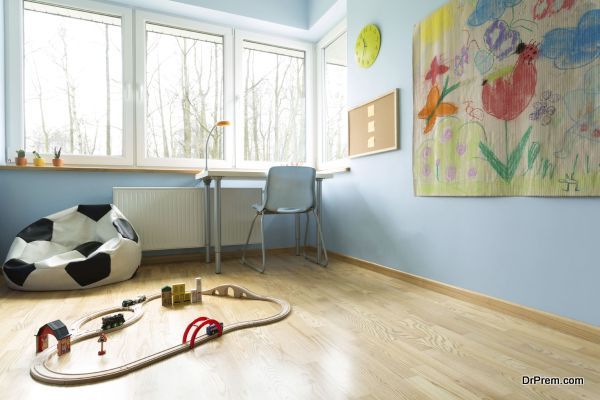 To allow more space on the floor, you can actually save the existing space by using items like bunk beds and foldable tables and chairs. For casual seating, you can add a few storage stools or beanbags. You can also try a multi-shelf cupboard to store all types of items.
To give a cool and appealing look to your kids' playroom, you may try various ideas like that of using colorful space-saving furniture, floor seats, and bunk beds. The idea is to give freedom and space to kids, so they can be more creative and organized at the same time.