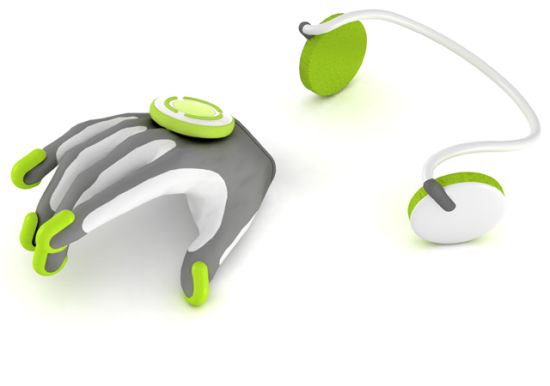 No one knows when the creative muse will strike and when it comes to musicians, it helps them to have a handy tool that can help them preserve the inspiration and turn them into compositions. The portable idea creator and recorder by Petr Hampl is an innovative device that will allow musicians to materialize inspirations and ideas into compositions on the go. The portable device mainly consists of a set of a recorder, a glove with sound sensors and a pair of headphones that enables composers to create and record sounds and rhythms, wherever they are.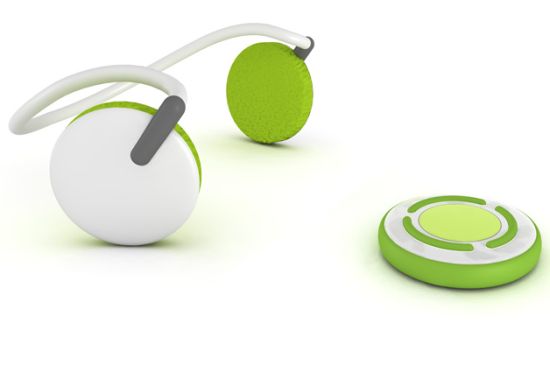 Design Status:
For now, the Portable idea creator and recorder is only a concept design.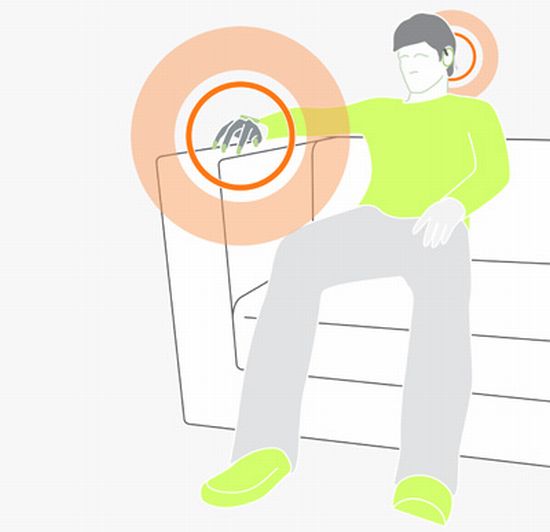 Usability:
The set chiefly works around the glove, featuring friction-sensitive sensors on the fingertips, which facilitates the users to make sounds or create a rhythm by tapping various types of surfaces. While a recorder on the back of the glove records sound in preset modes that can later be played through wireless headphones and edited.
Trendhunter via Yanko
Designer:
Petr Hampl is a spirited designer who support sustainable development. He is about to finish his studies in Industrial Design from the Brno University of Technology, Czech republic and Aalborg University, Denmark.