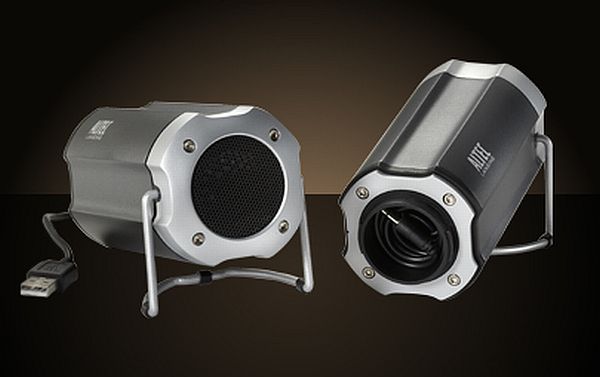 Altec Lansing has introduced its latest accessory music speaker called Orbit USB Stereo (iML247), to perfectly complement all makes of MP3 players, CD players, laptops, iPods and bring out the best audio treat while still remaining compact and ultra-portable.

The speaker which has been specially designed to address issues of portability and space comes in a shock-resistant attached capsule format but can be detached easily with a smartly designed, hidden integrated cable management system and rugged design that's perfect for long hours of travel.
The plug-and-play speakers comes without any need for batteries or power outlet, drawing the entire power from the connected iPhones, iPods, MP3 players, CD players, laptops and extremely easy to connect and create a groovy musical soiree. It is equipped with a LED power indicator and occupies minimum space in the bag as well as when detached and connected to the device on the table. Whether it's a power-point presentation or your all-time favorite songs or a hi-tech movie, the experience will be made unforgettable with the Orbit USB Stereo iML247.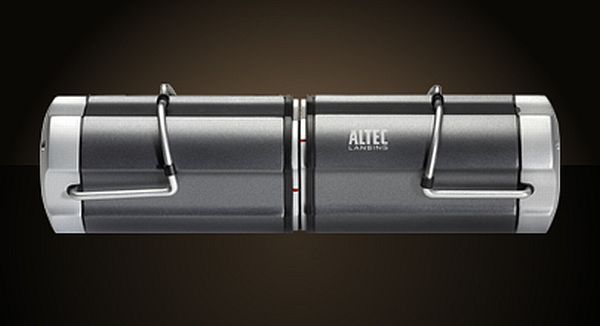 Via: Altec Lansing