If you've put your home on the market among Cincinnati townhouses, or houses anywhere else in the country, odds are, you'll find yourself having to prepare for an open house. According to the National Association of Realtors (NAR), 10% of For Sale By Owner (FSBO) homes were marketed by open houses, and most real estate agents use them to help a property sell.
To increase the chances of your home selling at the price you're looking for or even higher, you'll want to ensure that it's showcased in the very best light.
Clean and Repair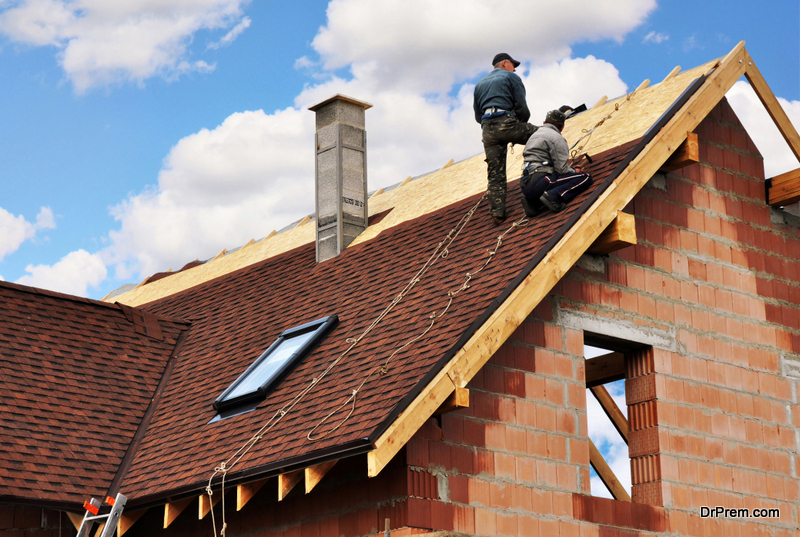 Your home should be in tip-top shape, which means a very thorough cleaning. It may be worth hiring a professional to make sure that it shines before any potential buyers walk through. Get rid of any clutter – if there are too many knickknacks or if there is any junk lying around, it's going to be an immediate turn off to buyers. The home should be as streamlined and minimalistic as possible, with personal items like family photographs removed and stored so that home-seekers can picture themselves living there.
You'll also need to make any and all necessary repairs as those buyers will be paying attention to even the littlest details. Go through your home and take a close look as if you were seeing it for the first time. For example, you might need to replace a torn window screen, a cracked mirror or outdated light fixtures. Fix things like leaky faucets and running toilets, broken blinds, burned out light bulbs and so on, and consider a fresh coat of paint in rooms that need it.
Staging
Staging is key to selling a house at the maximum price possible. There are professionals available to do this, but you can simply add some nice touches on your own, such as vases with flowers and fresh towels in the bathroom. Make sure there is plenty of light. Open all the blinds and curtains, and turn on the lights in every room, even if the open house is held on a sunny day. You want your home to look as bright and cheerful as possible.
Don't forget about curb appeal either. You might want to add some potted plants and/or flowers to your front porch area, pull any weeds and mow the lawn. Think about the exterior paint and whether it needs refreshing and/or purchasing new items like a front door, house numbers and mailbox to make sure that your home looks great on the inside out.
Remove Pets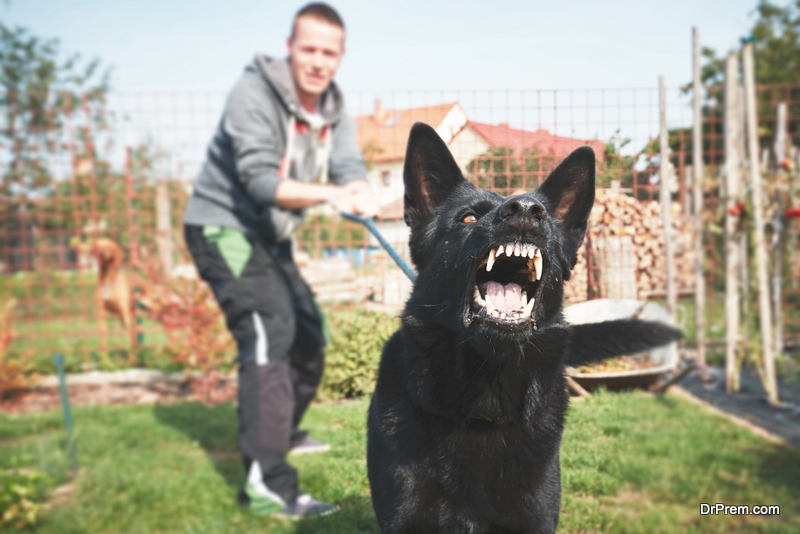 Either remove or confine your pets to a space that is less-trafficked. Dogs, cats and other pets can make some people very uncomfortable, while many others may be allergic. Plus, animals aren't always predictable – the last thing you'd want is for your pet to jump up, scratch or even bite a potential buyer.
Stay Out of the Way
Assuming you have a real estate agent, either remain in the background during the open house, or, even better, plan to be elsewhere. No one wants to be watched while they are shopping for a home or anything else. You don't want potential buyers to feel pressured or they'll likely move on to the next house quickly. Your realtor will be there to answer questions and if they need to, they can reach you by phone.
Article Submitted By Community Writer