There are probably many phone applications (apps) that you use on a daily basis. These can be gaming apps, social networking apps, and productivity and utility apps. While all these apps provide their own value and functionalities, they all have a few things in common that make them amazing enough to even be in the market in the first place.
Whether you are an app developer or pursuing to be one, there are some things that you should keep in mind so that the app you create can be amazing too.
However, with so many apps available in the market and new ones constantly being created, by any mobile application development company many of these apps fail. To learn more about why mobile apps fail, check out the The 2019 Ultimate Guide to Mobile App Development by Digital Authority Partners.
Amazing Things That All Apps Have in Common
For apps to do well in a very competitive platform, there are certain steps and criteria they should have so they can dominate the market depending on their niche (gaming, cooking, entertainment, productivity etc).
Are you ready to learn what makes mobile apps so amazing? Below are the top 8 things that all amazing apps in the market have in common.
User-friendly and amazing user experience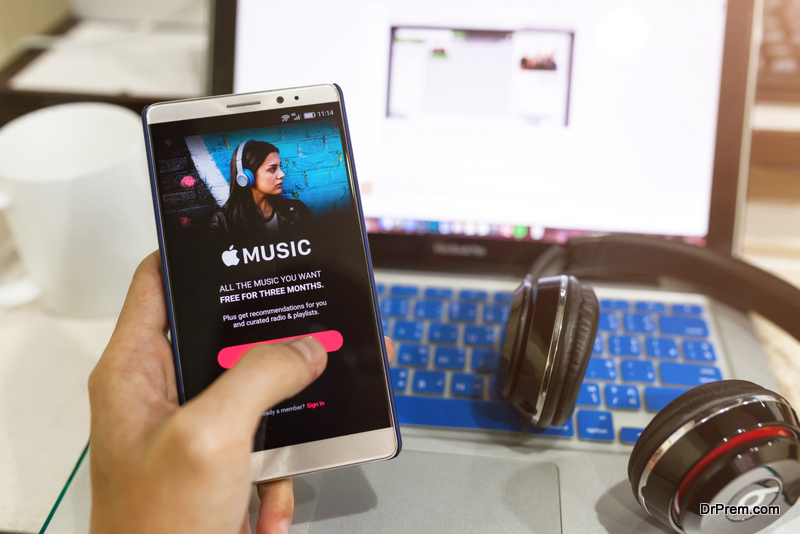 If apps lack a great user experience, they can be victims of negative coverage similar to a new Medicare free app, leading to decreased sales and a decrease in overall ranking in the app store.
Great marketing
The marketing you do for your app can take it to the next level. All amazing apps in the market all focus on their marketing and always making improvements as the industry changes. If you are not up to date with your marketing, you are leaving a lot of money on the table.
So what are some things you can do to improve the marketing for your app? Start by building an amazing website and creating a comprehensive landing page for your app. In addition, you can add a robust SEO strategy to increase your reach.
When it comes to marketing your app, there are so many other things that go into creating an amazing app. For more information, you can check out the Ultimate Guide To Mobile App Marketing shows you 20 actionable tips that you can take right now to improve the marketing for your app.
Consistent upgrades and updates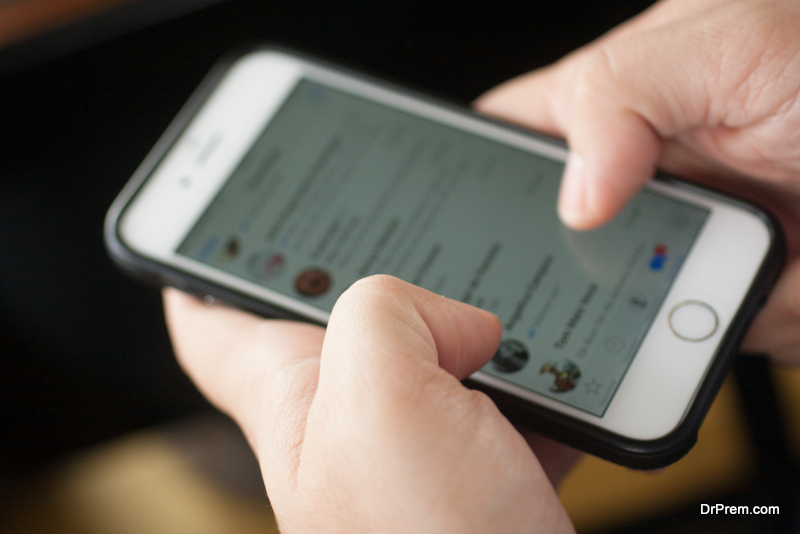 For apps to do well, the creators will have to commit to releasing continuous updates in order to fix bugs that app users will find. If there are no updates or upgrades, it can decrease credibility and affect download rates so that not many people are downloading it. When users are looking for apps to download, they tend to go towards the apps that were updated recently as newly updated apps include new features and systems.
If you were a user looking to purchase and download an app, would you go for the one that hasn't been updated in months or the app that was recently updated? If both these apps have the same features and set ratings, many would download the app that has been updated recently.
In app chatting included
In app chatting that is included in mobile apps are one of the most common features in top-ranking apps. In app chatting, such as customer service, commenting, feedback, and reviews, is essential if you want to make an amazing app. These things allow people to connect with each other and easily get help if they're stuck on something inside the app.
For instance, if users have a bad experience with the app, or experience a bug malfunction, in-app CSR chats (such as Zendesk) can help keep a paying user. By having an in-app chatting service, it can create a community where users can contribute and feel like they are part of something which will help with your positive reviews.
Easy on the phone battery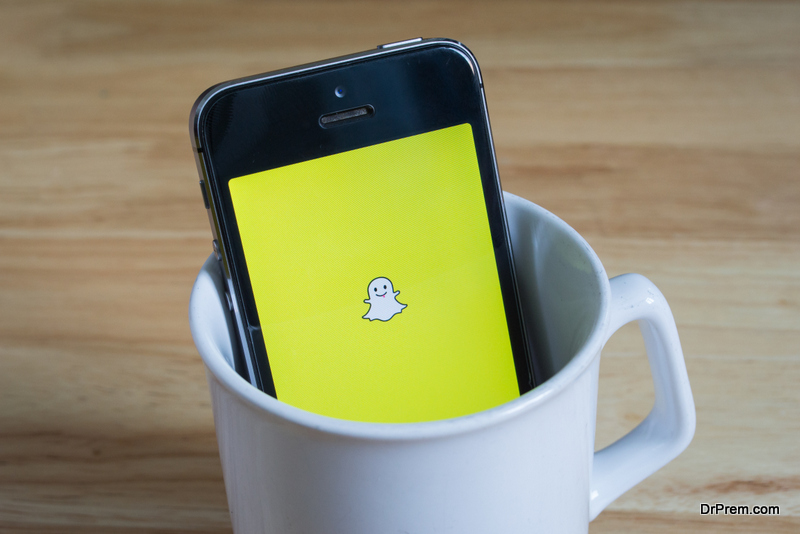 Amazing apps make sure they run as smooth as they can even in background threads and boot up as fast as possible. There are many ways to build an app that doesn't drain your users battery. One of the biggest factors when it comes to purchasing or downloading a mobile app is the battery. If the app greatly drains a user's battery, they can more likely to delete it and consider other apps which can decrease your sales. So make sure your app doesn't drain your users battery.
Offline mode available for users
Having the ability to use offline mode is one of the many factors that users look at when considering which app to purchase. Even though the internet and wifi is easily accessible in many places, such as libraries and restaurants, is it still very important for your app to be able to function while users go offline which can lead to a successful app.
Easy sign-up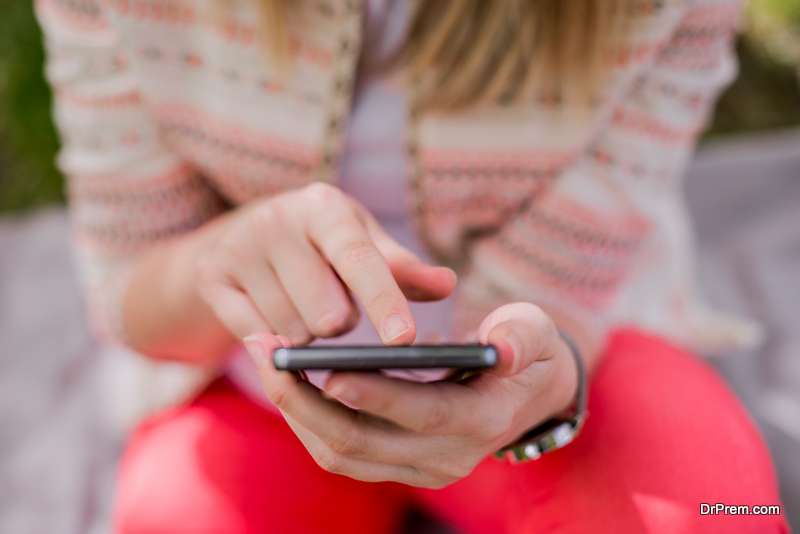 Easy sign ups make it easy for users to sign up by not having to create brand new accounts that follow common threads. By following the latest trends, it can allow the user to login with social media, such as Facebook and Gmail to raise your install-to-sign up conversion rates.
Super engaging
The best apps in the market are super engaging as people love to spend a lot of their time on mobile apps. By having an app that engages with the customer, whether it's through communications or other engagement methods, it can increase the amount of users using your app. The success rate of the app depends on the time that people spend on the app. More time they spend, higher the success rate of the app.
Now that you are aware of some of the things that can make or break an app, are you ready to crush the mobile app market with your own app?  It's important to keep in mind that while these apps share a handful of characteristics that allow them to be successful, there are many other things to take into consideration when creating or improving an app.
This article was contributed by Julian Gnatenco @ JGBilling
Article Submitted By Community Writer