Consumers have so many choices when it comes to the products and services they buy and consume. These choices should not end when they sign a contract or deal with you. Why? Because customer retention is crucial to the growth of your company.
What's one of the best ways to do this? By providing them with gifts, of course. Who doesn't love receiving cool gifts from the people they work with? If you are not sure where to start when it comes to giving gifts to your clients, follow the best practices when it comes to gift giving. So, what are the best practices to consider when gifting the perfect thing for your clients? Consider the following…
Is the gift personalized? Consider your client's likes and hobbies so that the gift is meaningful. Below is a list of the best gifts to give to your clients that are meaningful and can be personalized.
Don't overdo the gifts. Keep it simple. Overdoing gift giving can result in uncomfortable environment throughout the company. So to avoid this, make sure your gifts are in proportion to how much the client or their company spends with you so that no one feels uncomfortable about the gift.
Send appreciation throughout the year. Don't just deliver gifts to your clients during the holidays, but make sure to show them appreciation throughout the year.
With that being said, let's look at the top 10 coolest things you can gift to your clients.
Personalized Calendars
Calendars make great gifts as everyone in the company can use them to track important dates, as well as personal commitments so that everyone stays on track. Calendars also help to increase productivity so consider gifting your clients some personalized calendars the next time you show them how much you appreciate working with them.
Coffee machine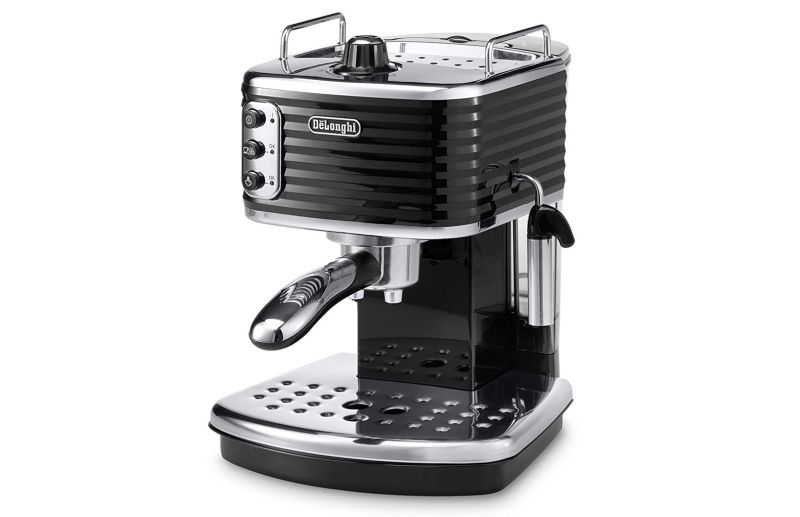 A small little coffee machine is another perfect gift to increase the productivity of everyone you work with. Coffee, in moderation, can help boost productivity levels which is something your clients will love.
Handwritten notes
One of the most personalized gifts you can give to your clients is a handwritten note. This is the perfect gift because you can include a personalized message and, the best part is that it doesn't cost anything – just your time.
Charity donations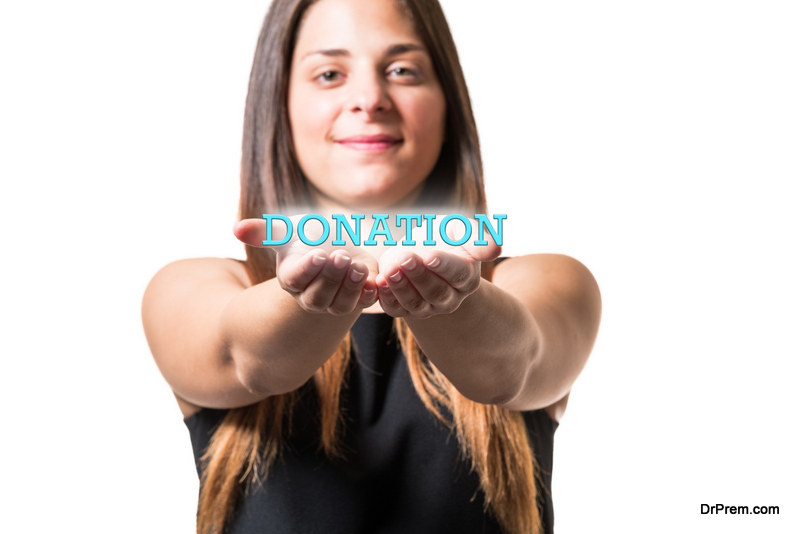 As a community, you and your clients can donate to several charities, which is one of the best ways to show your clients that you care about them, as well as others around the world.
Catered lunch
Everyone loves group lunches – and it doesn't need to be extravagant. This can improve team bonding and provides great networking opportunities for you and your clients!
Wireless headphones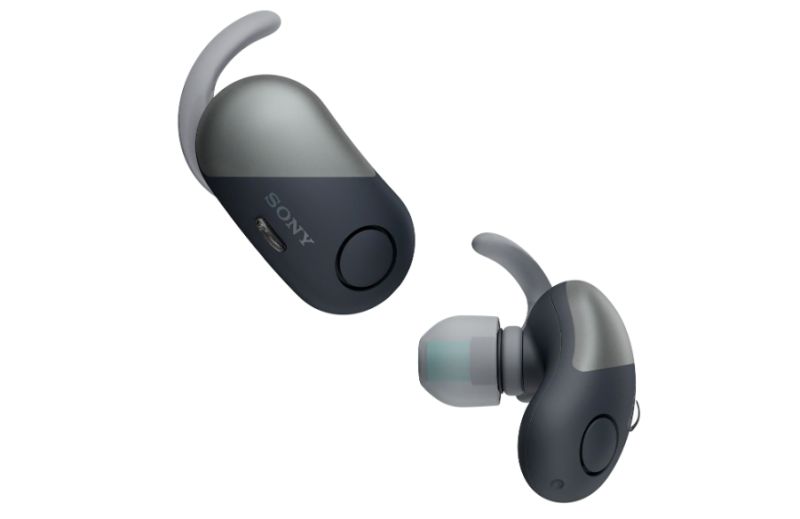 Wireless headphones are another great gift to give to your clients as they can use them on their way to work or in their free time to listen to music and/or podcasts throughout the day. They are also great if you are someone who loves to travel and workout on a daily basis. Therefore, wireless headphones are one of the best things you can gift your clients.
Notebook
Gifting your clients a nice leather-bound notebook created in your company colors can leave a long-lasting effect in your clients' memories. Whenever they look at the notebook, they will remember you so make sure to give your clients a perfect little notebook.
Kool8 water bottle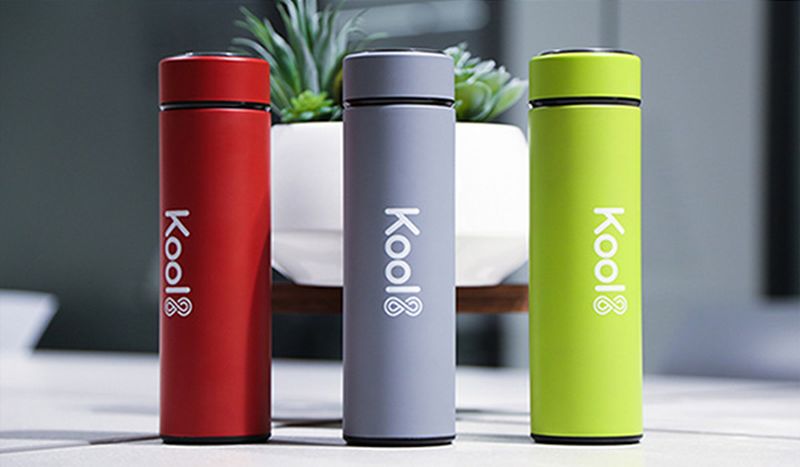 For you and your clients, it is essential that everyone stays hydrated throughout the day so why not gift them an awesome water bottle. To be super conscious about the environment around you, having a reusable water bottle is one of the best ways that you can contribute to the betterment of the environment. Reusable water bottles keep you hydrated and make you look cool while helping out the environment!
One of the best water bottles available in the market today is the Kool8 stainless steel water bottle. Available in many designs to choose from, this water bottle is the perfect addition for your collection.
One of the most important reasons why you should purchase this water bottle is because of how beneficial it is for the environment.
Custom T-shirt
Custom t-shirts are another perfect gift to give to your clients. You can personally customize them however you like, or get the input of your clients so that everyone can have matching t-shirts. Customized T-shirts are amazing gifts as they can help to increase the bonding with your clients and make you feel like you're part of a team and part of something bigger.
Click here to purchase a custom T-shirt now.
Custom star map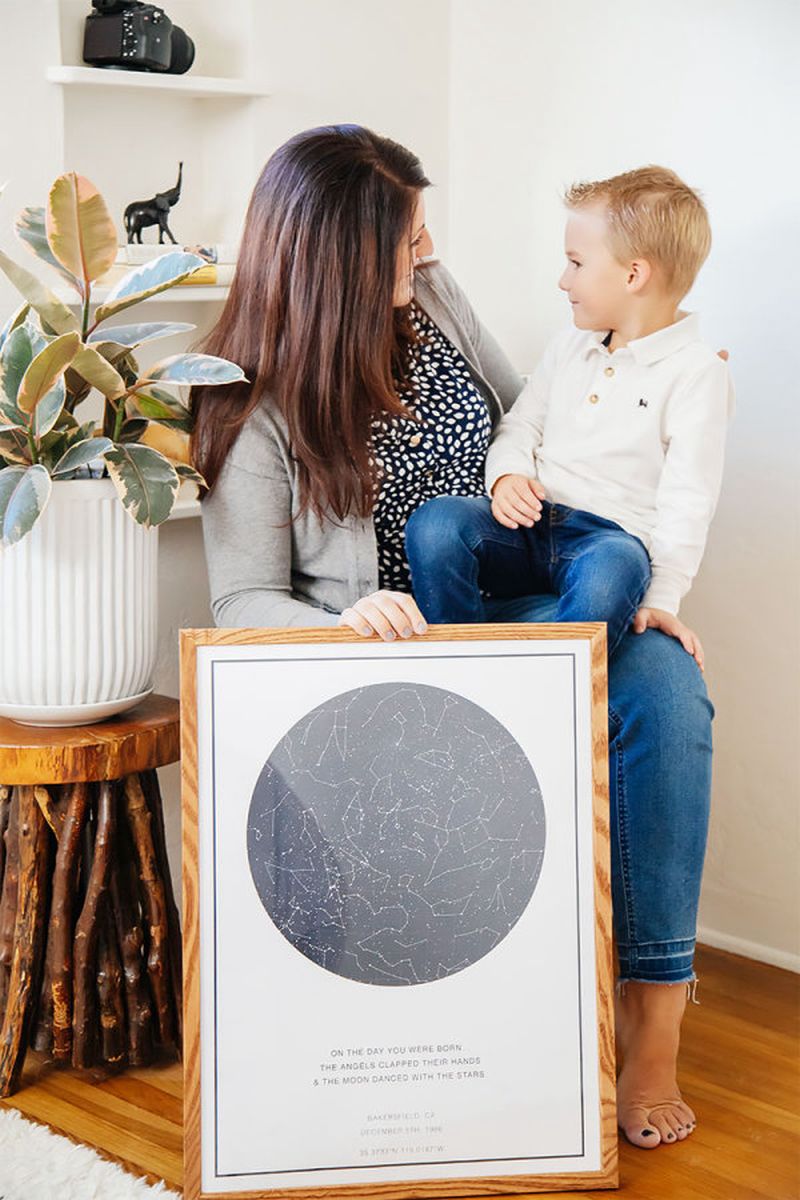 An amazing product that your clients would love to have is the custom star map. What could be more unique than a custom star map that shows the stars exactly as they were on a specific date and location.
Clients can capture their magical moments in the star. This gift is super customizable, making it perfect for your clients.  So make sure to gift your clients a custom star map that can be customized to show their birthday or other important dates with the help of stars.
The Bottom Line
Gifting your clients should not be hard. By following the gift-giving practices mentioned above in this article and by looking at the gift suggestions, you can gift your clients the perfect gift without it being overdone and over expensive.
This article was contributed by Julian Gnatenco @ JGBilling
Article Submitted By Community Writer