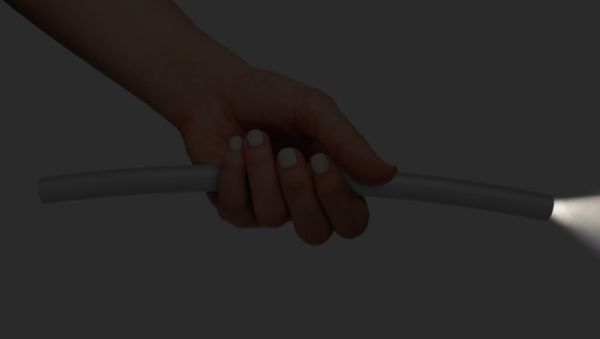 At the first instance it may look like a plain white plastic stick, but there is something seriously more to it than that meets the eyes. Designed by one Michael Kritzer, and dubbed as the Lightstarter Torch, this fascinatingly unique contraption can actually illuminate itself after having a hand 'rub'.
We simply have to rub its stick like form, and that in effect produces heat energy due to friction, which is later converted to light energy for utilization as a torch. So, there you have a clean and minimalist device that can literally be your trusty companion during the 'dark' times. And there is also a catch to it – that is depending upon the time you have rubbed the Lightstarter, you will be accordingly rewarded with light to warm up your night.
The designer has provided us with a chart of the kindling time (though we are not too sure about what that means), which goes according to the ratio of 1:10. That for example means – a 3 sec kindle (rubbing?) can give us 30 seconds of light, i.e. the illumination time will be tenfold. And as for the simple design inspiration, according to the creator:
Before the advent of modern technology, fire and light were synonymous with one another. With Lightstarter, a torch that turns on by kindling, the connection is reestablished into a new, profound experience.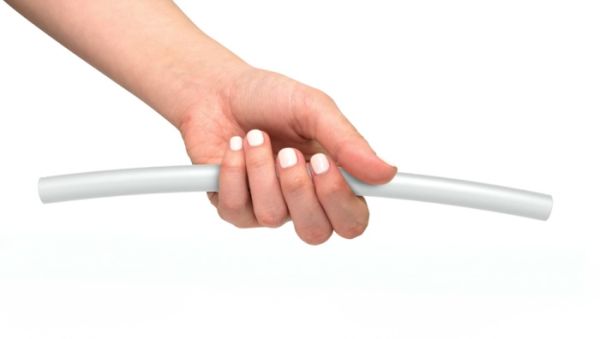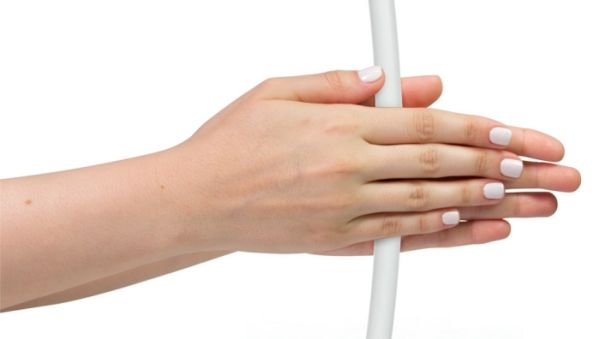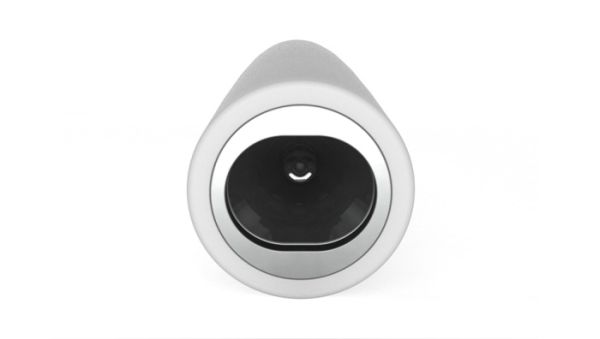 Source: MichaelKritzer