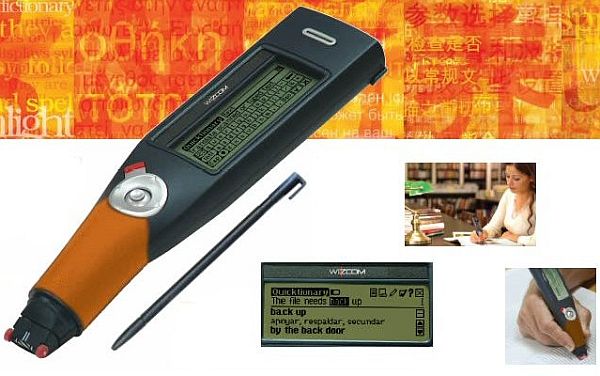 Those who find it a tedious task to translate words written in other languages despite having online translation solutions easily available have a reason to cheer about. Wizcom Technologies has devised a new gadget dubbed The Quicktionary TS Premium that enables user to scan the text into the device and a built-in word and phrase dictionary offers the translation on the screen. It also has a built-in speaker that pronounces the scanned word or line. The device can handle both words and a line of text with slang, idioms, phrases and inflections.
The device is equipped with proprietary optical character recognition algorithm engines that handles different fonts and text sizes, and supports 45 languages, including American and British English, French, German, Spanish, Russian and recently added Hebrew. Over 300,000 words and expressions are available in each dictionary.
The Quicktionary TS Premium comes with 128 pixel linear array optical scanning head, a 5-way navigation button and is powered by an 80Hz ARM 7 Thumb/Debug/Multiplier/ICE (TDMI) processor. The new handheld scanning translator gets its juice from two AAA batteries and there is a socket for 4, 8 or 16MB flash cards.
To add to the features of the device, a special extension card called Wizcraft is provided for the customization purpose, so that users can add dictionaries in a different language. It also works as a normal text scanner, enabling user to transfer data to Windows PC. Pricing starts at US $289.95.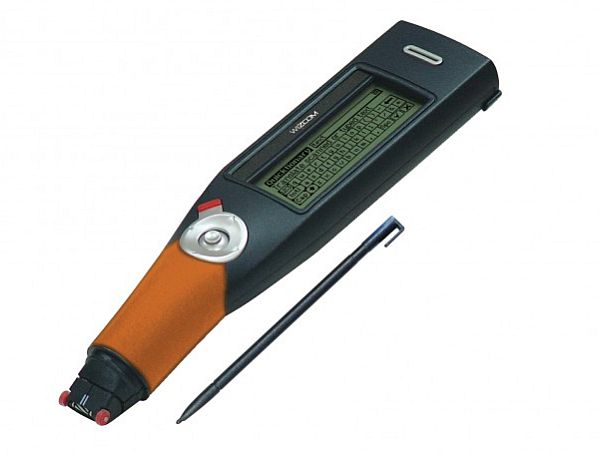 Via: Gizmag