Zaha Hadid is certainly one of the greatest and most innovative architectures of out times. The innovation, ingeniousness, and singularity of her artistic expression eludes any definition. The New Yorker called her 'The Abstractionist', but describing her essence Hadid simply stated that 'The idea is not to have any 90-degree angles.'
Image Source : static.independent.co.uk
It's been almost 4 years since she passed away. But her life and works brought to the fore one major question, it is that of convention. Hadid, who started her career in her 40's, could certainly have done much more had she been given opportunity early on her in her life. She was simply too different from the conventional idea of an architecture to get a break. Had Rolf Fehlbaum not given her first chance in 1993, we might have never known about Hadid.
Hadid can be described as the perfect symbol of the 'unconventional'. First of all, as a woman, getting a break in the then male-dominated architectural world was tough. Secondly, she hailed from Iraq and was likely to be passed off as an outsider by the mainstream architects. Lastly, her designs were a far cry from what normally passes under the name of architecture. All this made it extremely difficult for her to make a place for herself. But, when she finally began as a practicing architect, there was no stopping her. In a career that spanned around 25 years, Hadid created wonders for generations to admire.
Her list of achievements includes the designs for Vienna University of Economics and Business, Wangjing SOHO Office complex in Beijing, Riverside Museum, and Guangzhou Opera House. By establishing herself as a singular voice in the field of architecture, Zaha Hadid has paved a way for an entire generation of female architectures. But she isn't the only one. The struggle of woman in architecture spans centuries. Let us take a look at some other prominent female architects from the past who still inspire of today.
4 Female architectures who deserved more recognition
1. Sophia Haydn
Born in 1869, Sophia Haydn was the first female architect to graduate from MIT. But, owing to the discrimination of her times, she had to settle for a teaching job. She did get an opportunity of showcasing her talents at an all-woman building design contest where she won the first prize for her design. However, during the construction of the building she had to put up with so much of stress due to the compromises demanded by the construction committee that Haydn suffered a severe nervous breakdown. She never worked as an architect after that incident.
2. Marion Mahoney Griffin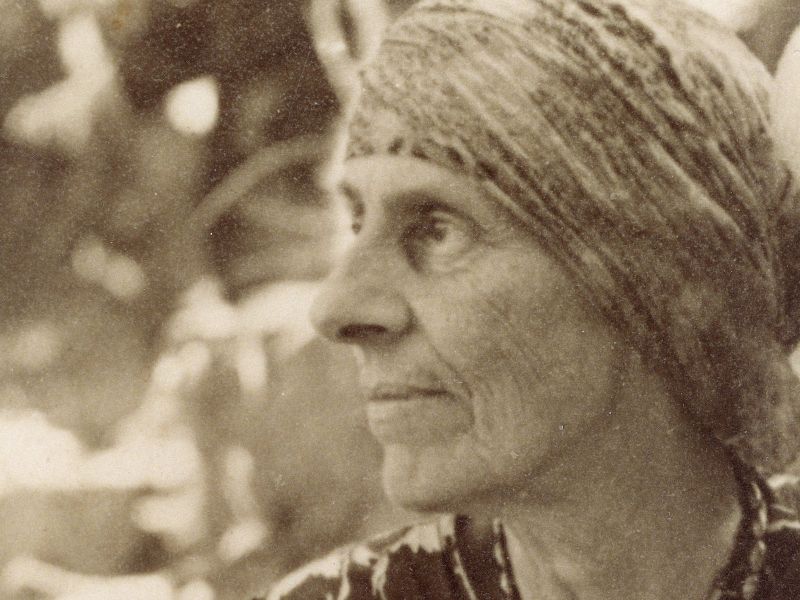 Image Source : thoughtco.com
Born in 1871 and also a graduate from MIT, Mahoney was luckier than Haydn in more ways than one. She was the first employees of Frank Lloyd Wright, who gave her much work but virtually no recognition. This changed when she left Wright in 1909 and started working for his successor under the condition that he would give her full control of her design. She later got married to Walter Burley Griffin in 1911, who was also an architect, and with whom she collaborated to have a successful architectural career.
3. Eileen Grey
Born in an aristocratic family in 1878, Eileen first worked as an interior designer. With the help of Japanese craftsmen, she set up her studio in Soho. She gained considerable fame as an interior designer and usually commissioned by wealthy patrons. However, it was with the design of E-1027 that she showed her architectural prowess. It was a house meant for her and her lover Jean Badovici. Despite becoming popular, Eileen Grey kept away from spotlight and made most of her designs for herself. She was almost forgotten when she died in 1976.
4. Lina Bo Bardi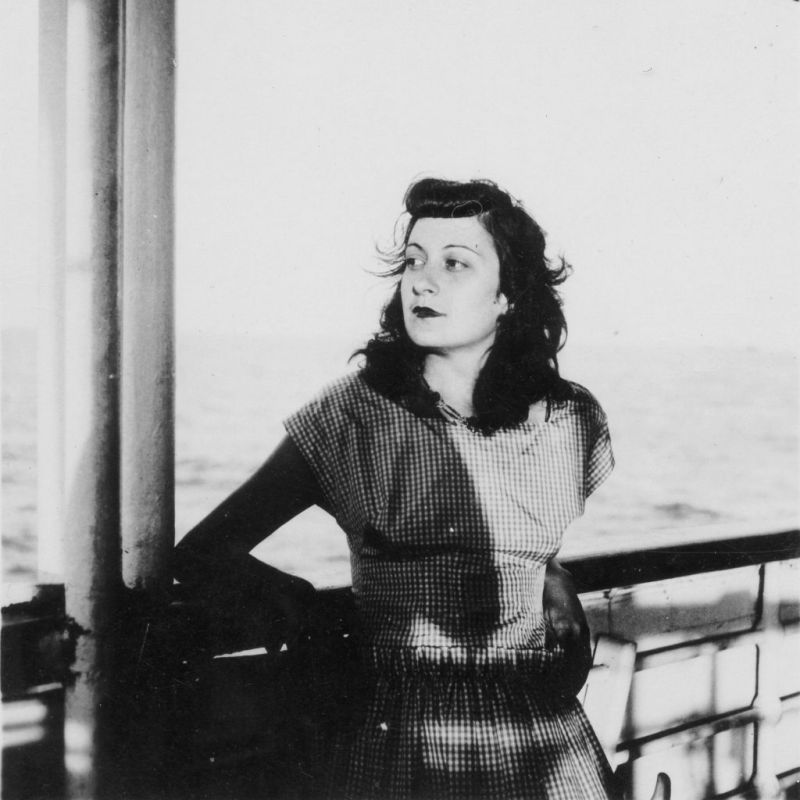 Image Source : casatigallery.com
Born in 1914, Bardi was one of the most humane architects that ever lived. She was famous for designing buildings for the residents and not for the onlookers and completed most of her work in Brazil and Italy, despite the politically turbulent atmosphere of both the countries. As she completed one of her prize-winning building in 1984, a lot of people are wondering whether she is dead or alive. In fact, she passed away in 1992 at the age of 77.
Article Submitted By Community Writer