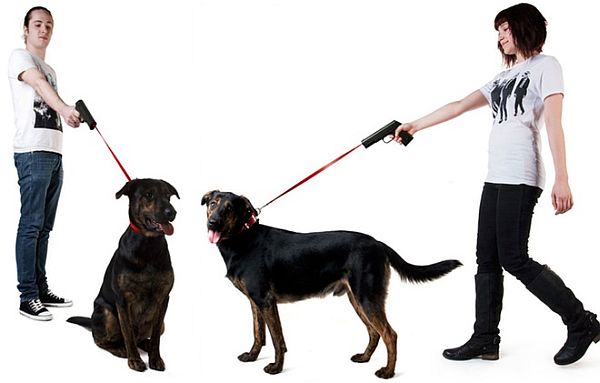 Have you ever felt like owning a gun after seeing an action movie, where a cop comes and places a handgun on the culprit's temple and says, "You are under arrest?" after which the wrongdoer immediately surrender. Wow! Sounds so cool. But alas, it only works in movies and not real life, at least for common man. Bringing the same experience and excitement of targeting someone with a revolver in your life (with a twist of course) is Povodokus by Art Lebedev.

It is actually a dog leash with a gun shaped handle that will control your dog with its retracting abilities. Simply attach it to your pet's collar and have full control. When your pet moves forward, the leash goes out freely because of the pull. But when you pull the trigger, the reel comes in or is pulled back. The gun will fit in your hand comfortably and make you look like a police personnel targeting your pet. Order your pooch to sit or stand and after your pet knows it has a gun right above its head, I bet the poor soul will without any tantrums take all commands.
Well, now if you don't have a pet, go take your neighbor's dog for a walk just to see how it feels like holding a gun and aiming it at someone.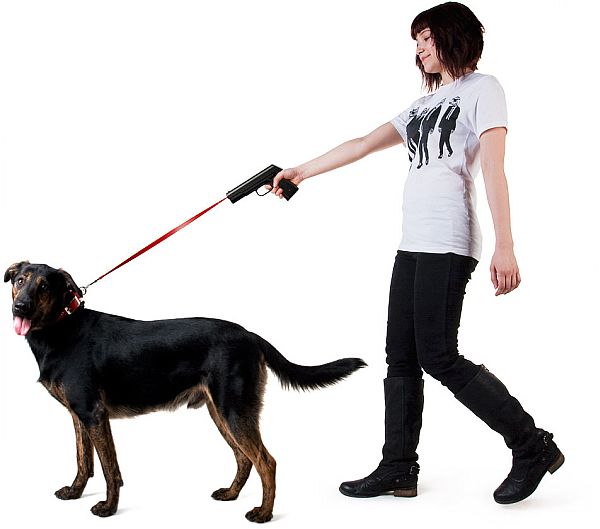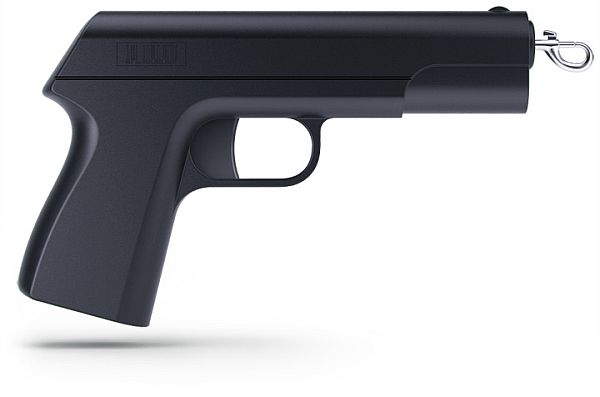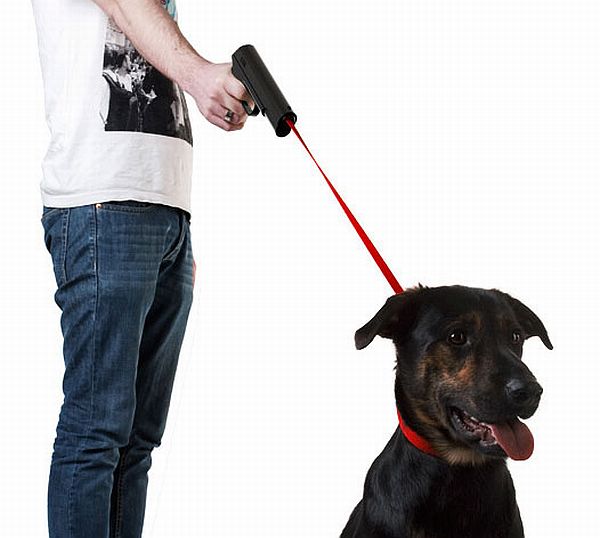 Via: Wired